Actively Receiving, Actively Rejecting
In a three-part series originally delivered at the University of Mary, Msgr. Thomas Richter offers an overarching vision of the Christian interior life.
---
Just as faith actively receives from God, faith actively rejects that which is not from God. Each of us entertains (and often believes) lies and false images of God and oneself, obstructing our attempts to receive from God. Turning to God involves rejecting that which holds us back from him. Actively receiving and actively rejecting are two sides of the same act of faith.
---
These episodes are available on our podcast channels: Spotify, Apple Podcasts, Google Podcasts, and Stitcher.
---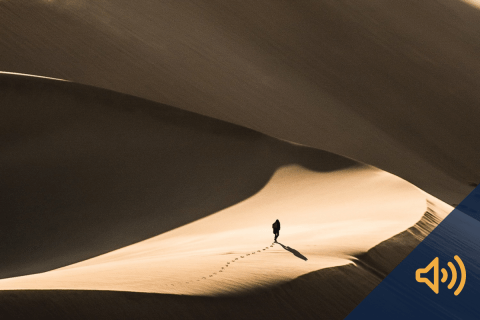 Previous: Spiritual Bachelorhood
Faith acknowledges the needs of the heart and relates them to Jesus. However, due to original sin, we often sit in self-made aloneness, failing to bring our needs to him.
Spiritual Bachelorhood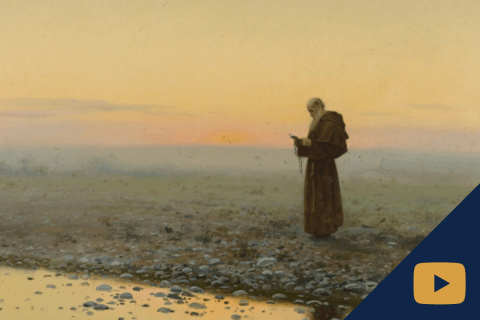 More: The Christian Vision of Prayer
Msgr. Thomas Richter presents the Christian vision of prayer, which is concerned with allowing God to act rather than convincing him to.
The Christian Vision of Prayer
More: Liturgy: An Ordering Principle for the Life of the Believer
God's insistence on a particular mode of worship was not arbitrary: he was imparting the order and rhythm of heaven to the earth such that he could dwell among his people in their praises.
Liturgy: An Ordering Principle for the Life of the Believer