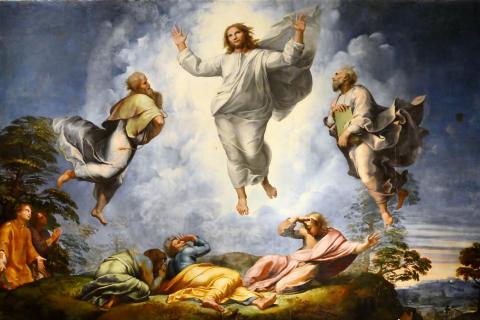 Raphael's "The Transfiguration"
In "The Transfiguration," Raphael interweaves the glory of Christ made manifest in the Transfiguration, the suffering of humanity shown in a young demoniac, and the intercessory role of the Church.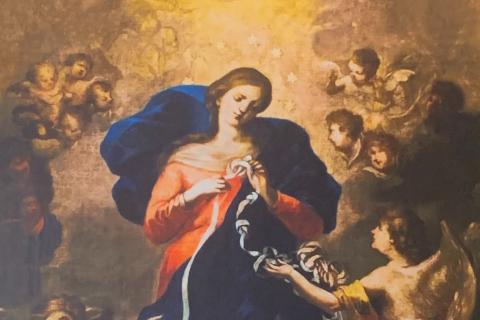 Mary, Untier of Knots
Devotion to Mary, Untier of Knots, was born from a painting of the same name and highlights Mary's loving interventions into our lives.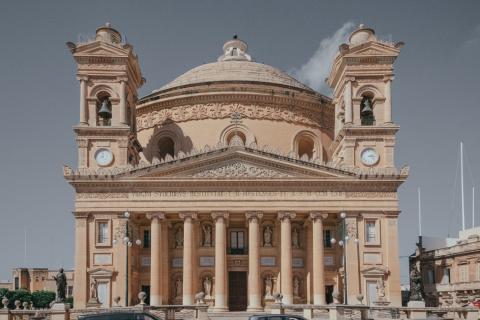 Rotunda of Mosta
The Rotunda of Mosta, which is located in a small town in the heart of Malta and boasts one of the world's largest unsupported domes, was constructed largely by local volunteers.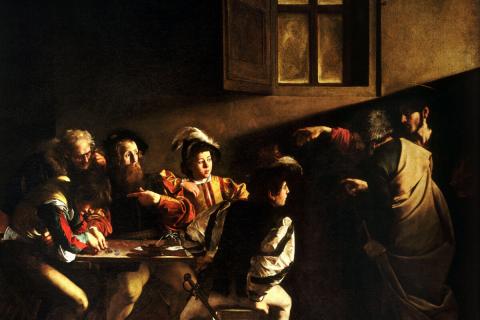 Caravaggio's "The Calling of Saint Matthew"
Caravaggio's moving presentation of the call of St. Matthew the Apostle invites us to view our own call to discipleship in the light of Christ's merciful gaze.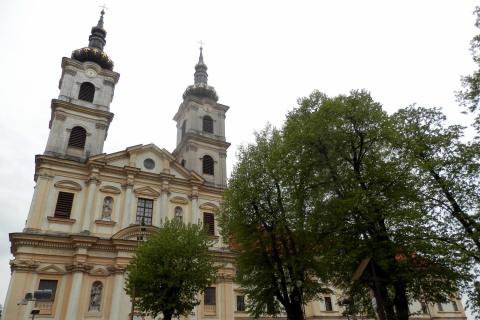 The Basilica of Our Lady of Sorrows in Šaštín, Slovakia
It has been said that God writes straight with crooked lines. The origins of the Basilica of Our Lady of Seven Sorrows might provide an example of that kind of oblique writing.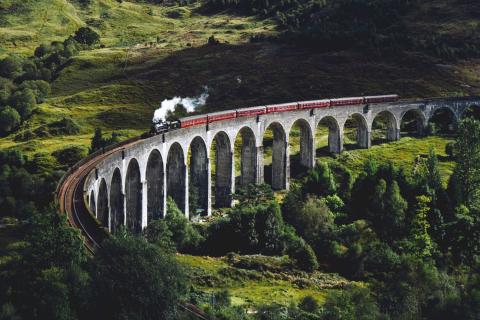 Enchantment and Revival
Prof. Joseph Pearce and Dr. David Tamisiea discussed the role of literature in forming a Catholic imagination and the current state of Catholic literature.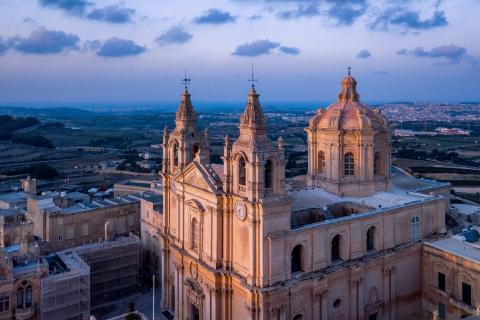 Cathedral of Saint Paul, Mdina
Standing above the location of the momentous meeting of Saints Paul and Publius, the Cathedral of Saint Paul in Mdina is the heart of the Church of the world's first Christian nation.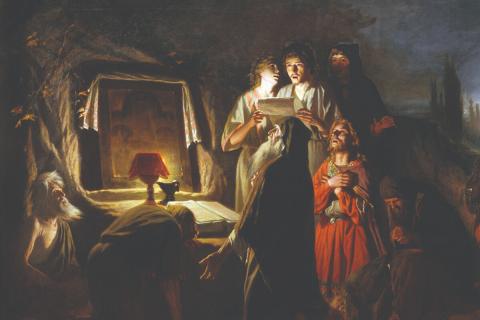 Perov's "The First Christians in Kiev"
Perov's depiction of Christians worshipping under the cover of night reminds us of the generations of Christians who have embraced the conquering spirit of the Gospel through times of uncertainty.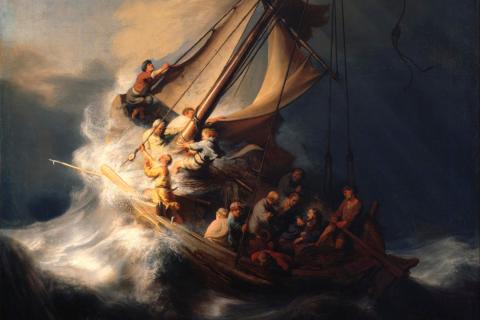 Rembrandt's "The Storm on the Sea of Galilee"
Through the potency of a storm at sea and the power of Christ's words, Dutch master Rembrandt leaves the Christian viewer challenged and in awe.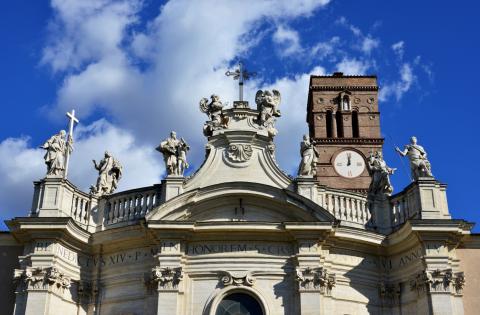 Santa Croce in Gerusalemme
Encounter the relics of the Passion upon soil from Jerusalem within walking distance of the Basilica of St. John Lateran in Rome.