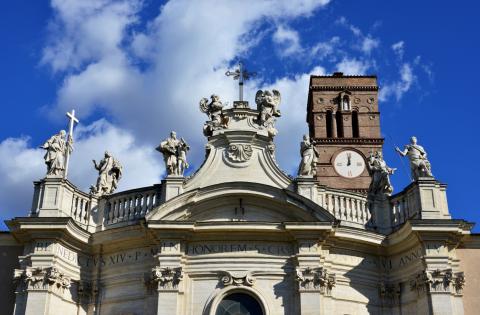 Santa Croce in Gerusalemme
Encounter the relics of the Passion upon soil from Jerusalem within walking distance of the Basilica of St. John Lateran in Rome.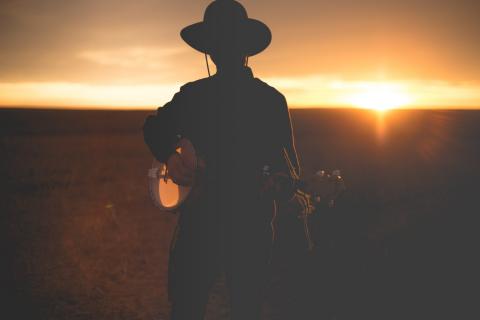 Why We Play
Folk music helps us to reflect on the past, build community, and refresh our spirits, ultimately speeding us along in our attempts to build a Christian culture.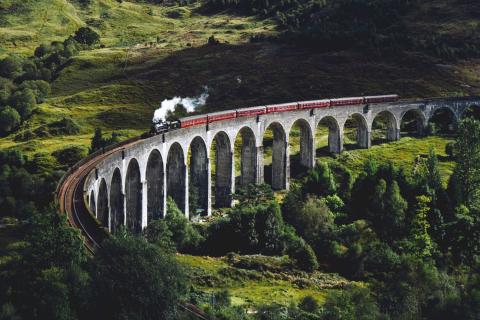 Enchantment and Revival
Prof. Joseph Pearce and Dr. David Tamisiea discussed the role of literature in forming a Catholic imagination and the current state of Catholic literature.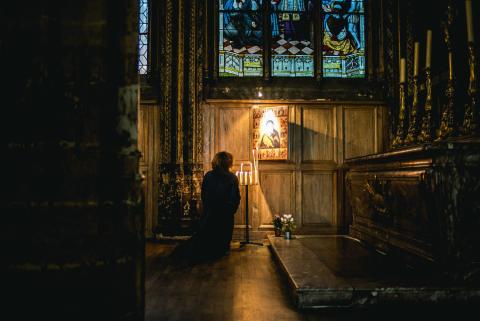 In Defense of Christian Art
Christian art is defined by two distinctive qualities: the unique doctrine of the Incarnation permeating a work, and the purpose and function of art in the life of the Christian viewer.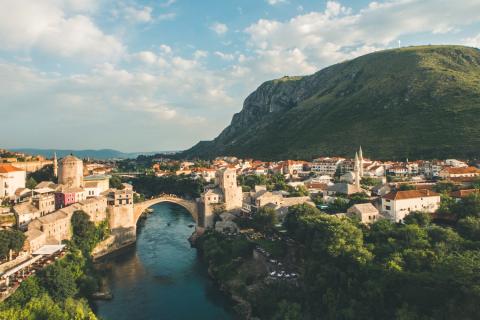 Engineering as a Liberal Art
Although engineering is often considered only as a technical discipline, it can also be considered as a liberal art, both intrinsically fulfilling and part of a general training of the mind.