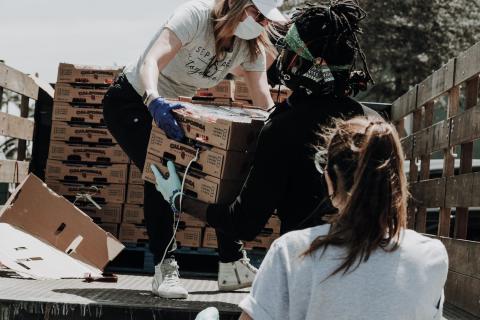 The Gift of Fraternal Humility
It is critical for us to understand that our gifts are not ours to hold onto, but rather are ours to give away to others in need.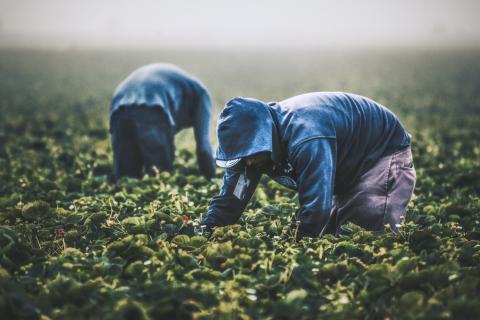 "Laborem Exercens" and the Dignity of Work
St. John Paul II's encyclical "Laborem Exercens" explores the connection between human dignity, flourishing, and labor, providing a vision of work that is especially important today.
Business and the Light of the World
Mission-driven Catholic business education is founded upon the truths contained in the Nicene Creed and seeks to form professionals who shine forth with the light of Christ.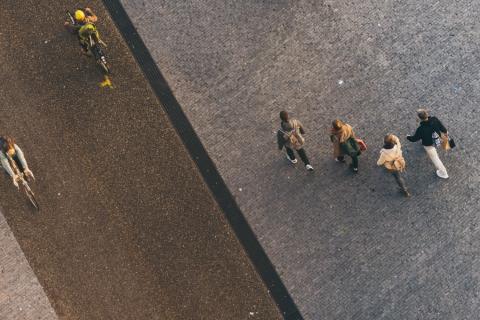 Common Grace and the Common Good
Guiding business students to view their careers through the lens of Catholic Social Teaching assists in forming them to see how business can be used as a force for good.
Perfections, Powers, and Excellence
Alexandre Havard, founder of the Virtuous Leadership Institute, joined Dr. Karel Sovak, Dean of the Gary Tharaldson School of Business, to discuss virtue, business, and education.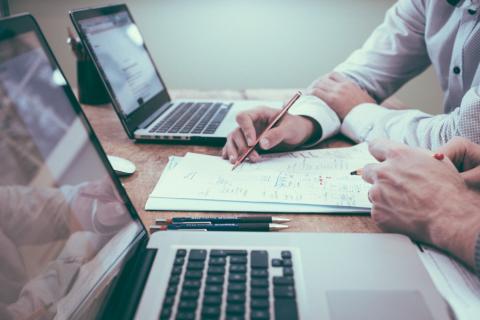 Building Culture and Institutionalizing Mission-Driven Business Education
If we are serious about the Catholic mission and identity of business education, we must evaluate how its commitments are operationalized, especially amongst the teaching faculty.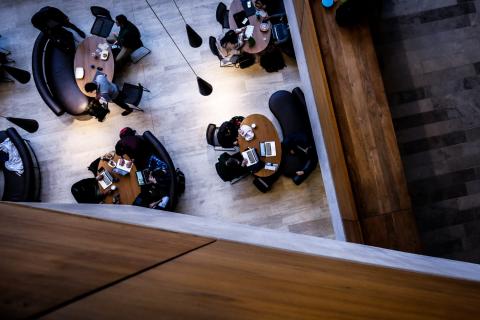 The State of Business Education at Catholic Universities
Few Catholic universities integrate a Catholic vision into their business programs, and few theologians have engaged questions of business.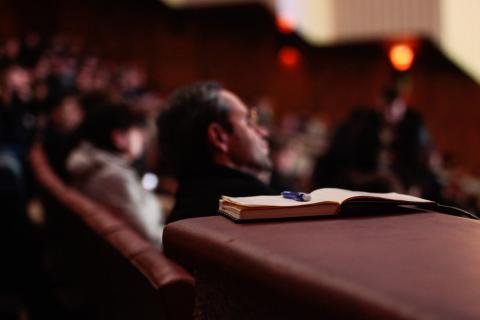 An Integrating Vision of Business Education at Catholic Universities
For a Catholic business school to engage its mission and identity fully, a conviction in the unity of knowledge and the complementarity of faith and reason must play a central role.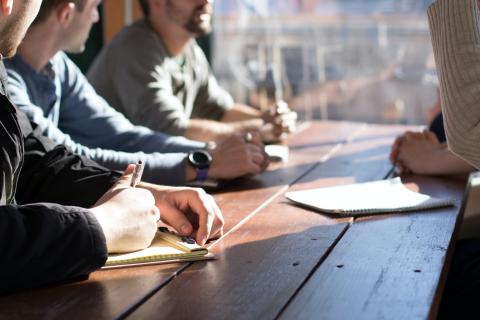 Catholic Social Teaching in Business Education
The infusion of Catholic Social Teaching into business education programs contributes to the formation of virtuous leaders capable of bringing the Gospel to bear on all aspects of life.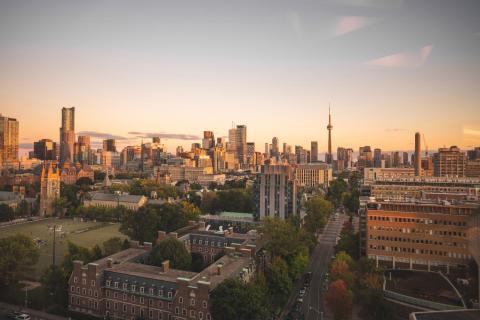 Institutionalizing a Catholic Culture in Professional Schools
The mission drift experienced by so many Catholic professional schools is rarely intentional, and the proper response is to institutionalize mission.