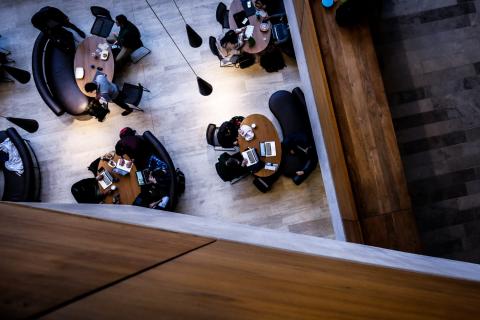 The State of Business Education at Catholic Universities
Few Catholic universities integrate a Catholic vision into their business programs, and few theologians have engaged questions of business.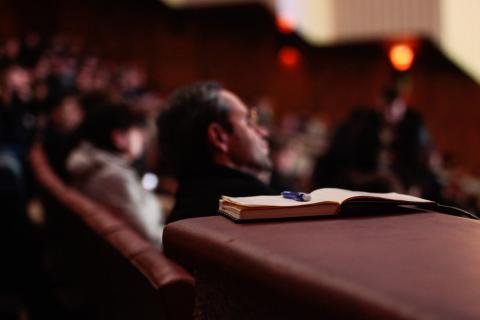 An Integrating Vision of Business Education at Catholic Universities
For a Catholic business school to engage its mission and identity fully, a conviction in the unity of knowledge and the complementarity of faith and reason must play a central role.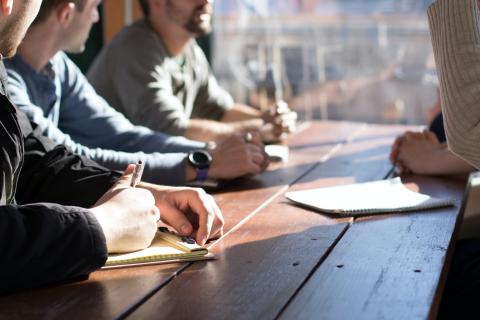 Catholic Social Teaching in Business Education
The infusion of Catholic Social Teaching into business education programs contributes to the formation of virtuous leaders capable of bringing the Gospel to bear on all aspects of life.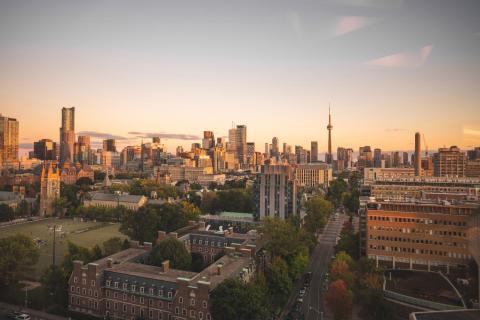 Institutionalizing a Catholic Culture in Professional Schools
The mission drift experienced by so many Catholic professional schools is rarely intentional, and the proper response is to institutional mission.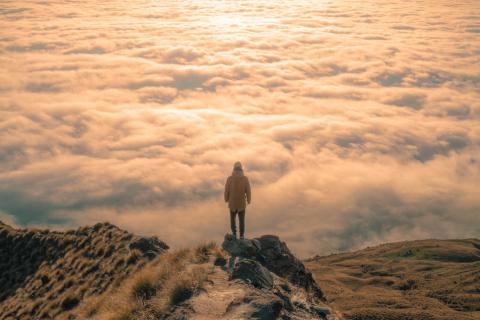 Schola et Labora
Dr. Michael J. Naughton and Msgr. James P. Shea discussed the importance of leisure for human flourishing and its relationship with work, as well as Dr. Naughton's book on this subject.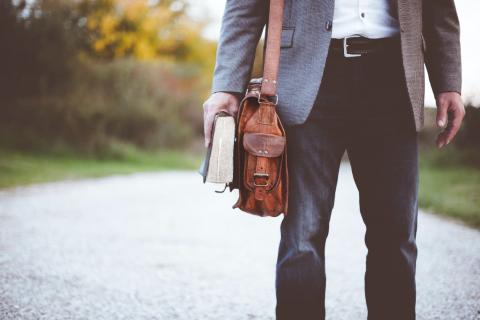 How Virtuous Capitalism Reins in Selfishness
Once we grasp the distinction between selfishness and self-interest, we are able to see that virtuous capitalism is directed to serving the needs of others and assisting in human flourishing.