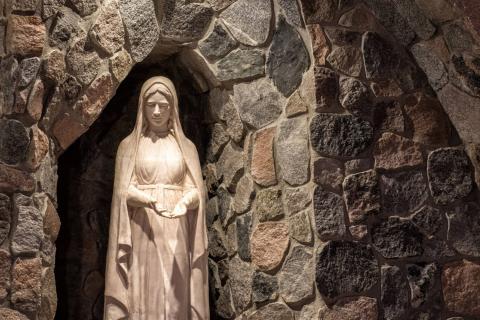 She Looked at Me as If I Were a Person
Restoration of mind is necessary before a healthcare worker can meaningfully encounter and look upon patients as persons first—just as Mary did to St. Bernadette at Lourdes.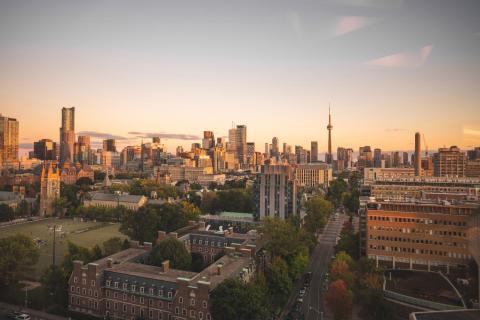 Institutionalizing a Catholic Culture in Professional Schools
The mission drift experienced by so many Catholic professional schools is rarely intentional, and the proper response is to institutional mission.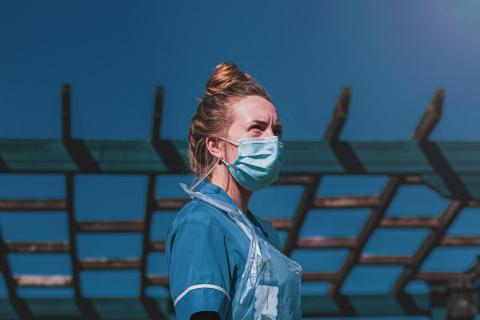 The Vocation of Nursing
Dr. Marie T. Hilliard sat down with Msgr. James P. Shea to discuss her broad experience in bioethics and of the vocation of nursing, offering insights into difficult ethical questions.