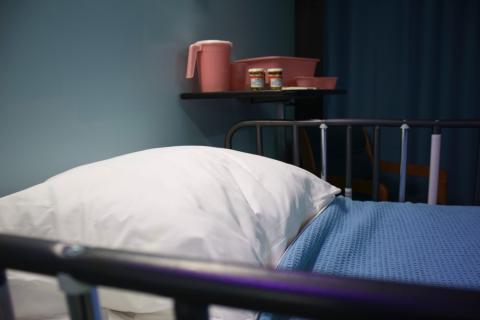 'Mostly Dead' is 'Still Alive'
A possible upcoming revision to the Uniform Declaration of Death Act could subjectivize the all-important issue of when a human being is truly dead.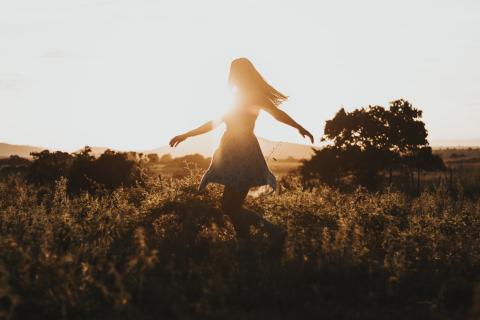 The Dignity of Occupation
Viewing the dignity of the human person through a Christian lens brings occupational therapy to life.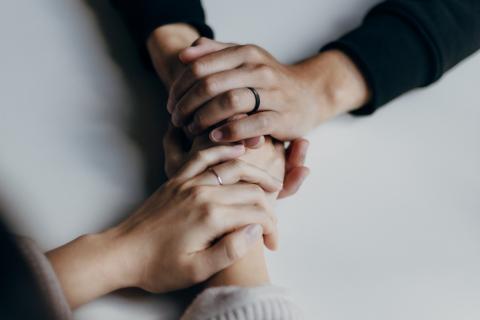 Bringing Purpose and Meaning to Healthcare
Saint Dymphna, the patron for those suffering nervous and mental afflictions, reminds us that Christ is the ultimate source of healing.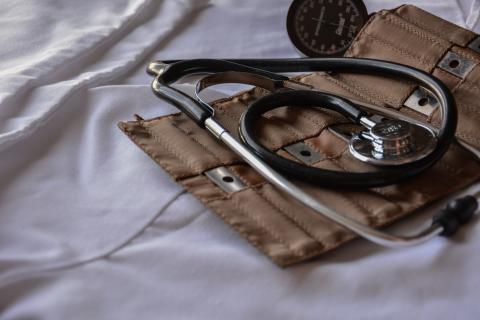 The Principles of Catholic Bioethics
In the rapidly-developing health sciences, a firm foundation in the principles of Catholic bioethics illuminates the moral decision-making process of healthcare workers.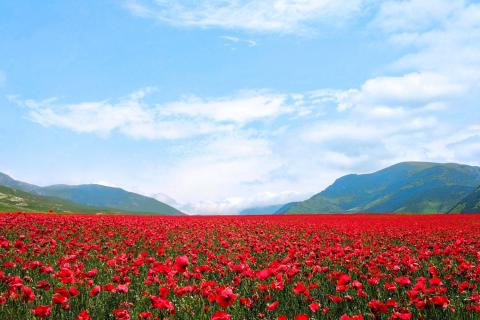 Our Unbeknownst Legacy
A palliative care physician reflects on the recent passing of his father and the many patients he has encountered in the midst of their suffering, all in the light of Christ's redemption.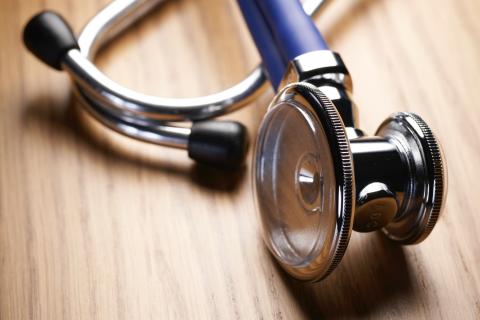 The Renewal of Catholic Health Sciences Education
How can students be formed as healthcare providers with a solid foundation in Catholic Social Teaching within the limits and opportunities of a secular curricular framework?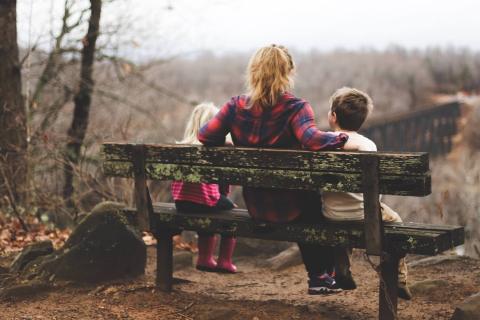 Reality Is Not Arbitrary
Jeanne Mancini, President of the March for Life Education and Defense Fund, joined Msgr. James P. Shea to discuss her work in the pro-life movement and the March for Life.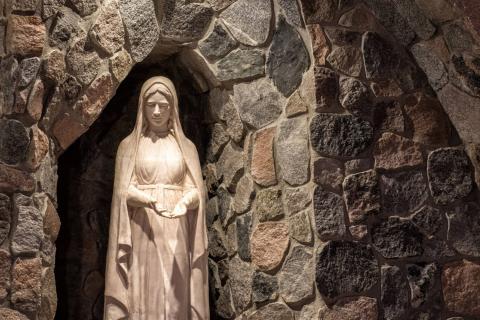 She Looked at Me As if I Were a Person
Restoration of mind is necessary before a healthcare worker can meaningfully encounter and look upon patients as persons first—just as Mary did to St. Bernadette at Lourdes.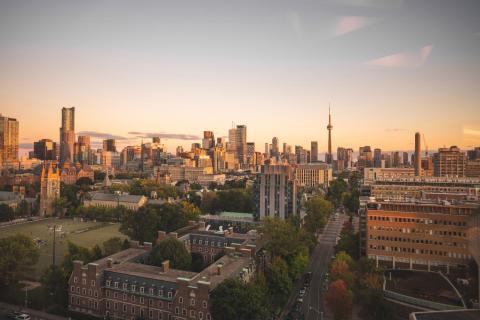 Institutionalizing a Catholic Culture in Professional Schools
The mission drift experienced by so many Catholic professional schools is rarely intentional, and the proper response is to institutionalize mission.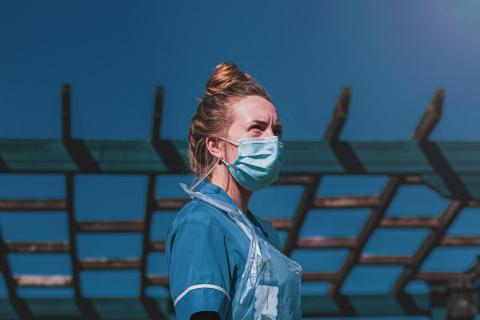 The Vocation of Nursing
Dr. Marie T. Hilliard sat down with Msgr. James P. Shea to discuss her broad experience in bioethics and of the vocation of nursing, offering insights into difficult ethical questions.