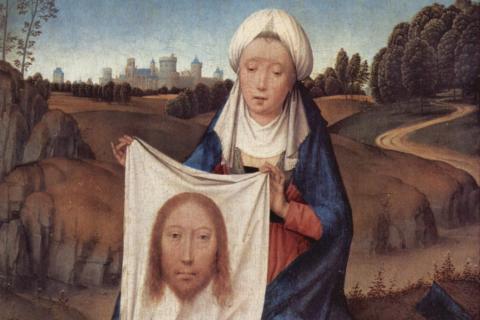 The Veil of Veronica
The Veil of Veronica, on which the image of Christ's face was miraculously preserved, has played an important role in Holy Week traditions, responding to our desire to see the face of God.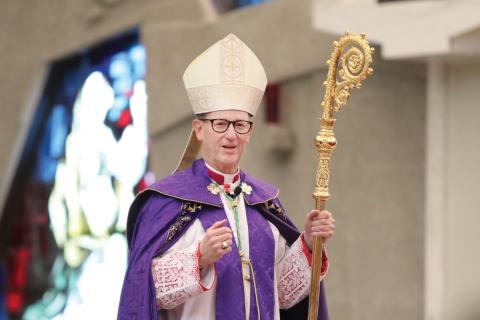 There Will Be Light
Most Rev. James D. Conley, Bishop of Lincoln, joined Dr. James Link to discuss Catholic spirituality and psychology, reflecting on his own struggles with mental illness.
The Lion of Pessimism
The lion of pessimism – of fatigue and disenchantment – is to be opposed by the extravagant hope of Christianity.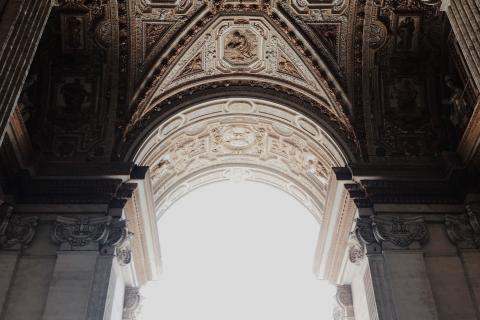 Tribute to Don Briel
The funeral homily of the founder of the Catholic Studies program serves as a tribute to a man who awakened countless souls to the profundity of the truth of Christ.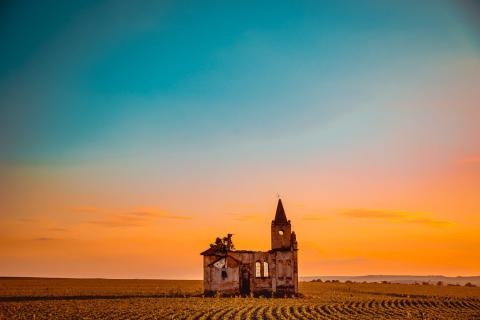 The Lion of Fundamentalism
The lion of fundamentalism stands opposed to charity, tempting Christians to an enclosed autonomy, exclusive of the world around us.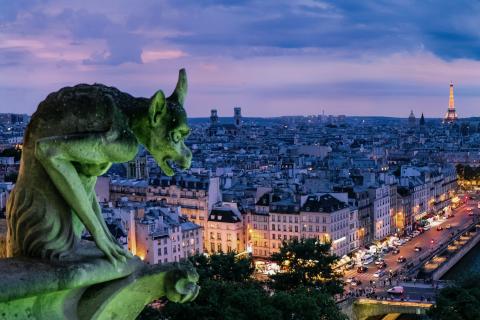 The Lion of Relativism
The lion of relativism wraps itself in seemingly sane and humane wording, hiding its deadly tendency to draw away the lifeblood of strong religious conviction.
To Address Poverty in All Its Forms
Curtis Martin, Founder and CEO of FOCUS, joined Msgr. James P. Shea to discuss his experience in evangelization and the formation of university students.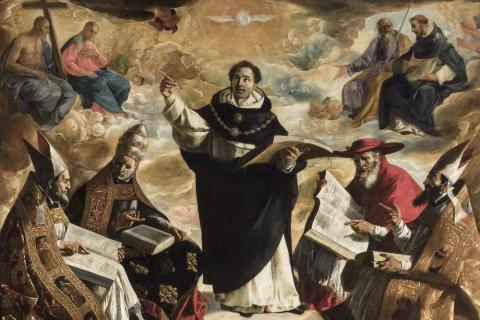 The Relics of the Angelic Doctor
Discover the decidedly chaotic life and journeys of the relics of the Angelic Doctor, St. Thomas Aquinas.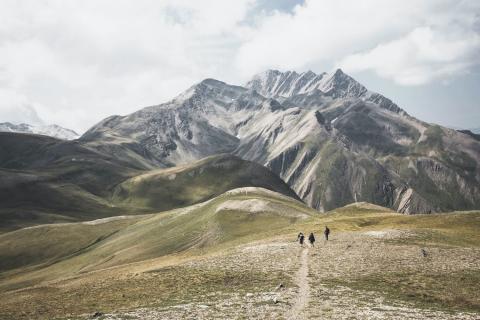 The Way of Pilgrims
The experience of hardship and unfamiliarity that marked pilgrimage travel added to its profundity. Modern tourism's focus on ease stops us from experiencing places on their own terms.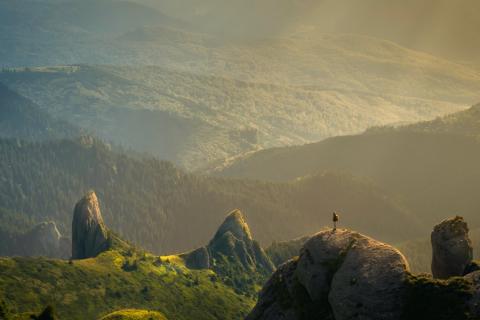 Resolution for a New Year
It is time to take stock, assessing the year that has passed and re-focusing the mind and spirit for what is to come, preparing to see all things through Christian eyes.