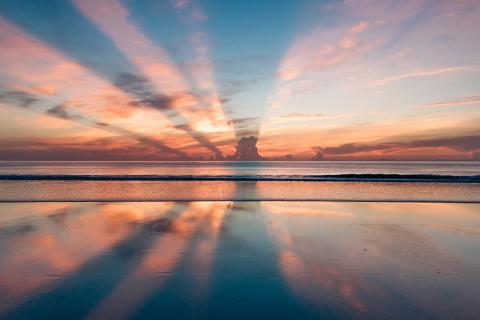 Friendship and the University (and the Ocean)
Dr. Peter Kreeft and Msgr. James P. Shea discussed Catholic higher education, the importance of friendship within that project, and Dr. Kreeft's life and work.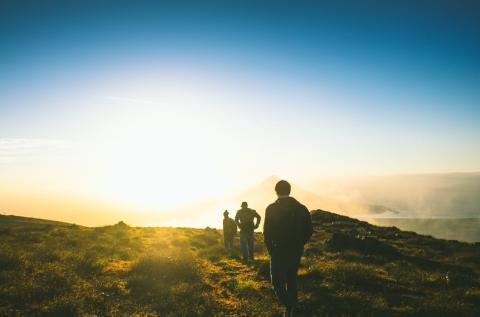 Friendship in Pursuit of Truth
Much of the formation of the habit of mind by which students possess an integrated understanding of the truth occurs in the context of friendship and community at the university.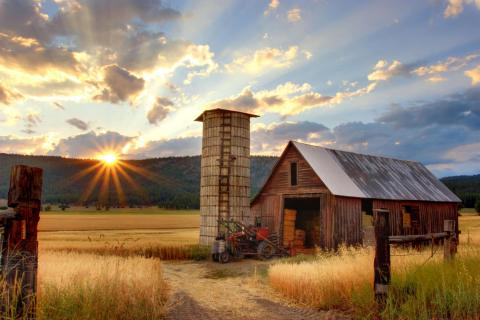 The Synthetic Impulse in Catholic Life
St. Hildegard demonstrates the synthetic impulse of the Christian vision, which recognizes that all of Creation is connected and that a mystery runs beneath all things, holding them together.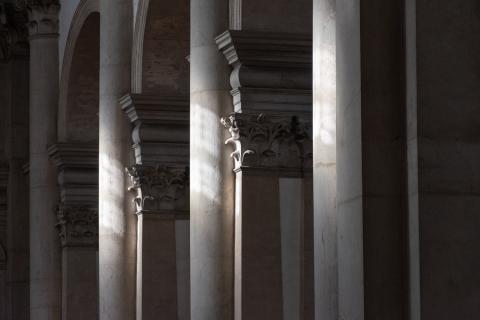 First Principles
Prime Matters is interested in investigating the assumed first principles that undergird the Christian vision of the world, as well as those from which other views of reality around us arise.