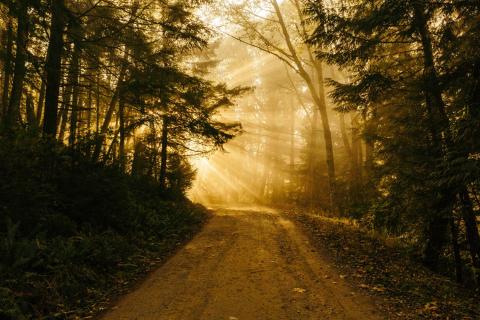 The Love of Learning and the Desire for God: A Path to Joy
What is truth, and how does it relate to God? Even more precisely, why do we call God Truth itself?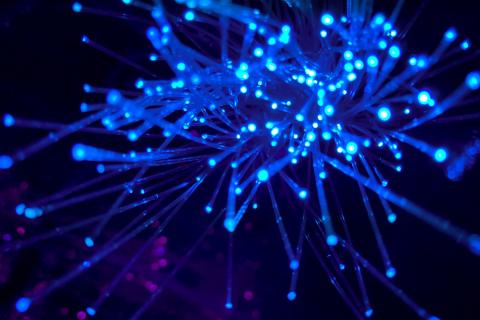 A Letter Concerning Catholic Physicists
What difference does it make if a professor of physics is a Catholic?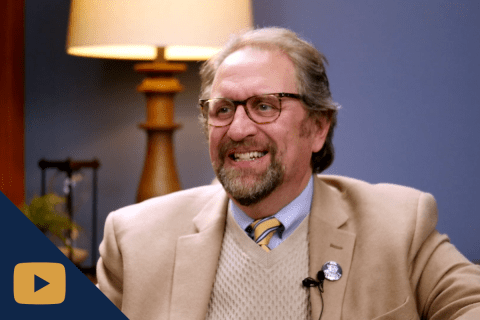 Chesterton's Common Sense with Dale Ahlquist
How do common sense, imagination, and education go together? Dale Ahlquist, president of the Society of Gilbert Keith Chesterton, explores Chesterton's unique and insightful mind.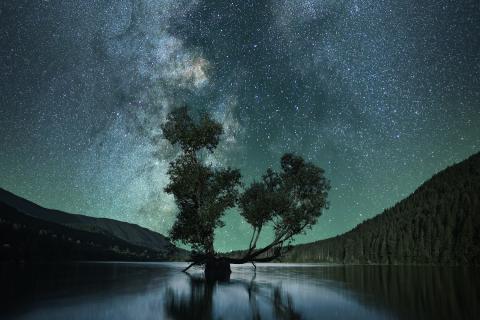 Explorations of a Catholic Mind
Fr. Robert Spitzer offers a Catholic perspective on culture, science, and apologetics and provides insights on what it takes to ensure that a Catholic university stays true to its religious mission.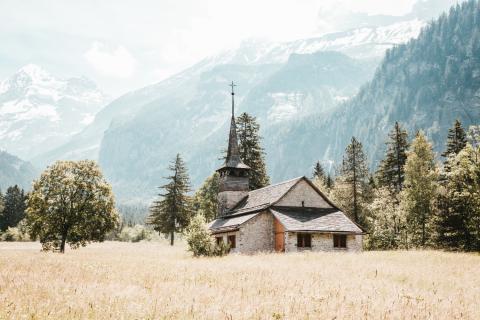 Benedictine Life and the Search for God
The Benedictine ethos – founded on service and discipline, a readiness to listen, and a firm focus on the dignity of the human person – remains with us today, guiding us in the search for God.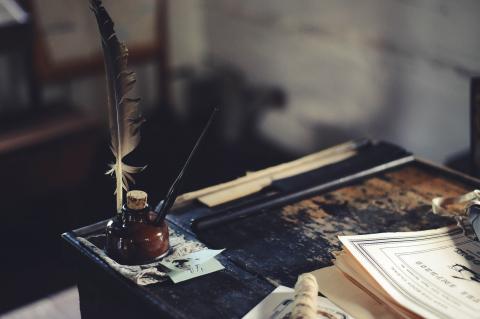 The Perils of the PhD
As many doctoral programs fail to explore questions outside of the narrow confines of their field and do little to encourage a sense of wonder, new PhDs are in danger of missing the deeper purpose of education.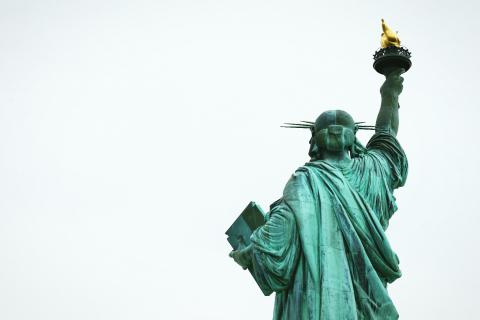 Educating Tomorrow's Leaders
Higher education plays a crucial role in our society's accomplishments and dysfunctions alike. Through civic education and the liberal arts, students are formed to live full lives as engaged citizens.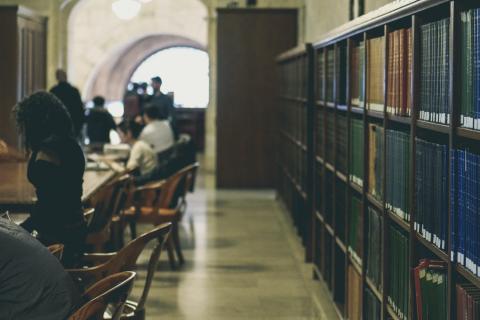 The Value of Liberal Arts in the Preparation of Teachers
The liberal arts help students develop a love of learning, an appreciation for the human mind and spirit, and the ability to discern what is true – all of which are ideal qualities in a preservice teacher.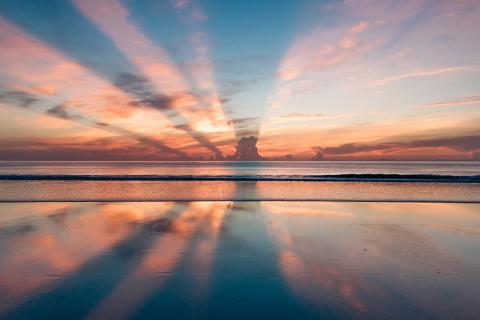 Friendship and the University (and the Ocean)
Dr. Peter Kreeft and Msgr. James P. Shea discussed Catholic higher education, the importance of friendship within that project, and Dr. Kreeft's life and work.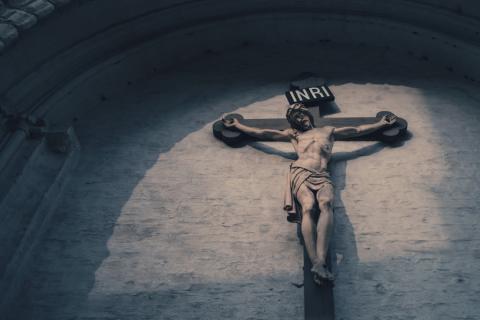 Intellectual, Not (Merely) Devotional
What does it mean for a school to be Catholic? Does it refer to a commitment to scattered devotional practices, or does it speak to foundations in a deeper intellectual project?