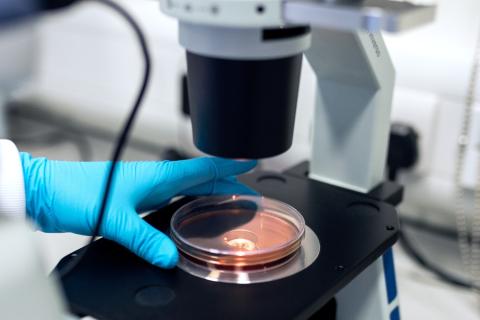 Another Letter Concerning Catholic Scientists
Another response to the question of the difference it makes whether a professor of physics, chemistry, or biology is a Catholic.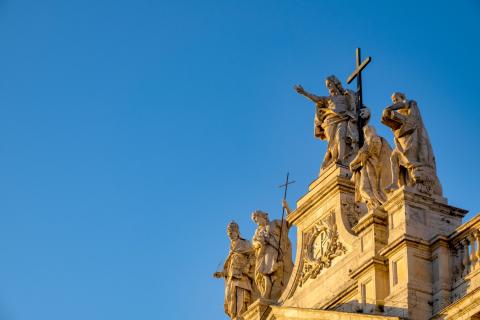 Science within the Church
What does it mean to be a Catholic scientist?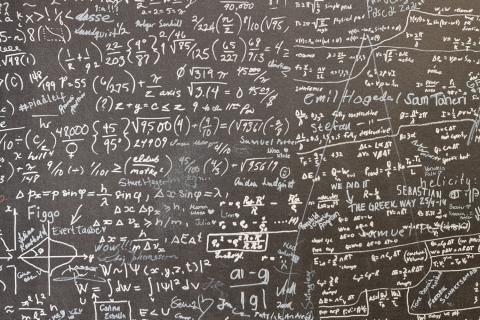 An Ode to Math, Leisure, and God
This is leisure. This is knowing God more.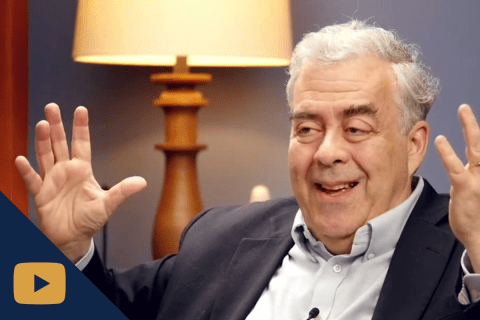 The God of Faith and Science with Stephen Barr and David Ronderos
Dr. Stephen Barr explores questions of faith and science, God and nature in an insightful conversation with Dr. David Ronderos.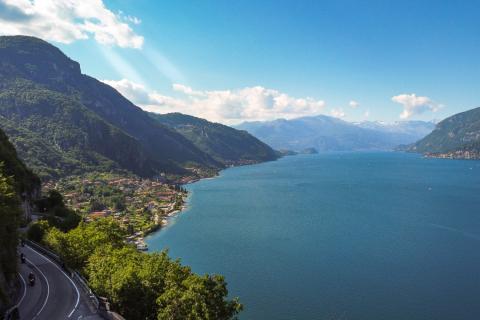 A Vital Encounter With Creation
Modern life often unfolds surrounded by the handiwork of man rather than the handiwork of God. Encounters with nature help us to embrace the rhythm and gift of Creation.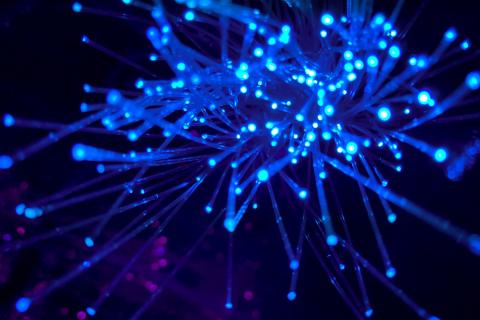 A Letter Concerning Catholic Physicists
What difference does it make if a professor of physics is a Catholic?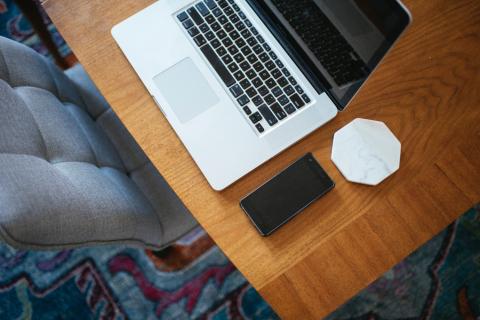 Equipping Ministries
JM Boyd, president and lead consultant of Glass Canvas, discusses his experience in helping churches, non-profits, and Christian ministries unlock their ministry potential through marketing, branding, and communications.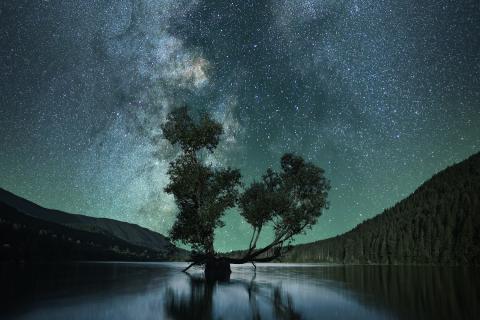 Explorations of a Catholic Mind
Fr. Robert Spitzer offers a Catholic perspective on culture, science, and apologetics and provides insights on what it takes to ensure that a Catholic university stays true to its religious mission.
Persistence and Pondering
Sister Nicole Kunze, OSB, PhD, Prioress of Annunciation Monastery, joined Msgr. James P. Shea to discuss her experience as a chemist, teacher, Benedictine, and prioress.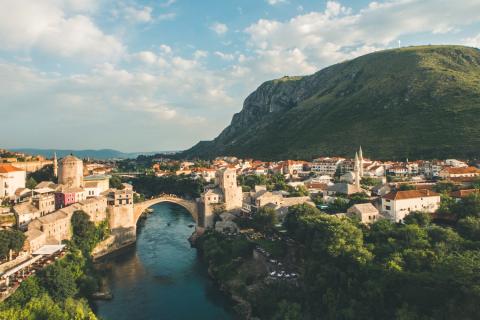 Engineering as a Liberal Art
Although engineering is often considered only as a technical discipline, it can also be considered as a liberal art, both intrinsically fulfilling and part of a general training of the mind.