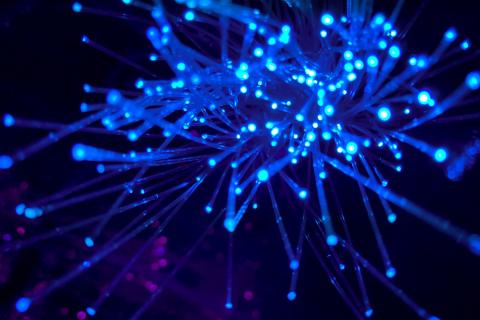 A Letter Concerning Catholic Physicists
What difference does it make if a professor of physics is a Catholic?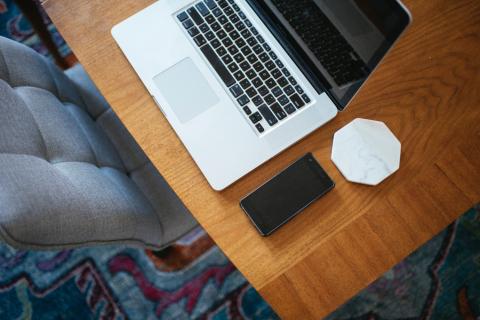 Equipping Ministries
JM Boyd, president and lead consultant of Glass Canvas, discusses his experience in helping churches, non-profits, and Christian ministries unlock their ministry potential through marketing, branding, and communications.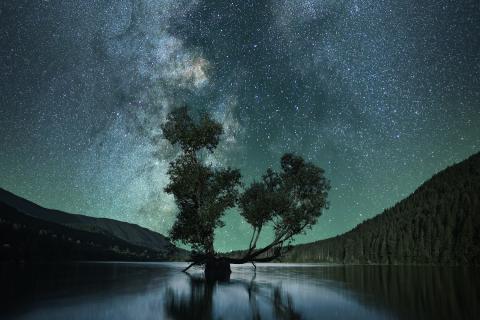 Explorations of a Catholic Mind
Fr. Robert Spitzer offers a Catholic perspective on culture, science, and apologetics and provides insights on what it takes to ensure that a Catholic university stays true to its religious mission.
Persistence and Pondering
Sister Nicole Kunze, OSB, PhD, Prioress of Annunciation Monastery, joined Msgr. James P. Shea to discuss her experience as a chemist, teacher, Benedictine, and prioress.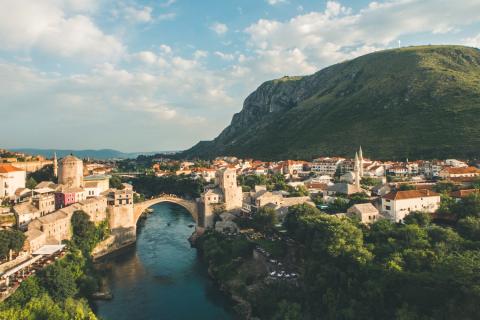 Engineering as a Liberal Art
Although engineering is often considered only as a technical discipline, it can also be considered as a liberal art, both intrinsically fulfilling and part of a general training of the mind.