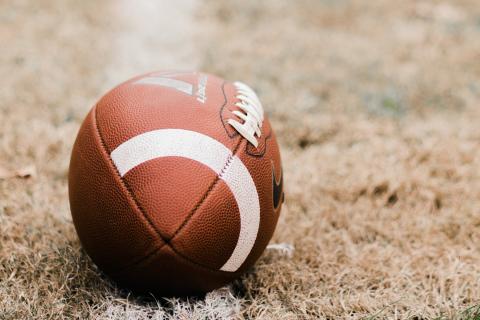 Football and Faith
Pat McCaskey, VP of Special Projects for the Chicago Bears, discussed his experiences of faith and family, growing up within and eventually working for the Bears' organization.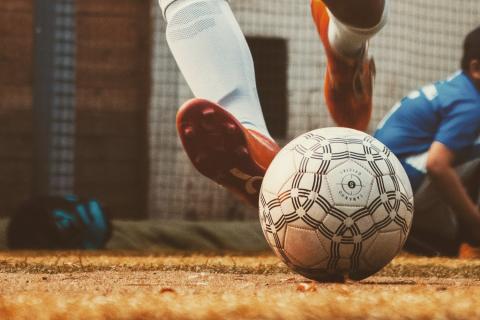 Finding God's Greatness
Fr. Chase Hilgenbrinck, a priest and retired professional soccer player, spoke with Fr. Craig Vasek, Athletics Chaplain of the University of Mary, on virtue, greatness, and sport.