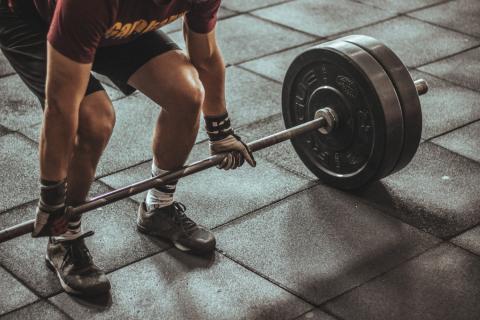 The Christian Athlete: Where is Your Strength?
Elite athletes are characterized by their self-discipline and willpower. Christian athletes know, however, that their true strength comes from the Lord.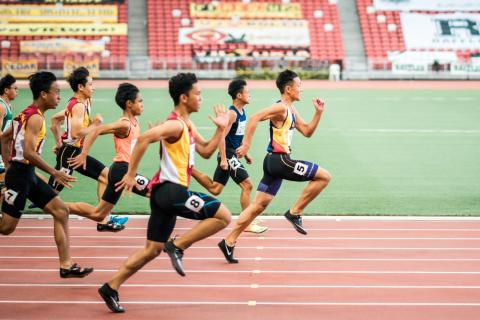 The Christian Athlete: Sports as a Tool
Christian athletes are often taught that their Christianity should help them be better athletes - but perhaps it's better to look at sport as a tool for becoming better Christians.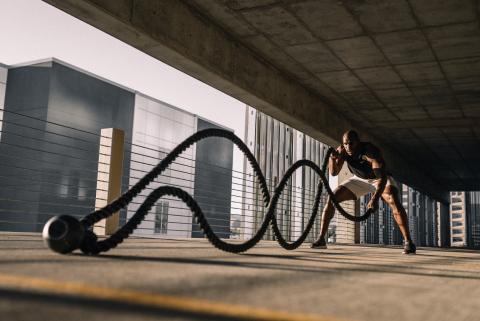 The Christian Athlete: Sports and Health
The Christian tradition offers insights into the importance of physical training and the need for an active balance in the lives of athletes.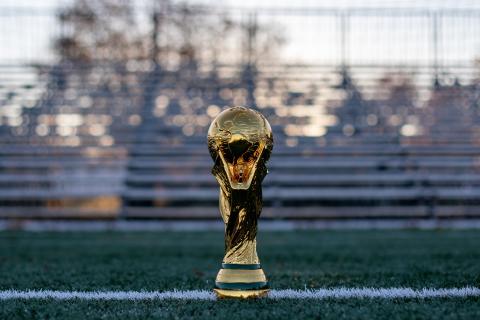 The Christian Athlete: Me, an Idolater?
Nobody needs another idol: young people need leaders, role models, examples of human virtue. They need the true God.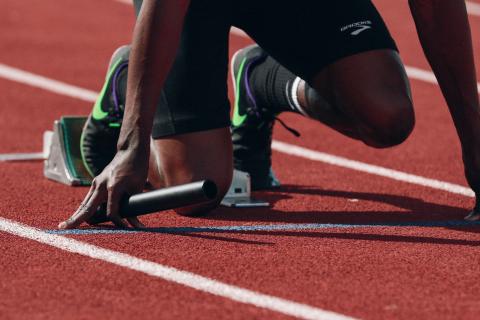 The Christian Athlete: Sports Talent
Christians are called to use their talents for good, and this applies no less to Christian athletes. What does it mean for Christian athletes to use their talents well?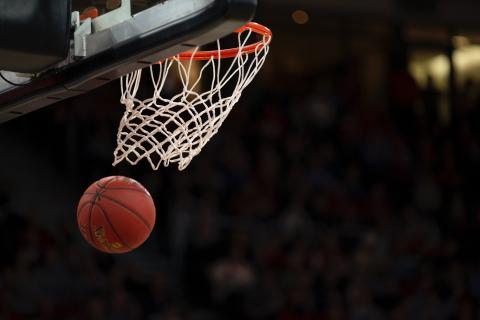 Tougher Together
Tim Miles, head coach of the San José State University men's basketball team, offers insights on leadership and the formation of students and athletes.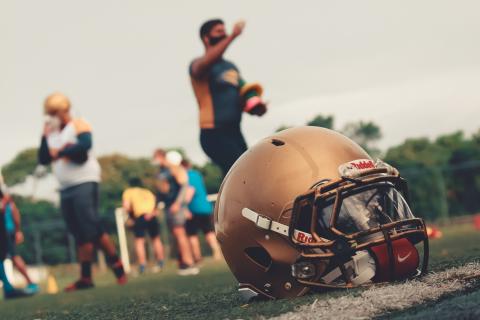 Snaps. Chutes. Boards. Repeat.
Retired Super Bowl champion Matt Birk speaks on the importance of virtue, commitment, and doing the little things right both in athletics and the life of faith.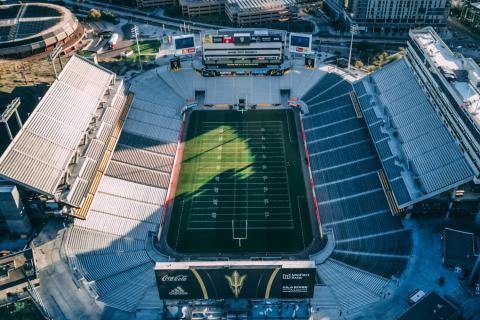 Leveraged Arenas and College Athletics
Thomas Wurtz, founder of FOCUS's Varsity Catholic, joined Fr. Craig Vasek to discuss the relationship between athletics, evangelization, and leveraged arenas.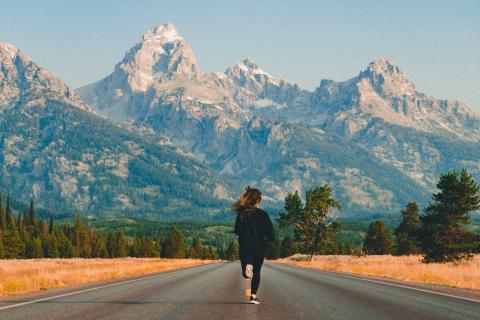 Awe and Admiration
Sabrina Little, PhD, a philosophy instructor at Morehead State University in Kentucky and an elite ultramarathoner, spoke with Fr. Craig Vasek on awe, admiration, and motivation.
Docility, Detachment, and Identity
Retired professional quarterback and football coach Brooks Bollinger joined Fr. Vasek and Coach Craig Bagnell to discuss docility, detachment, and identity in sport.