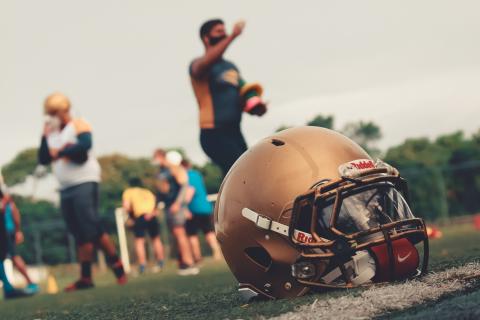 Snaps. Chutes. Boards. Repeat.
Retired Super Bowl champion Matt Birk speaks on the importance of virtue, commitment, and doing the little things right both in athletics and the life of faith.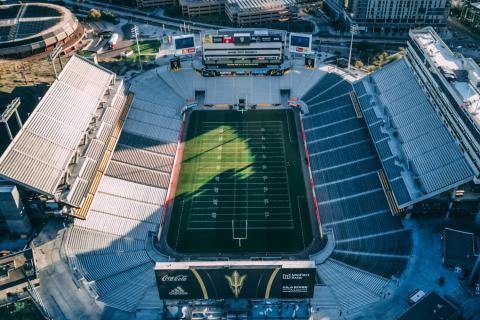 Leveraged Arenas and College Athletics
Thomas Wurtz, founder of FOCUS's Varsity Catholic, joined Fr. Craig Vasek to discuss the relationship between athletics, evangelization, and leveraged arenas.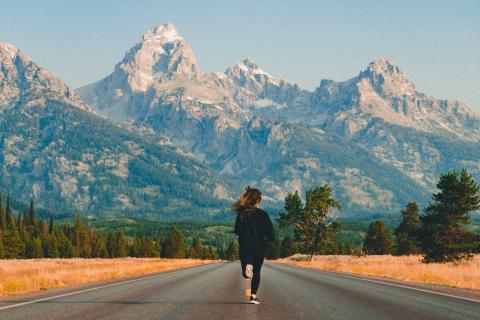 Awe and Admiration
Sabrina Little, PhD, a philosophy instructor at Morehead State University in Kentucky and an elite ultramarathoner, spoke with Fr. Craig Vasek on awe, admiration, and motivation.
Docility, Detachment, and Identity
Retired professional quarterback and football coach Brooks Bollinger joined Fr. Vasek and Coach Craig Bagnell to discuss docility, detachment, and identity in sport.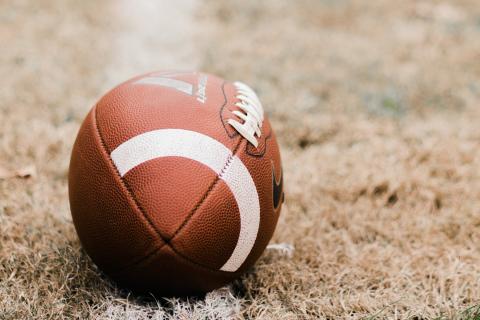 Football and Faith
Pat McCaskey, VP of Special Projects for the Chicago Bears, discussed his experiences of faith and family, growing up within and eventually working for the Bears' organization.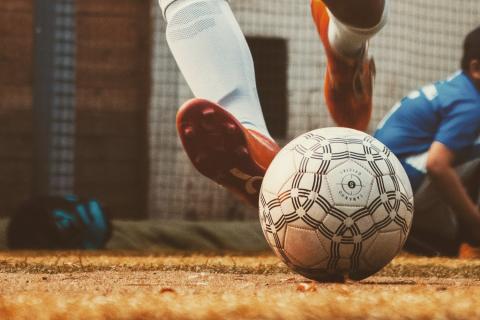 Finding God's Greatness
Fr. Chase Hilgenbrinck, a priest and retired professional soccer player, spoke with Fr. Craig Vasek, Athletics Chaplain of the University of Mary, on virtue, greatness, and sport.