Prime Insights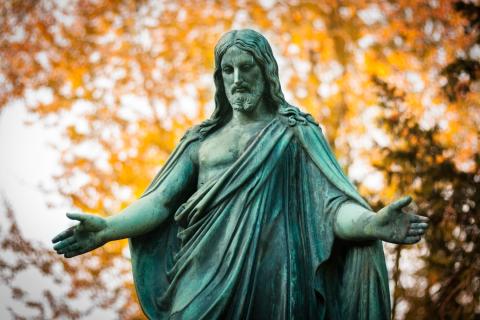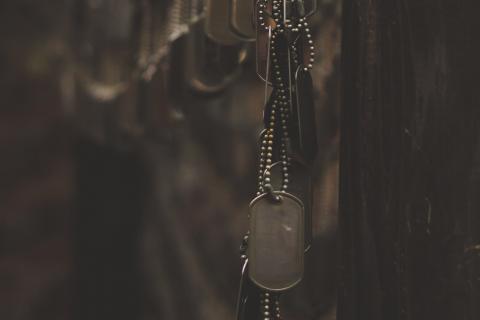 Divine Providence in a Time of War
Those who suffer want clarity in the face of injustice and ponder why has God allowed such chaos to come upon so many when seemingly enacted by the decisions of so few.
Learn more about Divine Providence in a Time of War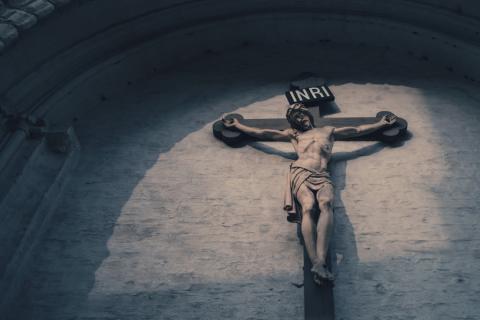 Intellectual, Not (Merely) Devotional
What does it mean for a school to be Catholic? Does it refer to a commitment to scattered devotional practices, or does it speak to foundations in a deeper intellectual project?
Learn more about Intellectual, Not (Merely) Devotional