Prime Insights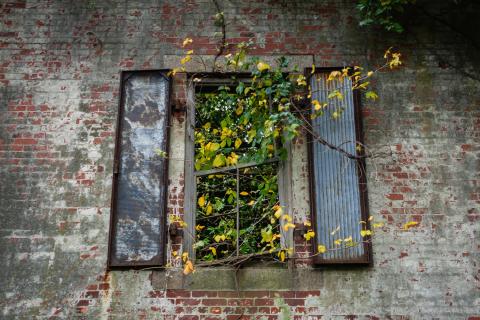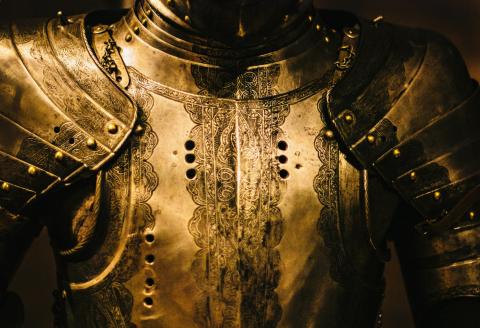 True Manhood, True Honor
Through an example of the sort of sacrifice the world tends to see as foolish and dishonorable, author Evelyn Waugh provides an image of true manhood and true honor.
Learn more about True Manhood, True Honor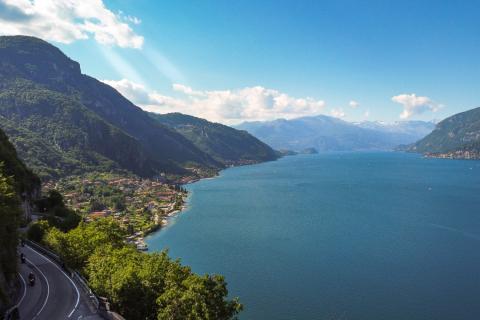 A Vital Encounter With Creation
Modern life often unfolds surrounded by the handiwork of man rather than the handiwork of God. Encounters with nature help us to embrace the rhythm and gift of Creation.
Learn more about A Vital Encounter With Creation