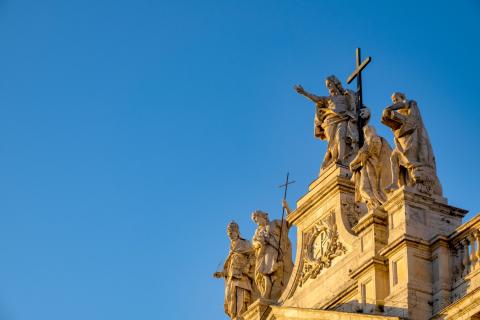 Science within the Church
What does it mean to be a Catholic scientist?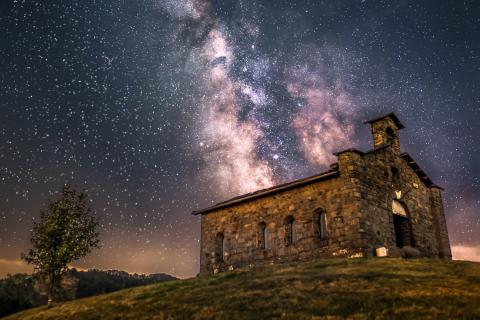 The Myth of Chance
In the myth of chance, reason itself loses its footing on which to stand. For in a world of random accidents, there is no objective truth to build upon or assert.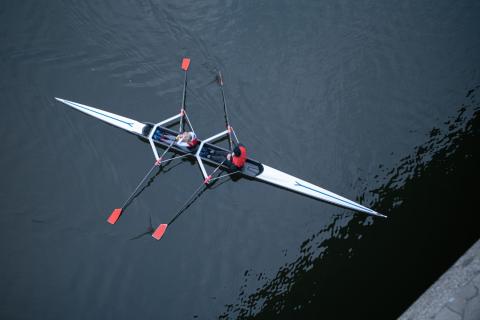 The Christian Athlete: Me, Myself, and I
The life of an athlete is demanding, and the temptation to become overly focused on oneself is always present.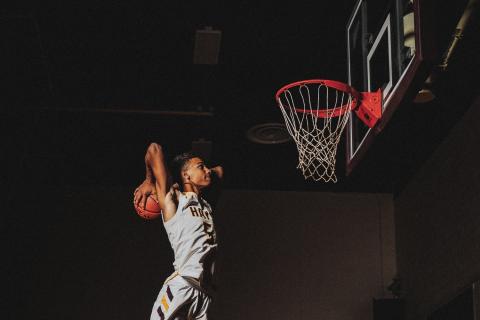 The Christian Athlete: Ideals
Christian leaders, popes, and early Church Fathers have long recognized that Christians can imitate athletes in the way they train and compete.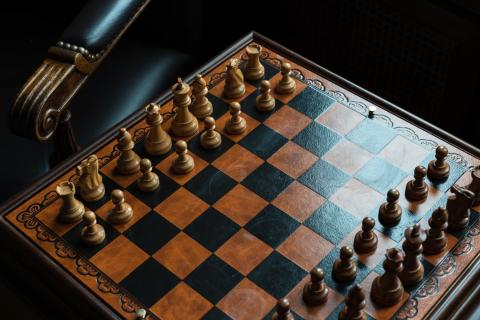 Strategic Recommendations for Evangelization in a Gnostic World
Christians living in the midst of the Gnostic visions of the modern world will benefit from five key recommendations based on St. John Henry Newman's insights into belief and imagination.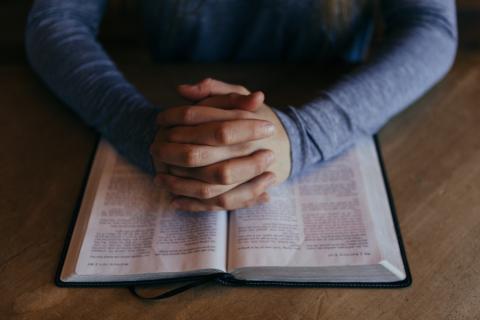 Praying With Scripture: It's Not About You
If praying with Scripture isn't only about you or me, then what more is it about? It's about Jesus. It is all about Jesus.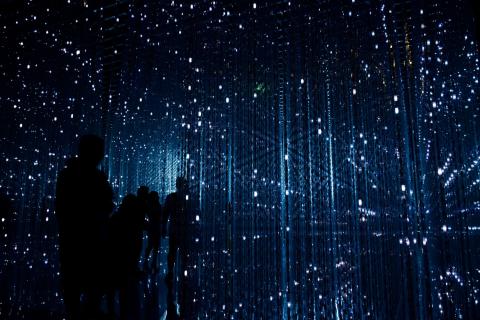 The Gnostic Ideologies of the Modern Age
Many people in the West have accepted one of two modern narrative visions of the world: the techno-nationalist vision and the equity-justice vision. What are they?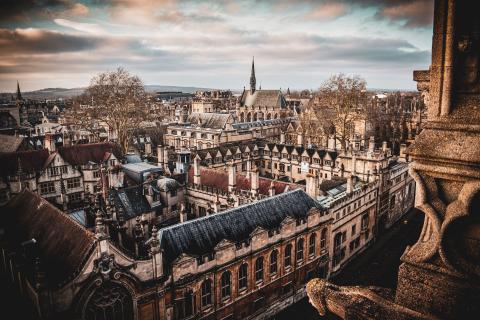 In Memory of Father Ian Ker
A reflection on the life of Oxford theologian and Newman scholar Fr. Ian Ker from a pupil and friend.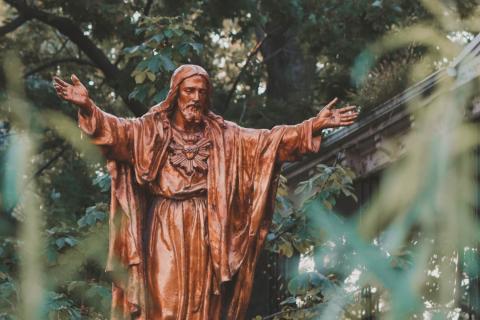 Making the Gospel 'Real' in a Gnostic World
There is a particular urgency for evangelization today. Catholic universities are uniquely positioned to play a powerful role in evangelization.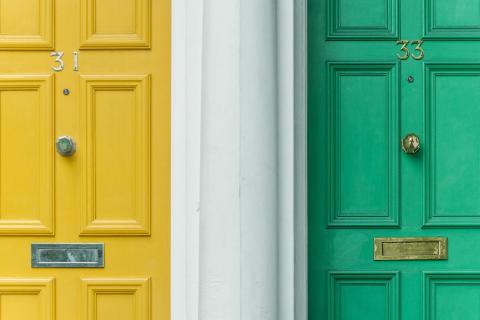 The Enemy Next Door
The modern mind has turned back to an ancient pagan distinction between two kinds of enemies, and in our confusion, we have begun to ask "Who is my enemy?" rather than "Who is my neighbor?"