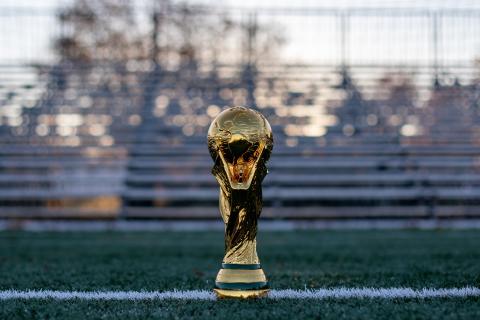 The Christian Athlete: Me, an Idolater?
Nobody needs another idol: young people need leaders, role models, examples of human virtue. They need the true God.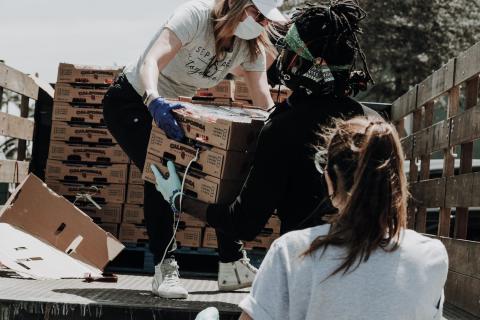 The Gift of Fraternal Humility
It is critical for us to understand that our gifts are not ours to hold onto, but rather are ours to give away to others in need.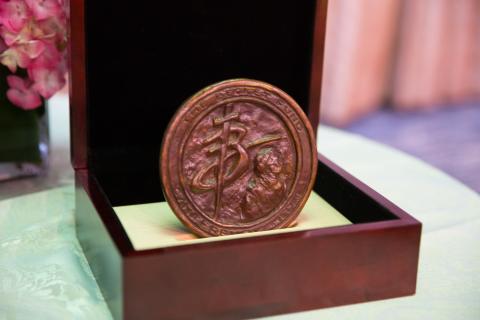 Who Are We? Where Are We Going?
In remarks offered upon receiving the 2022 Canterbury Medal from the Becket Fund for Religious Liberty, Msgr. James Shea explores a poignant question asked of all Christians: Who are you? Where are you going?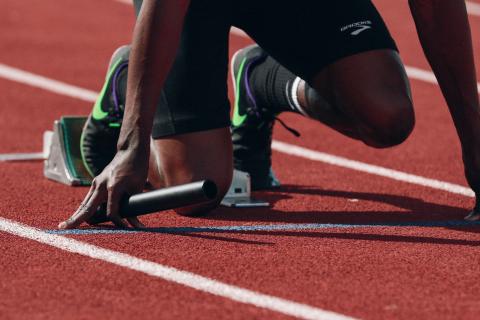 The Christian Athlete: Sports Talent
Christians are called to use their talents for good, and this applies no less to Christian athletes. What does it mean for Christian athletes to use their talents well?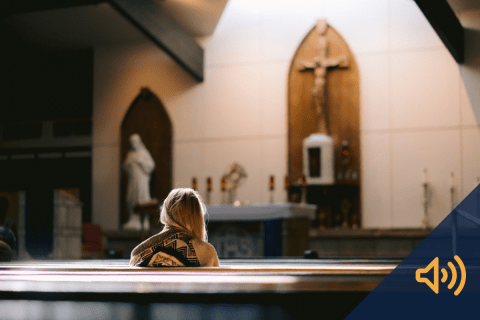 Actively Receiving, Actively Rejecting
Turning to God involves rejecting that which holds us back from him. Actively receiving and actively rejecting are two sides of the same act of faith.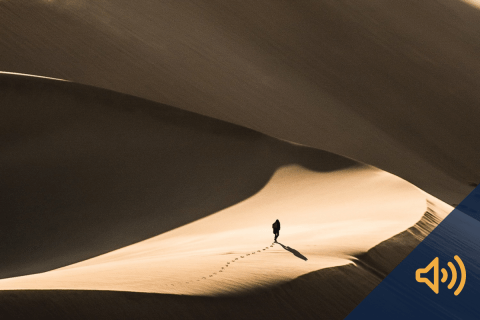 Spiritual Bachelorhood
Faith acknowledges the needs of the heart and relates them to Jesus. However, due to original sin, we often sit in self-made aloneness, failing to bring our needs to him.
Christian, Not Pagan
As Christians, we need to make sure that we're getting God right; however, many of us have a pagan vision of prayer.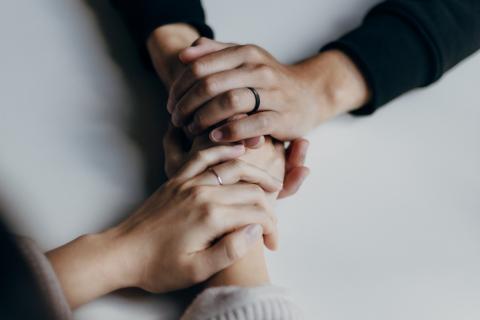 Bringing Purpose and Meaning to Healthcare
Saint Dymphna, the patron for those suffering nervous and mental afflictions, reminds us that Christ is the ultimate source of healing.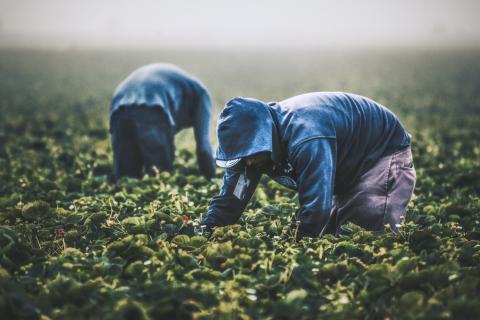 "Laborem Exercens" and the Dignity of Work
St. John Paul II's encyclical "Laborem Exercens" explores the connection between human dignity, flourishing, and labor, providing a vision of work that is especially important today.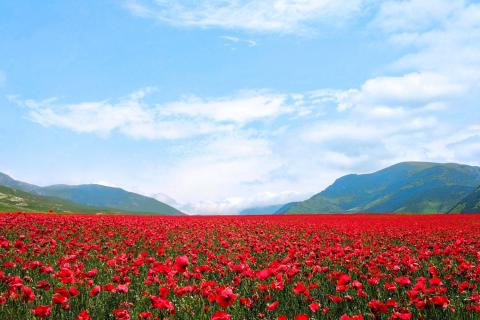 Our Unbeknownst Legacy
A palliative care physician reflects on the recent passing of his father and the many patients he has encountered in the midst of their suffering, all in the light of Christ's redemption.