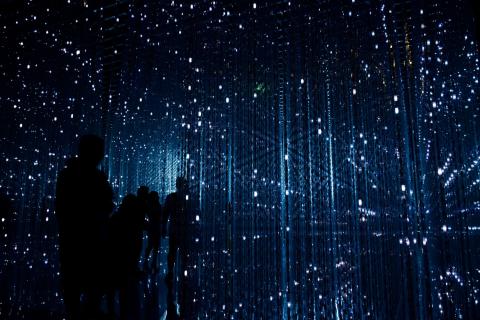 The Gnostic Ideologies of the Modern Age
Many people in the West have accepted one of two modern narrative visions of the world: the techno-nationalist vision and the equity-justice vision. What are they?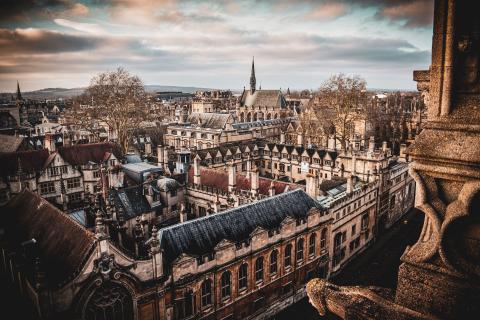 In Memory of Father Ian Ker
A reflection on the life of Oxford theologian and Newman scholar Fr. Ian Ker from a pupil and friend.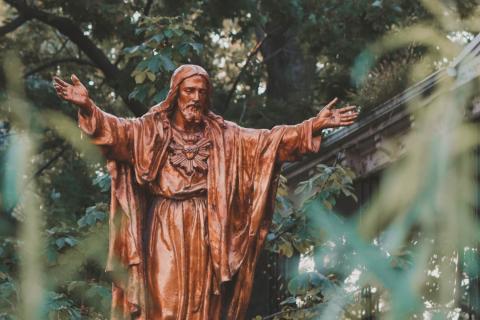 Making the Gospel 'Real' in a Gnostic World
There is a particular urgency for evangelization today. Catholic universities are uniquely positioned to play a powerful role in evangelization.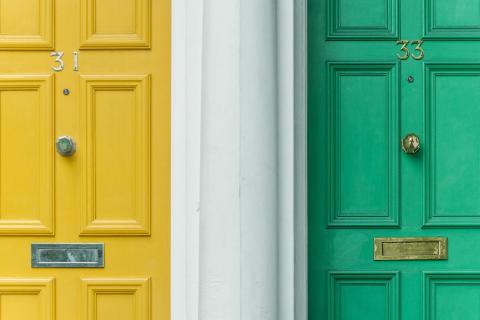 The Enemy Next Door
The modern mind has turned back to an ancient pagan distinction between two kinds of enemies, and in our confusion, we have begun to ask "Who is my enemy?" rather than "Who is my neighbor?"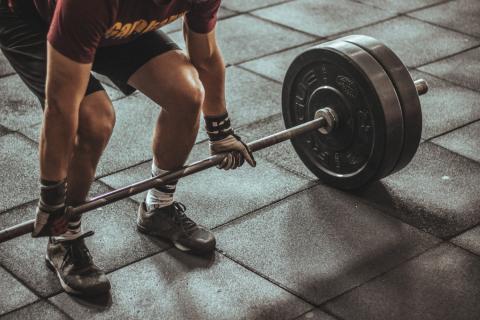 The Christian Athlete: Where is Your Strength?
Elite athletes are characterized by their self-discipline and willpower. Christian athletes know, however, that their true strength comes from the Lord.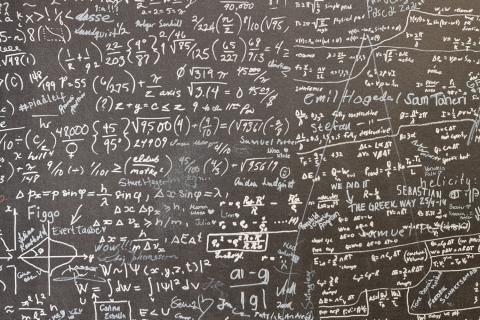 An Ode to Math, Leisure, and God
This is leisure. This is knowing God more.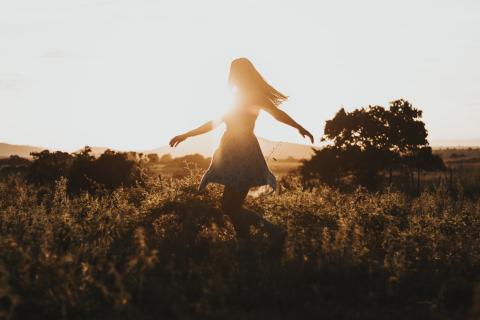 The Dignity of Occupation
Viewing the dignity of the human person through a Christian lens brings occupational therapy to life.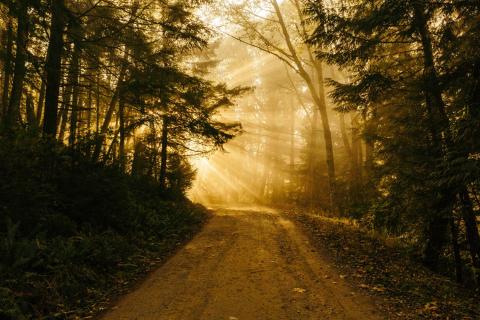 The Love of Learning and the Desire for God: A Path to Joy
What is truth, and how does it relate to God? Even more precisely, why do we call God Truth itself?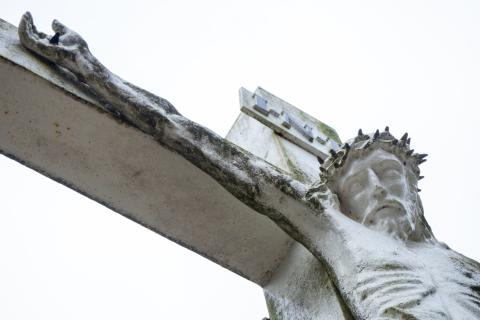 The Hidden Origins of Victim Culture
The modern world's fixation on victimhood status is unique across cultures and history. From where did it arise?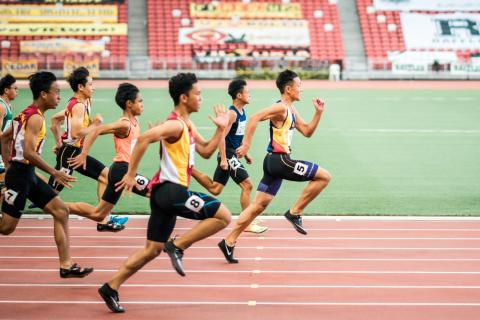 The Christian Athlete: Sports as a Tool
Christian athletes are often taught that their Christianity should help them be better athletes - but perhaps it's better to look at sport as a tool for becoming better Christians.