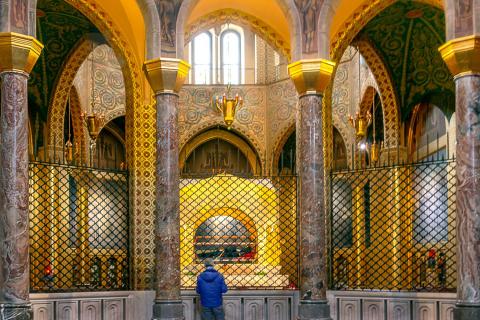 Cascia
The remote Italian town of Cascia is home to two great relics of late medieval origins: the incorruptible body of a local saint and the blood-stained pages of a Eucharistic miracle.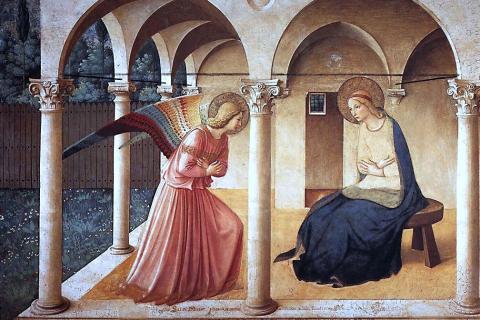 Mary and Discipleship
In the fourth chapter of "Letters to a Young Catholic," Weigel explores the Benedictine Abbey of the Dormition in Jerusalem to reflect upon Mary's unhesitating "fiat" to the will of God.
Greccio
Situated in the forested Sabine Hills between Rome and Assisi, the little town of Greccio holds a special place in the Franciscan tradition and is the birthplace of a common Christmas practice.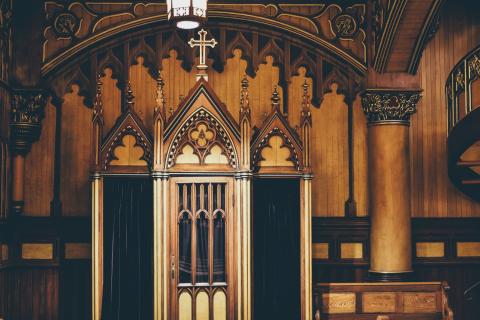 Sealing Confession: A Theological Justification for Keeping a Lid on It
Recent political challenges to the seal of confession have called into question the role of the sacrament of Reconciliation in the life of the Catholic faith.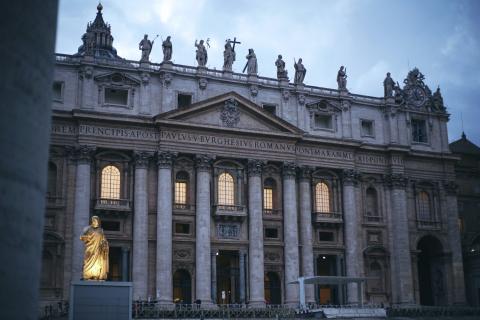 The Grittiness of Catholicism
In the second chapter of "Letters to a Young Catholic," Weigel explores the grittiness and historicity of Christianity, focusing on the bones of St. Peter in the Vatican excavations ('Scavi').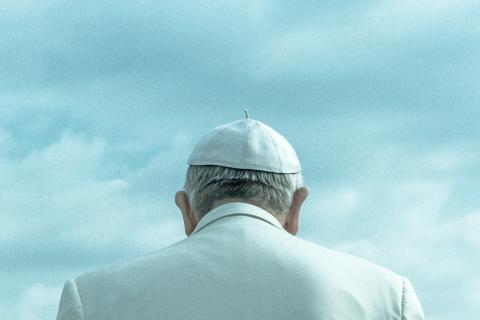 What is a Pope?
For the first time ever, the Pope - the visible sign of the unity of the Church - visited the ancient Christian community of Iraq.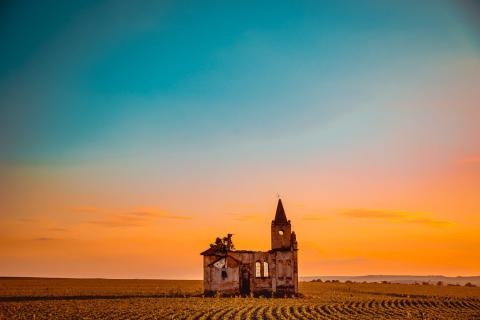 The Lion of Fundamentalism
The lion of fundamentalism stands opposed to charity, tempting Christians to an enclosed autonomy, exclusive of the world around us.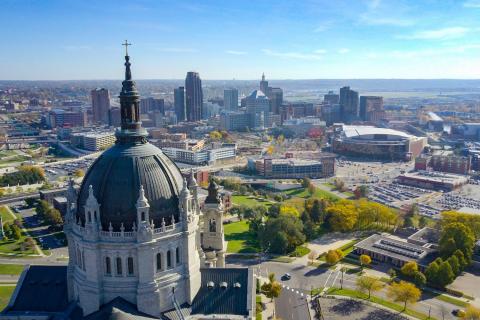 What the Church Claims to Be
The predominant culture in the United States has never known quite how to perceive the Church…
The Purpose of a University Chaplain
The university chaplain is not primarily a counselor, a friend, or a mascot; rather, he serves as the unworthy yet unifying presence of Christ on campus.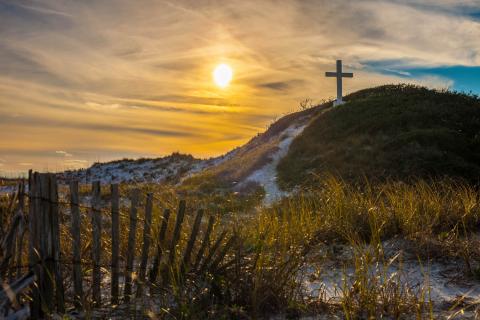 Finding Joy in the Cross: The Key to Abundant Life
The key to happiness in life is not the avoidance of suffering, but finding meaning in it, surrendering to God and embracing our cross with the words "Not my will but yours be done."