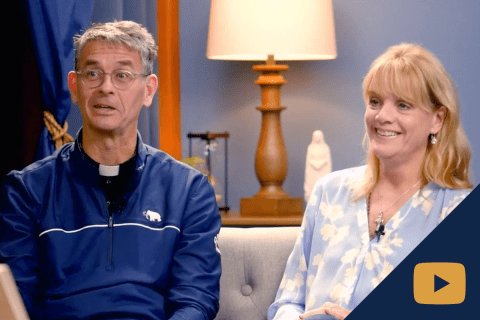 An Unknown Future and a Known God
In an age in which many have heard the name of Jesus but few have encountered him, Christians are called to spread a message of liberty to captives. Have no fear: you were born for this.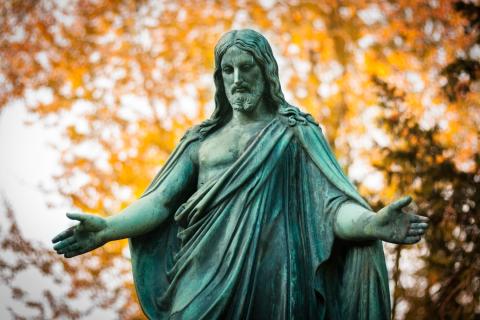 The Rising of Christ's Body
Wherever the Church seeks to live in the risen power of Christ Jesus, she retains her youthful vitality.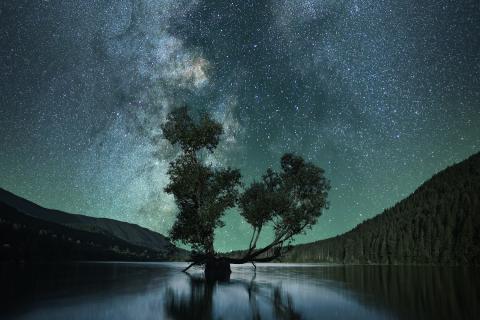 Explorations of a Catholic Mind
Fr. Robert Spitzer offers a Catholic perspective on culture, science, and apologetics and provides insights on what it takes to ensure that a Catholic university stays true to its religious mission.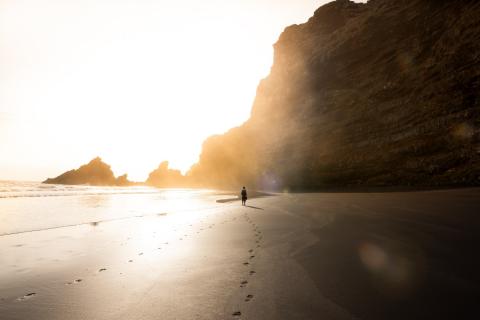 God Wants His World Back
Fr. John Riccardo reflects on his life and priesthood and speaks about his ministry - ACTS XXIX - which exists for one simple reason: "God wants his world back."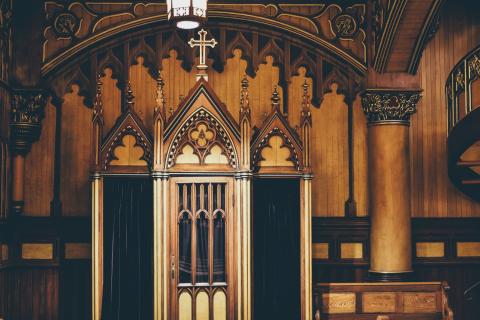 Sealing Confession: A Theological Justification for Keeping a Lid on It
Recent political challenges to the seal of confession have called into question the role of the sacrament of Reconciliation in the life of the Catholic faith.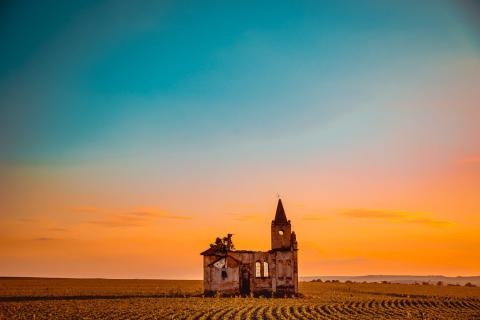 The Lion of Fundamentalism
The lion of fundamentalism stands opposed to charity, tempting Christians to an enclosed autonomy, exclusive of the world around us.
The Purpose of a University Chaplain
The university chaplain is not primarily a counselor, a friend, or a mascot; rather, he serves as the unworthy yet unifying presence of Christ on campus.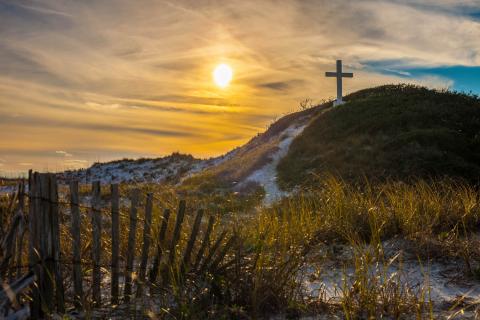 Finding Joy in the Cross: The Key to Abundant Life
The key to happiness in life is not the avoidance of suffering, but finding meaning in it, surrendering to God and embracing our cross with the words "Not my will but yours be done."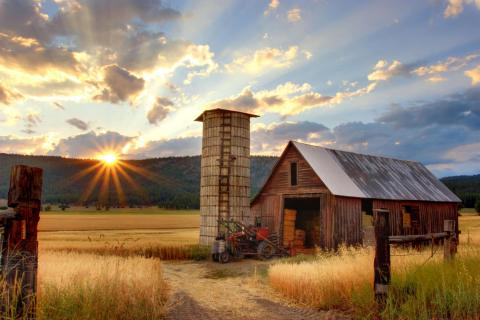 The Synthetic Impulse in Catholic Life
St. Hildegard demonstrates the synthetic impulse of the Christian vision, which recognizes that all of Creation is connected and that a mystery runs beneath all things, holding them together.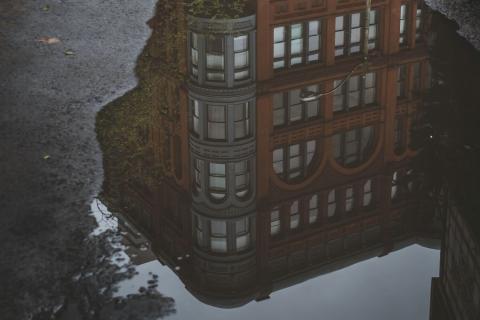 Turning the World Upside Down
Paul's proclamation to the Roman world that a new age had begun in the reign of the risen Jesus, a proclamation that rings true today, turned the world upside down.