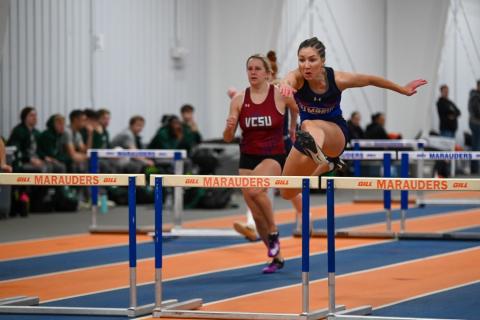 Facing Life's Hurdles
National Collegiate Basketball Hall of Fame Coach Dale Brown explains the four major hurdles all of us face in our lives.
Virtue and Mental Health
What does virtue have to do with mental health? A psychologist explains.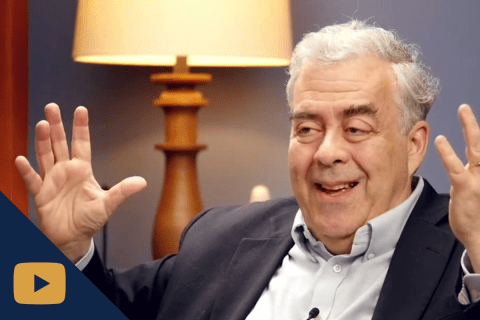 The God of Faith and Science with Stephen Barr and David Ronderos
Dr. Stephen Barr explores questions of faith and science, God and nature in an insightful conversation with Dr. David Ronderos.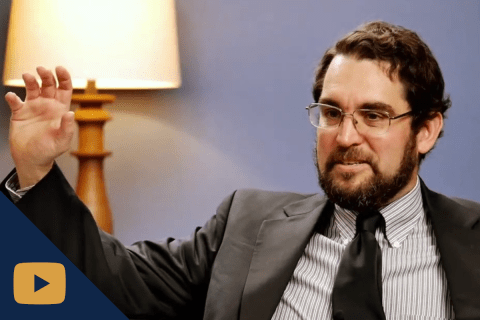 Christopher Dawson, Culture, and the Spiritual Vacuum of the Modern West
Drs. Joseph Stuart and David Tamisiea discuss the ongoing impact of cultural historian Christopher Dawson, including his insights of the spiritual vacuum of the modern West.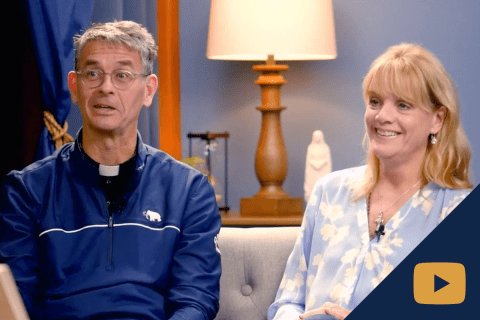 An Unknown Future and a Known God
In an age in which many have heard the name of Jesus but few have encountered him, Christians are called to spread a message of liberty to captives. Have no fear: you were born for this.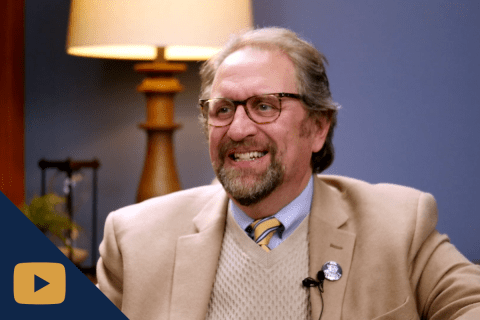 Chesterton's Common Sense with Dale Ahlquist
How do common sense, imagination, and education go together? Dale Ahlquist, president of the Society of Gilbert Keith Chesterton, explores Chesterton's unique and insightful mind.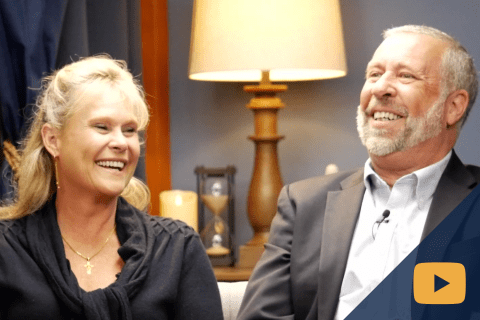 Mission and Marriage with Curtis and Michaelann Martin
The life of grace is an adventure with friends. Curtis and Michaelann Martin reflect on their marriage, work with FOCUS, and pursuit of the Gospel.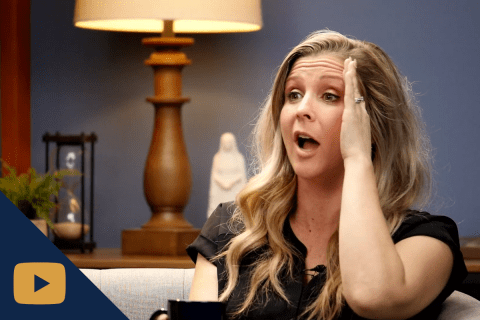 Dating and Courtship with Sarah Swafford
Singleness isn't a puzzle to be solved. Dating isn't our source of dignity and worth. A coffee date isn't a marriage proposal. So what do Christian dating and courtship look like?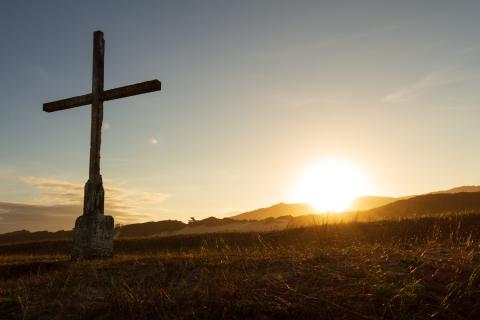 A Conversation on Catholic Mindfulness
Drs. Gregory Bottaro and James Link, both Catholic clinical psychologists, discuss Dr. Bottaro's work as founder of the CatholicPsych Institute and his work in the area of Catholic mindfulness.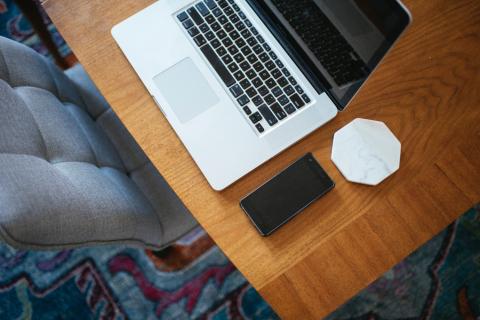 Equipping Ministries
JM Boyd, president and lead consultant of Glass Canvas, discusses his experience in helping churches, non-profits, and Christian ministries unlock their ministry potential through marketing, branding, and communications.