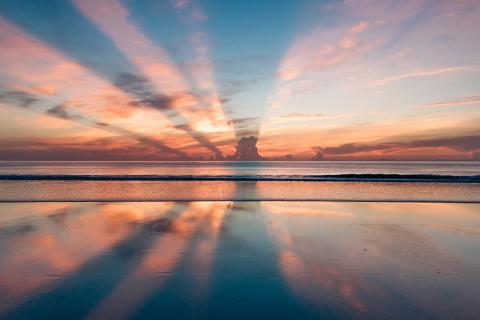 Friendship and the University (and the Ocean)
Dr. Peter Kreeft and Msgr. James P. Shea discussed Catholic higher education, the importance of friendship within that project, and Dr. Kreeft's life and work.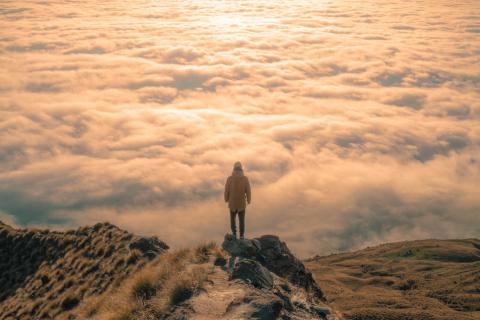 Schola et Labora
Dr. Michael J. Naughton and Msgr. James P. Shea discussed the importance of leisure for human flourishing and its relationship with work, as well as Dr. Naughton's book on this subject.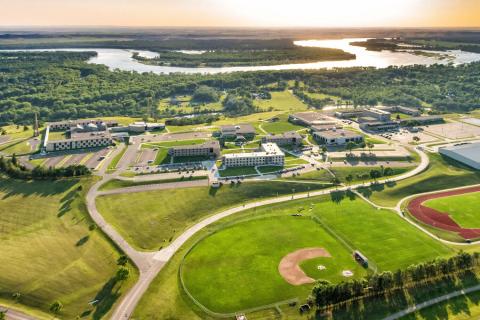 The Vision of a University
Msgr. James P. Shea discussed his vision for Catholic higher education and the importance of forming students' imaginative visions within that project.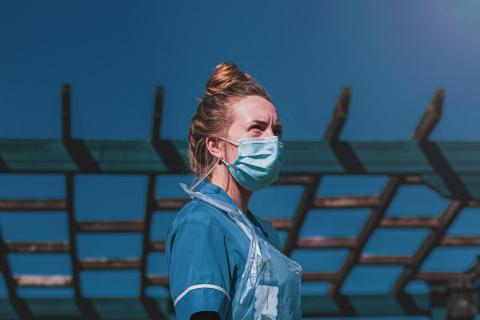 The Vocation of Nursing
Dr. Marie T. Hilliard sat down with Msgr. James P. Shea to discuss her broad experience in bioethics and of the vocation of nursing, offering insights into difficult ethical questions.