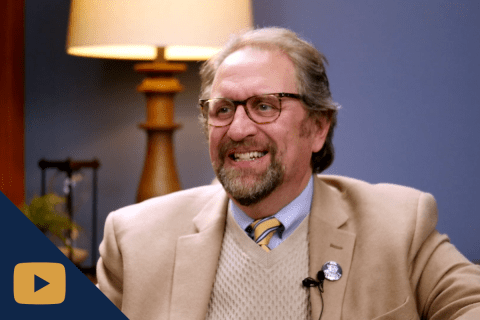 Chesterton's Common Sense with Dale Ahlquist
How do common sense, imagination, and education go together? Dale Ahlquist, president of the Society of Gilbert Keith Chesterton, explores Chesterton's unique and insightful mind.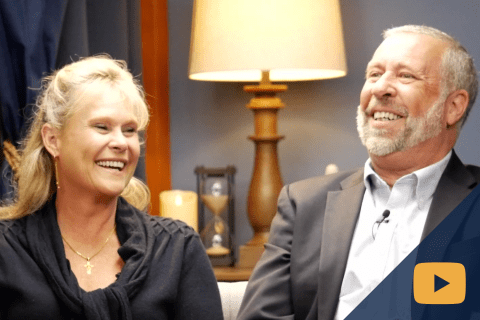 Mission and Marriage with Curtis and Michaelann Martin
The life of grace is an adventure with friends. Curtis and Michaelann Martin reflect on their marriage, work with FOCUS, and pursuit of the Gospel.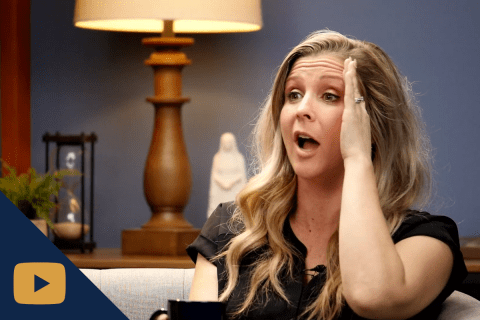 Dating and Courtship with Sarah Swafford
Singleness isn't a puzzle to be solved. Dating isn't our source of dignity and worth. A coffee date isn't a marriage proposal. So what do Christian dating and courtship look like?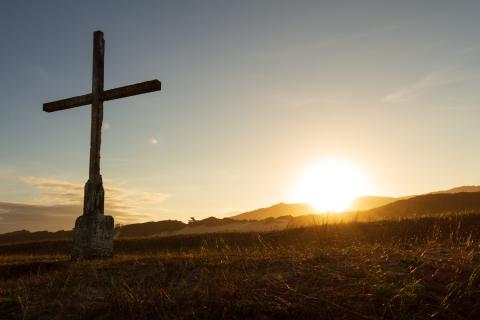 A Conversation on Catholic Mindfulness
Drs. Gregory Bottaro and James Link, both Catholic clinical psychologists, discuss Dr. Bottaro's work as founder of the CatholicPsych Institute and his work in the area of Catholic mindfulness.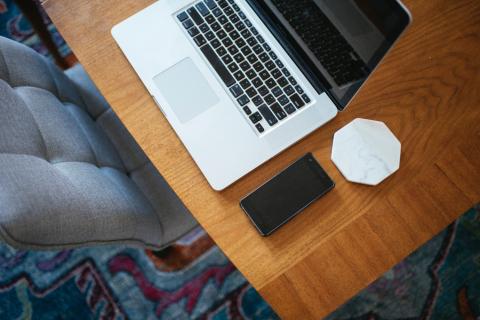 Equipping Ministries
JM Boyd, president and lead consultant of Glass Canvas, discusses his experience in helping churches, non-profits, and Christian ministries unlock their ministry potential through marketing, branding, and communications.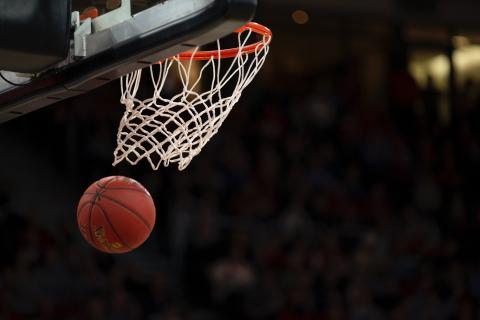 Tougher Together
Tim Miles, head coach of the San José State University men's basketball team, offers insights on leadership and the formation of students and athletes.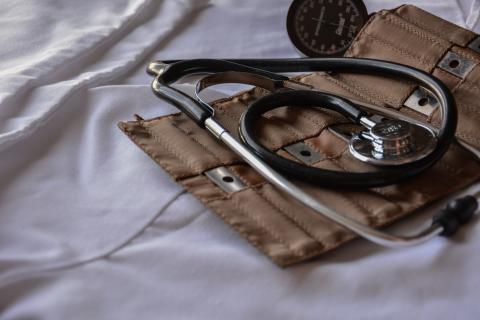 The Principles of Catholic Bioethics
In the rapidly-developing health sciences, a firm foundation in the principles of Catholic bioethics illuminates the moral decision-making process of healthcare workers.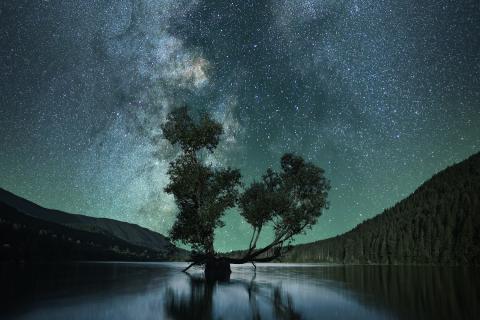 Explorations of a Catholic Mind
Fr. Robert Spitzer offers a Catholic perspective on culture, science, and apologetics and provides insights on what it takes to ensure that a Catholic university stays true to its religious mission.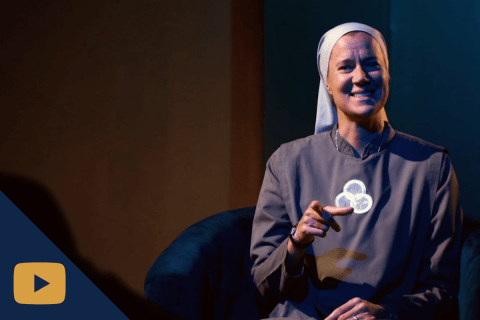 Restoration from the Heart
Sr. Miriam James Heidland and Fr. Craig Vasek ​discuss prayer, healing, and the restoration Christ offers.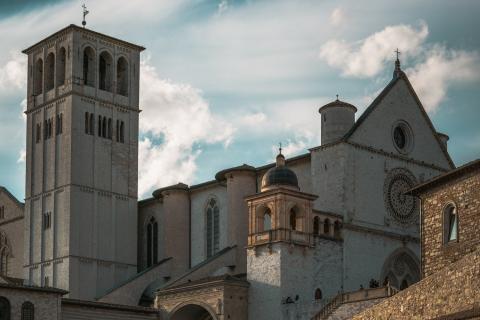 The Mendicant Vocation of Archbishop Chaput
Archbishop Charles Chaput joins Msgr. James Shea to discuss his vocation as a Franciscan friar, bishop, and archbishop, and to offer his insights on the current state of the Church in the United States.