To Address Poverty in All Its Forms
Curtis Martin, Founder and CEO of FOCUS, joined Msgr. James P. Shea to discuss his experience in evangelization and the formation of university students.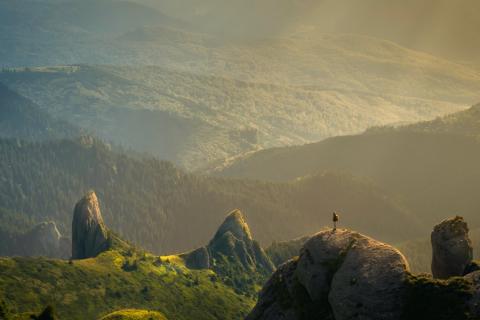 Resolution for a New Year
It is time to take stock, assessing the year that has passed and re-focusing the mind and spirit for what is to come, preparing to see all things through Christian eyes.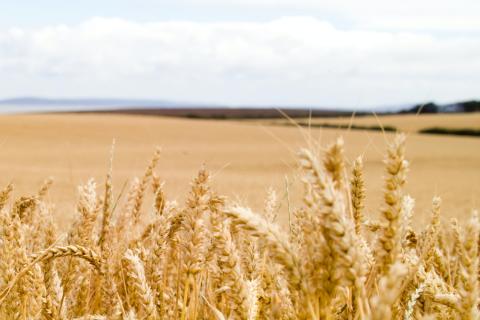 Vocation and the Purpose of Our Lives
Each human life is unique and unrepeatable, possessing a meaning and vocation meant only for you: a vocation is a calling from God with our name on it.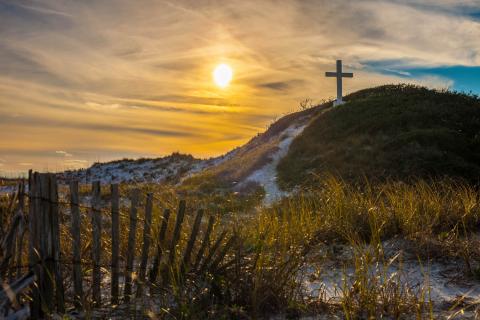 Finding Joy in the Cross: The Key to Abundant Life
The key to happiness in life is not the avoidance of suffering, but finding meaning in it, surrendering to God and embracing our cross with the words "Not my will but yours be done."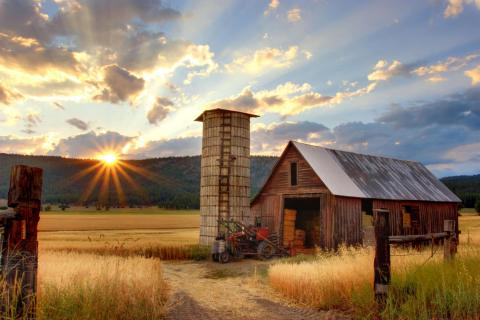 The Synthetic Impulse in Catholic Life
St. Hildegard demonstrates the synthetic impulse of the Christian vision, which recognizes that all of Creation is connected and that a mystery runs beneath all things, holding them together.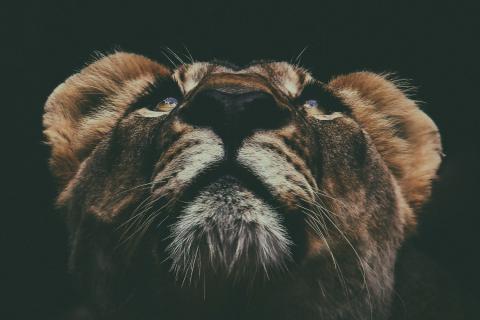 Naming the New Lions
Catholic universities face the cultural lions of relativism, fundamentalism, and pessimism. The proper response is faith, hope, and charity born of prayer.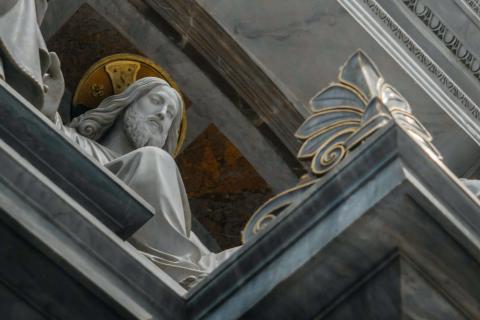 In the Likeness of Christ
To imitate Christ is to put on the mind of Christ, imitating his interior dispositions and grasping the broad principles by which he worked out his life's task.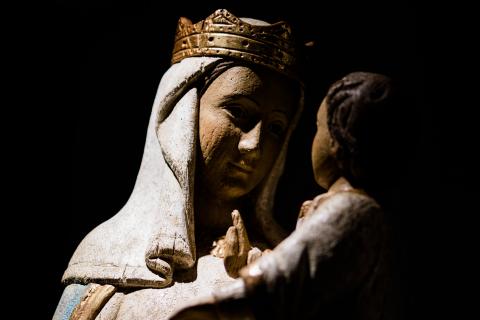 Advent as Reality
Advent is not about slowing down reality to reflect on a fantasy; rather, it is about stepping out of the fantasies of our daily lives to live in reality.
Christians (and Pharisees) at a University
The Pharisees, due to their darkened minds, found themselves unknowingly fighting against God himself. The gift of faith serves to heal and enlighten our intellects.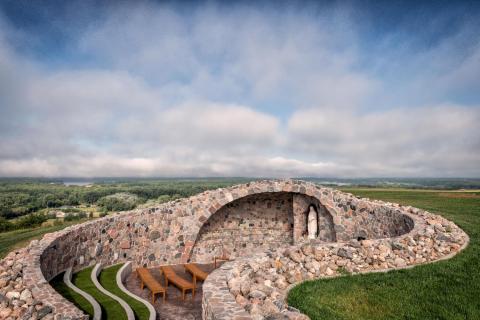 Icon of Relationality
The Immaculate Conception and perpetual virginity of Mary serve as the antithesis of the non-relational existence of humanity due to the Fall.