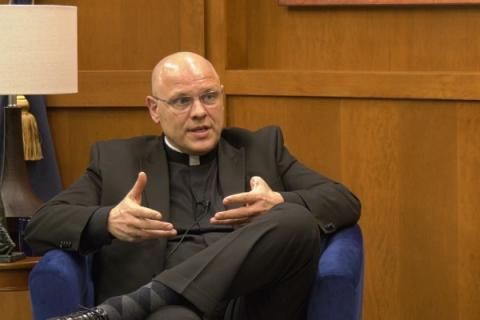 More from Monsignor Richter on Prayer and Discernment
Every person was created to know, love, and serve God, and prayer is necessary if we are to live this out. Hear more from Msgr. Richter in our "Prayer and Discernment" video series.
Published Pieces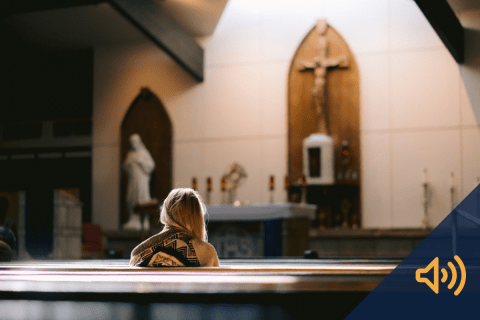 Actively Receiving, Actively Rejecting
Turning to God involves rejecting that which holds us back from him. Actively receiving and actively rejecting are two sides of the same act of faith.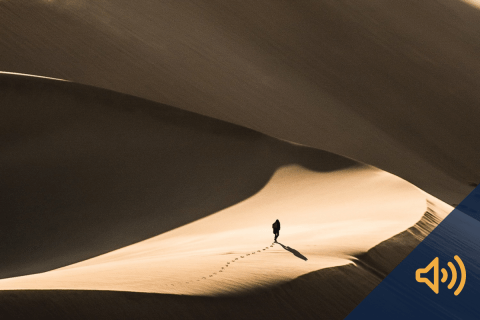 Spiritual Bachelorhood
Faith acknowledges the needs of the heart and relates them to Jesus. However, due to original sin, we often sit in self-made aloneness, failing to bring our needs to him.
Christian, Not Pagan
As Christians, we need to make sure that we're getting God right; however, many of us have a pagan vision of prayer.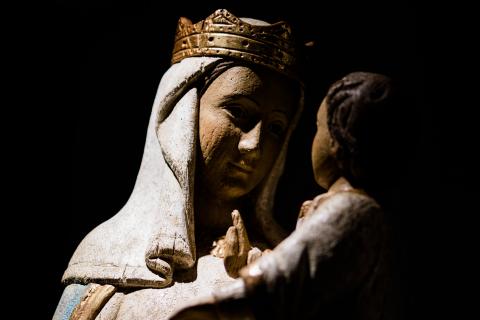 Advent as Reality
Advent is not about slowing down reality to reflect on a fantasy; rather, it is about stepping out of the fantasies of our daily lives to live in reality.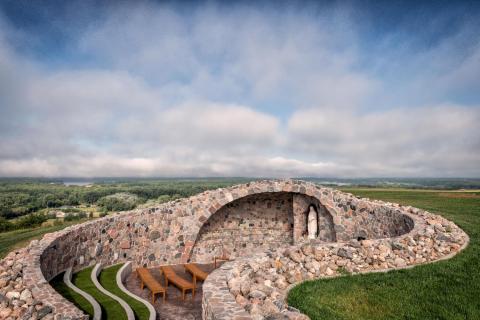 Icon of Relationality
The Immaculate Conception and perpetual virginity of Mary serve as the antithesis of the non-relational existence of humanity due to the Fall.