Episode 1: The Christian Vision of Prayer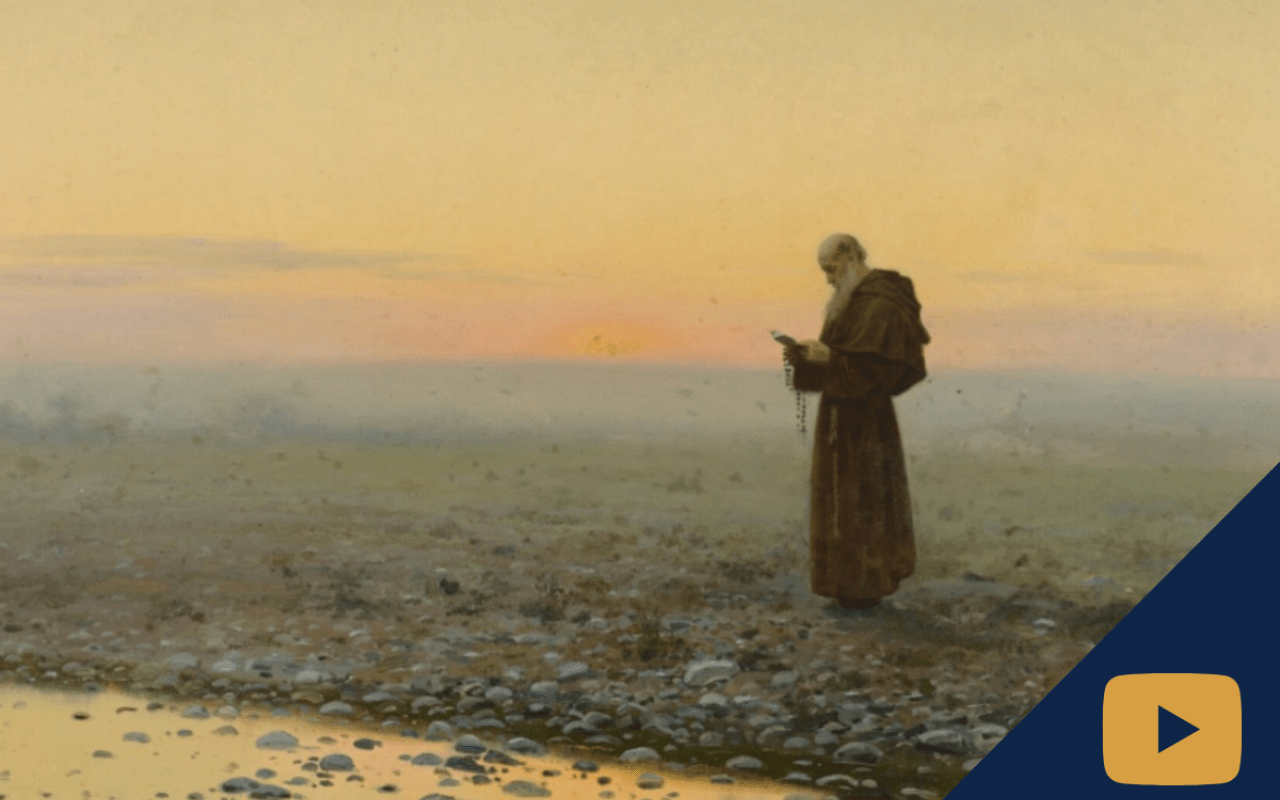 Msgr. Thomas Richter presents the Christian vision of prayer, which is concerned with allowing God to act rather than convincing him to.
What is prayer? How can I hear God's voice? How can I discern his will and pursue my vocation? Father Dominic Bouck, chaplain of the University of Mary, discussed these questions with Monsignor Thomas J. Richter, a priest of the Diocese of Bismarck known for his insights into Christian prayer, spiritual direction, and vocational discernment. Reflecting on their experiences in parish ministry and working with students of all ages, Msgr. Richter and Fr. Bouck present a profound and lively view of Christian prayer.
The Christian imaginative vision and the modern secular vision of the world shape our view of who God is and how he relates to us. The secular vision tells us that the purpose of prayer is to convince God to act. The Christian vision, however, tells us that God is already present and provides for us always, which means that prayer is concerned primarily with receiving from God and allowing him to act. Only once we have begun to understand what prayer truly is can we truly relate the movements of our interior lives to Christ and receive from him.
More in Prayer and Discernment
Next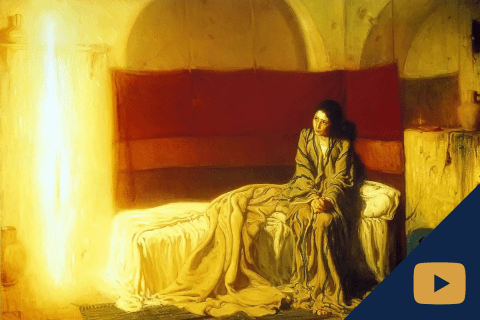 Episode 2: Active Receptivity and Active Rejectivity
Prayer is focused on actively receiving from God, which requires that one utilizes an often-overlooked act of faith: actively rejecting all that is not from God.
All in Prayer and Discernment