Episode 2: Active Receptivity and Active Rejectivity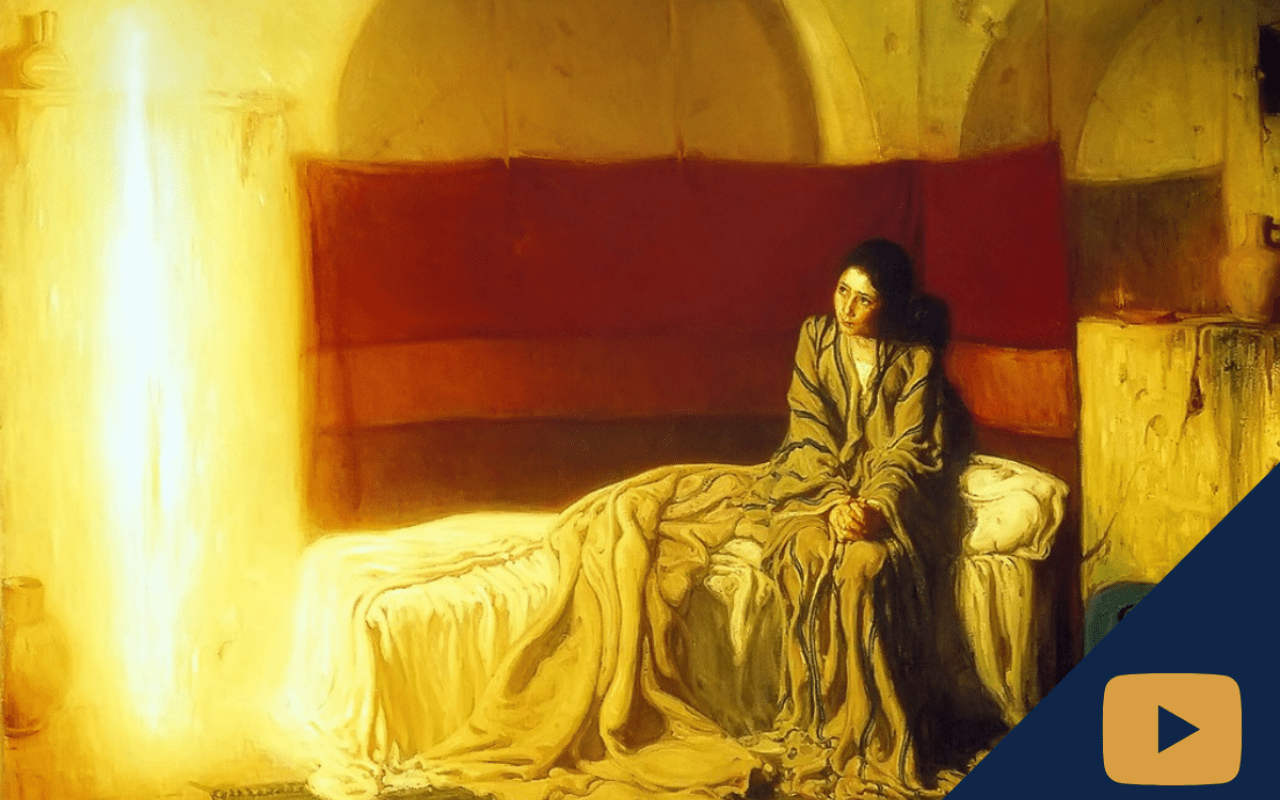 Prayer is focused on actively receiving from God, which requires that one utilizes an often-overlooked act of faith: actively rejecting all that is not from God.
Prayer is concerned with receiving from God – but that does not mean it is passive. Prayer seeks to actively receive from God, which requires that we actively reject that which is not from God: lies and false ideas that are opposed to what God has revealed to us about who he is and how he relates to us. Active receptivity and active rejectivity both occur within the context of a relationship, encapsulated by the question, "Jesus, what are you doing?"
Reflecting on their experiences in parish ministry and working with students of all ages, Msgr. Richter and Fr. Bouck present a profound and lively view of Christian prayer. The conversation begins in Episode 1: The Christian Vision of Prayer.
More in Prayer and Discernment
Previous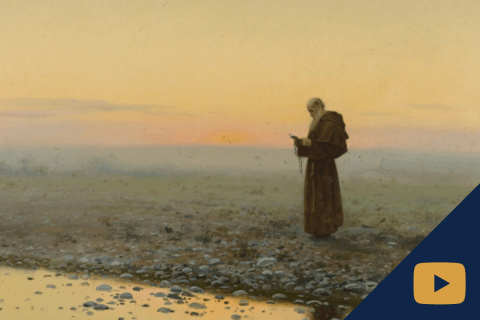 Episode 1: The Christian Vision of Prayer
Msgr. Thomas Richter presents the Christian vision of prayer, which is concerned with allowing God to act rather than convincing him to.
Next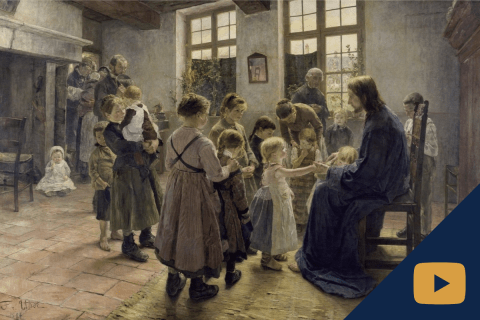 Episode 3: Rethinking Discernment and Relationship
Christian discernment can only take place once one has experienced the presence of Christ and has begun to receive from the heart of God.
All in Prayer and Discernment