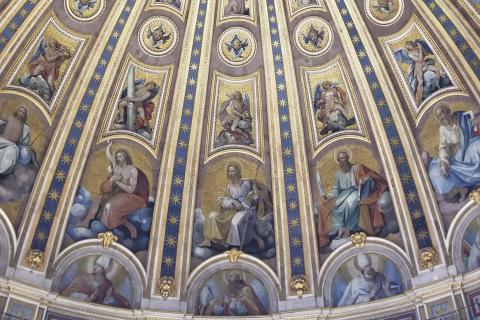 The College of Cardinals
What is the college of cardinals, and how does its increasingly-international character show forth the uniqueness of the Church?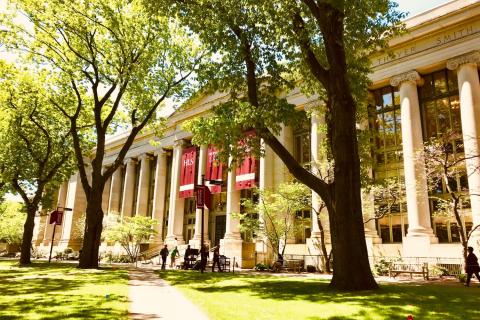 The Tradition Goes to Harvard
Bishop Barron explores the Catholic Intellectual Tradition on Harvard's campus.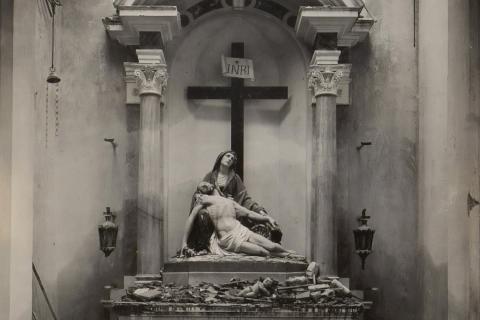 Ultimate Failure
"Blessed are you when they revile and persecute you, and say all kinds of evil against you falsely for My sake. Rejoice and be exceedingly glad, for great is your reward in heaven."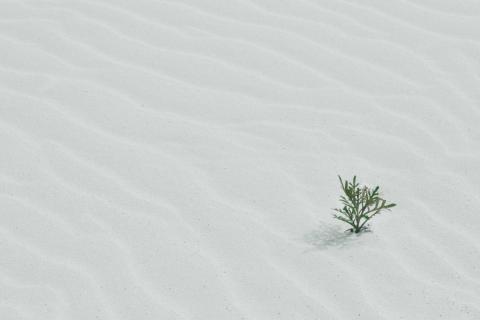 Openness to Life
"Openness to life" means freely accepting new life, be that new children, new parishioners (or even record numbers of freshmen), immigrants, and all the effects that these newcomers bring.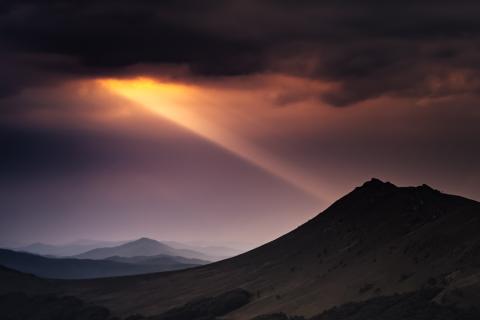 Longing
Longing and yearning, wonder and lack of comprehension - these are all important aspects of the Catholic imagination and the quest of human life.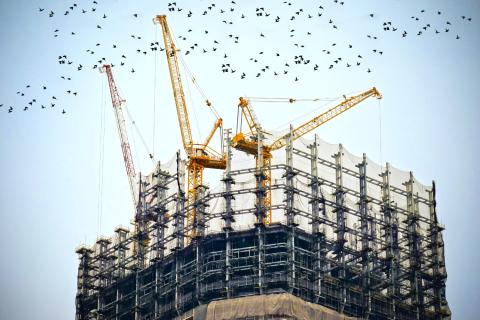 The Fundamentals of Human Life
Increasing mental health issues and a booming industry promising solutions call us to reflect on the fundamentals of human life.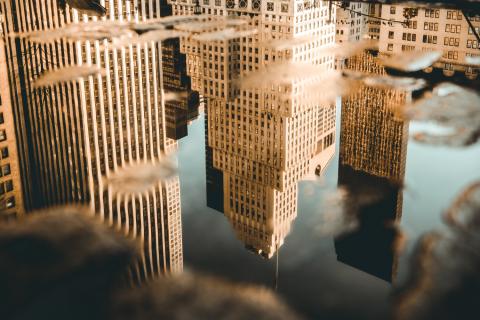 Reflections of the New Order
Cultural (and legal) reflections of a shifting order; and why the Church doesn't destroy baptismal records.
Youth, the Hope of the Church?
Should the Church really listen to young people? And if so - how so?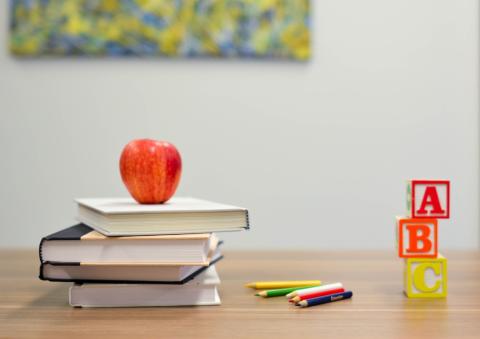 Ire and Education
Secularism has long recognized the American public school system as a powerful place for forming (or indoctrinating) the next generation into the modern secular vision.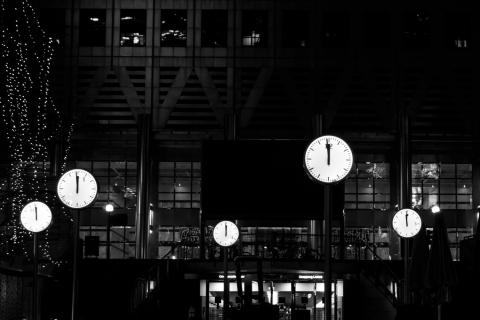 The Reign of the Doomsday Clock
When heat isn't just heat, war isn't just war, and political turmoil isn't just democracy, but instead are all the final ticks on the Doomsday Clock.