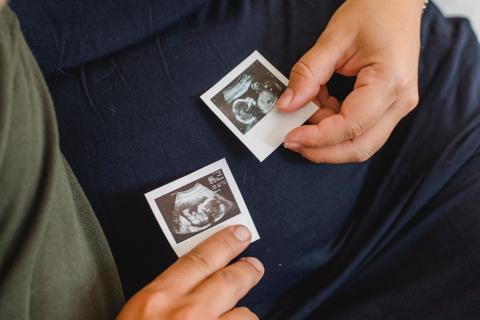 When the Government Calls Human Embryos "Chattel"
A judge in Virginia uses a precedent from the slavery era to rule on a case involving the custody of human embryos, revealing much about the modern mind's vision.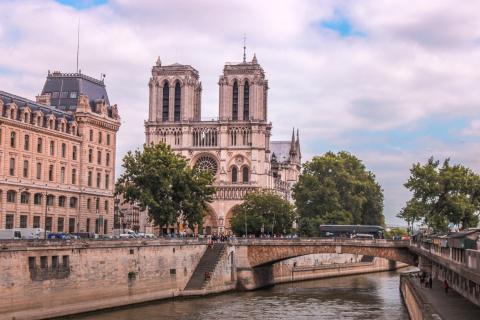 Secularism and the Cathedral
The storied Cathedral of Notre-Dame de Paris, which has stood watch over centuries of Christendom and centuries of secularity, is set to reopen its doors after a disastrous 2019 fire.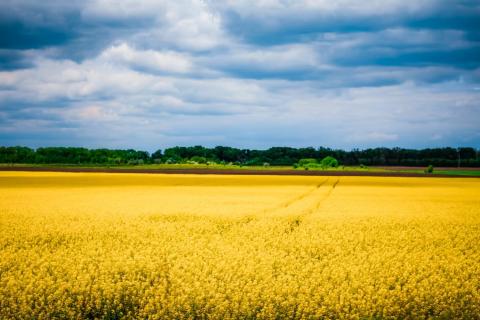 A Year in Ukraine
The war in Ukraine a year later; argumentation and education; contention in Nigeria.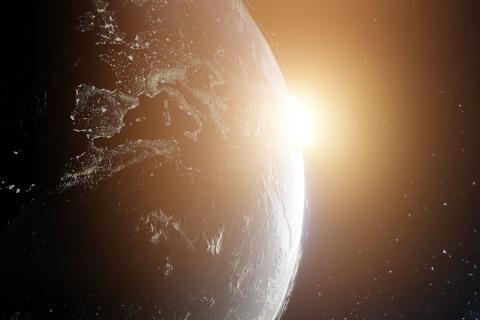 Lent, Dopamine, and Global Christianity
As the global population shifts away from the West and the West abandons its spiritual vision, the question arises: what will worldwide Christian leadership look like in the future?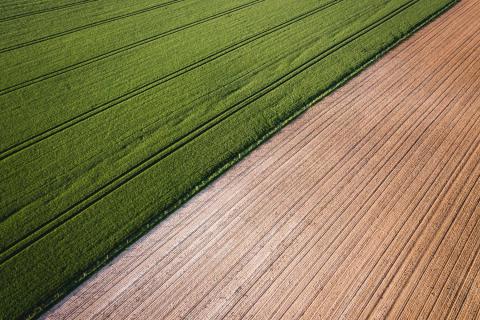 Feasting and Fasting
The Catholic tradition has long recognized the importance of both feasting and fasting. When done in community, the effects are even more profound.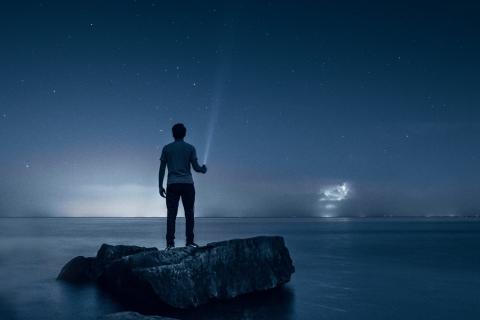 On Scientific Exploration
Genuine science and Christianity have never been at odds with one another.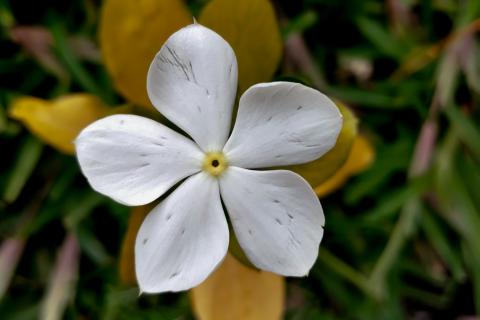 The Swamp of Evil and the Diamond of Creation
The scenes and energy from Pope Francis' visit to Congo are bringing attention to a part of the world where two things are manifestly evident: violence and persecution are strong, but the faith is stronger.
Public Education and Parents
Our modern understanding of public education as neutral education contradicts both philosophy and history.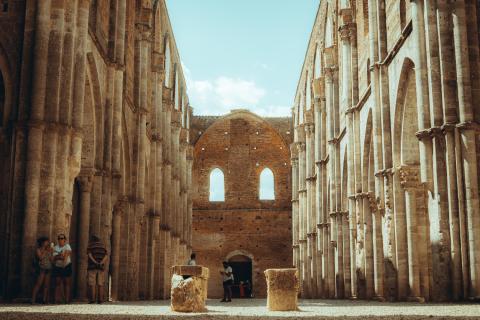 Quantifying the Human Consequences of Losing Religion
The results are in (again): religious faith and practice are linked to healthier lives and relationships.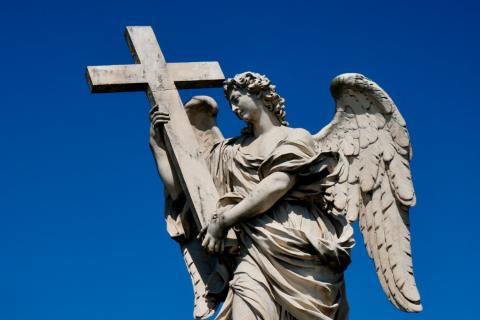 In the Context of the Cross
Christians are reminded to view all aspects and events of our lives in the context of relationship with God and the cross.