Fear, the Companion of Bigotry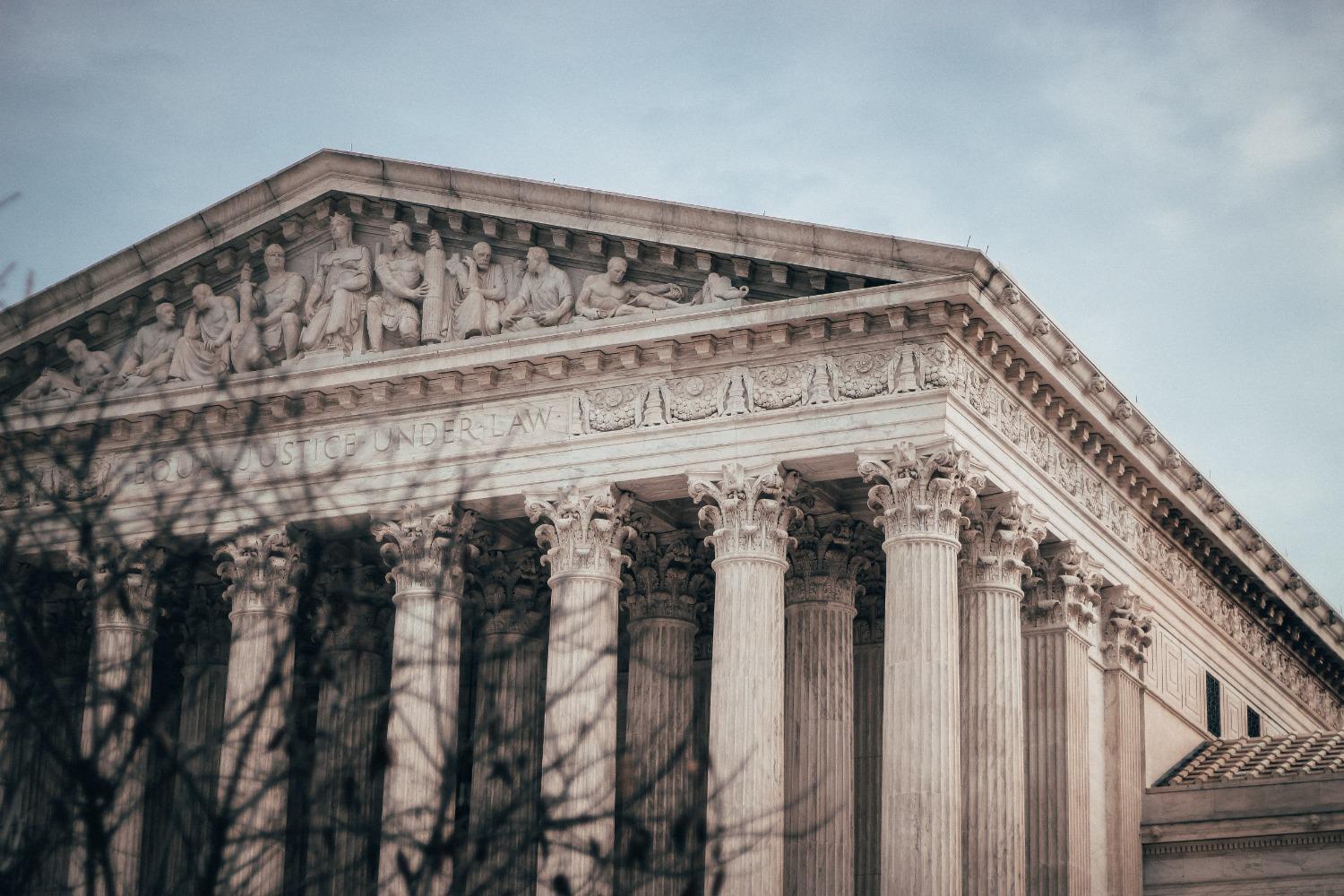 Hysteria has gripped many corners of America given the potential overturning of Roe vs. Wade by the United States Supreme Court. Protests have denounced any court decision that would threaten the supposed rights of women and their privatized health care decisions. The tone of these protests has revealed an anti-Catholic, anti-Christian bigotry that fears the religious principles held by a majority of the Justices on the Supreme Court and that the separation of Church and State is waning.
In his Oxford University Sermons, St. John Henry Newman speaks about the inadequate and narrow principles that accompany forms of bigotry. He notes that an insistence on arguing for one's cause in a limited set of ways indicates a refusal to expand one's knowledge and accept new considerations. For those with a bias against the Church, religious principles are seen to be a threat to others' way of life, imposing dogmas and practices that cannot be empirically verified nor universally applied to all peoples and situations. Thus any potential change to the presumed legal status of abortion in this nation has quickly brought to the public eye a latent distrust of the Church's pro-life stance, presumably advocated by a majority of Court Justices.
Where bigotry exists, so too comes the companion of fear. Bigotry is alarmed by new considerations and is not open to a common pursuit of truth. Its long-held beliefs become ossified, thereby eliminating any conversion of heart or change of practice. As a result, the contribution that Christians may offer to any public debate is dismissed as unapplicable, irrelevant, or even menacing.
The bigotry that has been displayed against the Church can also be seen in the repeated methods of argumentation used by those in favor of abortion. Within these protests are the familiar approaches that have been launched by the pro-choice movement for many years. The themes of "my body, my choice" and "we're not going back to coat hangers" are frequently displayed on posters. Evident in these slogans is the narrowmindedness that refuses to engage in serious debate about an important moral issue, or even expand the discussion toward considerations beyond one's exalted claim of personal freedom.
Newman notes in his Sermons that wisdom is an application of adequate principles to situations as we find them, aiming to enlarge the mind and seek the truth. Wisdom offers a comprehensive vision that accounts for all considerations and maintains a balance of necessary principles. This vision ultimately seeks God's perspective, wanting to apprehend truth according to the ways in which our Creator and Redeemer has provided it.
Wisdom, as contrasted with bigotry, should saturate our current debates. There is a need for wisdom that acknowledges the contribution of divine law and religious principles. There is a need for wisdom that examines and promotes moral acts that support the common good of all members of our human family. Such wisdom is not afraid of new considerations or the expansive horizon that is available in the pursuit of truth.
As moral debates continue within our nation, may the perspective of Americans not be narrowed by constricting principles that are crippled with fear. For the common good that is achieved through a sharing of lasting truth perceives the truth about God and applies such truth for the good of each human life.
Related Articles