Published Pieces
Da Vinci's "Saint John the Baptist"
Da Vinci portrays a youthful Baptist, leaning into the light to invite the viewer's gaze to heaven.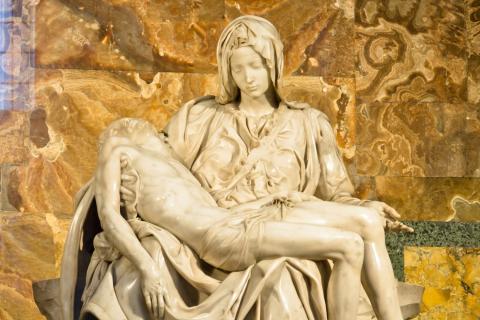 Michelangelo's Pietà
Michelangelo's Pietà captures a serene moment of surrender, as the Virgin Mary cradles the body of her crucified son in her lap.
Vatican Obelisk
The massive obelisk standing in the center of St. Peter's Square is likely the last thing St. Peter saw as he died upon the cross.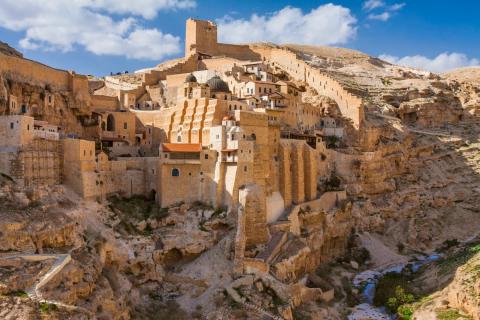 The Monastery of Mar Saba
Like all things genuinely Christian, the ancient Monastery of Mar Saba has been no stranger to conflict and controversy as it has borne witness to the Gospel throughout the ages.
The Church of the Transfiguration on Mount Tabor
Pilgrims have ascended Mount Tabor in southern Galilee for centuries to venerate the place where Peter, James, and John witnessed the Transfiguration of Christ.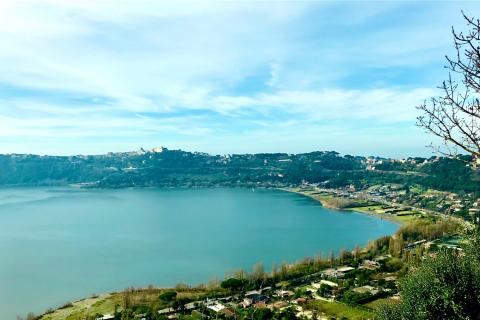 Castel Gandolfo
Overlooking a crater lake hidden within the hills southeast of Rome, the papal palace (and gardens and observatory) at Castel Gandolfo has provided popes a respite from Rome's summer heat.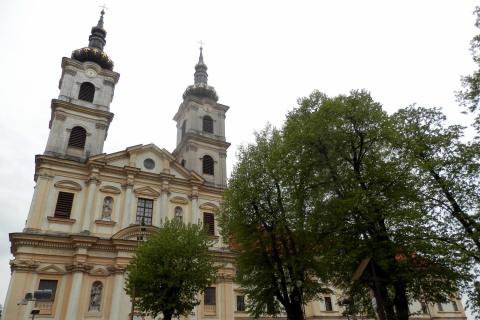 The Basilica of Our Lady of Sorrows in Šaštín, Slovakia
It has been said that God writes straight with crooked lines. The origins of the Basilica of Our Lady of Seven Sorrows might provide an example of that kind of oblique writing.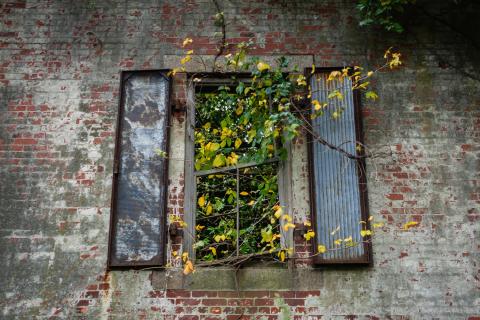 Why Read Brideshead Revisited?: A Meditation on Sloth
Evelyn Waugh's "Brideshead Revisited" presents an image of sloth, the vice of rejecting God's love and our spiritual inheritance.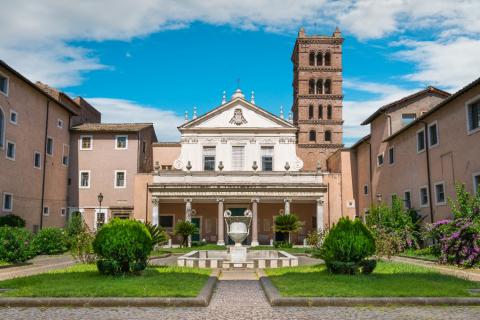 Santa Cecilia in Trastevere
The Basilica of Santa Cecilia in Trastevere, standing in the location of the house of the beloved third-century virgin martyr, shows forth the vast centuries of Church history.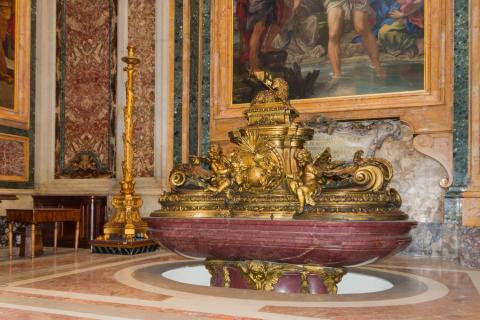 The Porphyry of St. Peter's Basilica
The precious stone of royalty and emperors in St. Peter's Basilica is found in two unexpected places: in the floor over which countless pilgrims walk and the base of the baptismal font.