Published Pieces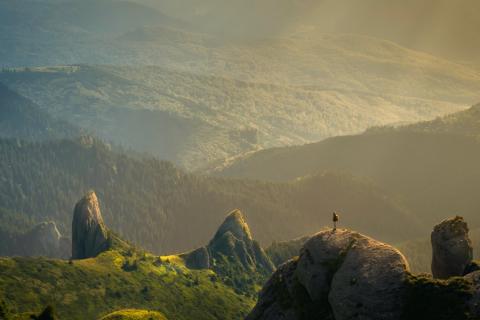 Resolution for a New Year
It is time to take stock, assessing the year that has passed and re-focusing the mind and spirit for what is to come, preparing to see all things through Christian eyes.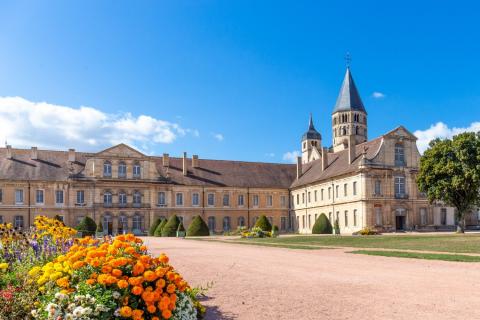 The Abbey of Cluny
The Abbey of Cluny once vied with Rome in its influence, and its church was the largest in Christendom before the rebuilding of St. Peter's Basilica in the sixteenth century.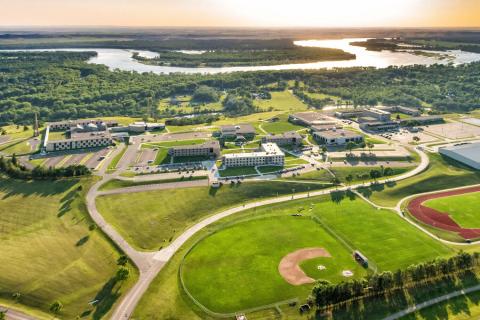 The Vision of a University
Msgr. James P. Shea discussed his vision for Catholic higher education and the importance of forming students' imaginative visions within that project.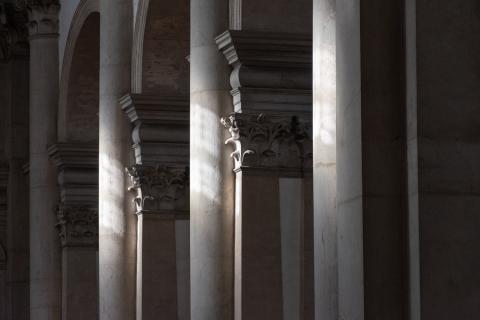 First Principles
Prime Matters is interested in investigating the assumed first principles that undergird the Christian vision of the world, as well as those from which other views of reality around us arise.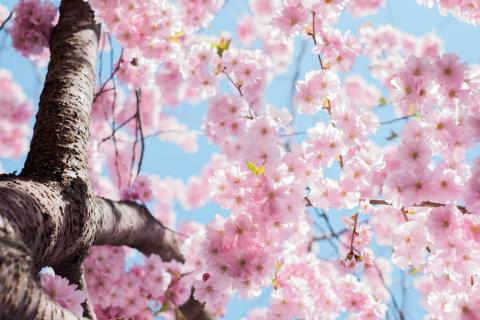 The Intellectual Life
The New Testament makes clear that the mind is the key area of battle and conversion, and the key task of the Catholic university is to initiate students into the Catholic imaginative vision.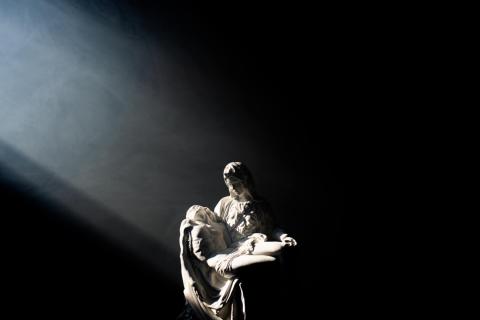 Real Knowledge
There are many ways notional knowledge can become real knowledge, the sort of knowledge that becomes a living truth within us. Prime Matters seeks to aid readers in this process.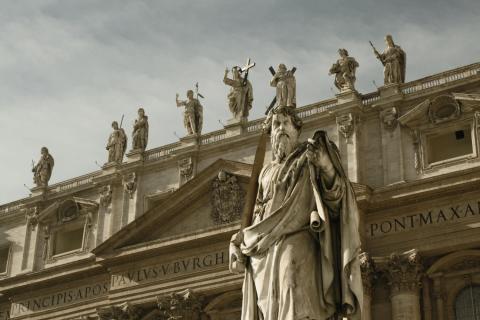 Awakening the Catholic Imaginative Vision
Prime Matters has arisen as a response to our time, seeking to keep before our minds the contours of the Christian vision in all its spiritual, intellectual, moral, and cultural richness.