Published Pieces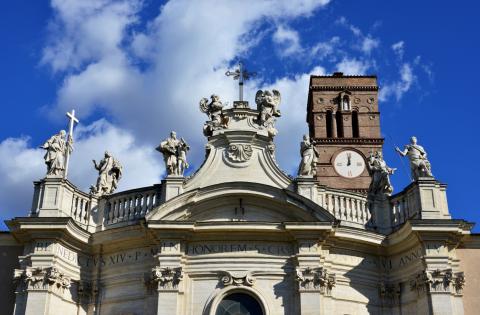 Santa Croce in Gerusalemme
Encounter the relics of the Passion upon soil from Jerusalem within walking distance of the Basilica of St. John Lateran in Rome.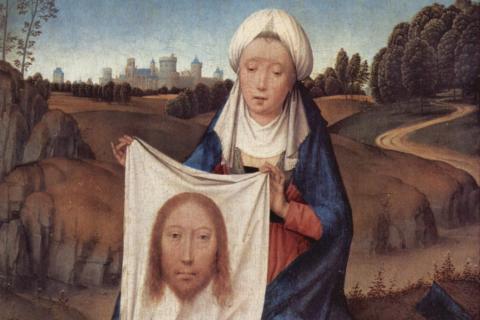 The Veil of Veronica
The Veil of Veronica, on which the image of Christ's face was miraculously preserved, has played an important role in Holy Week traditions, responding to our desire to see the face of God.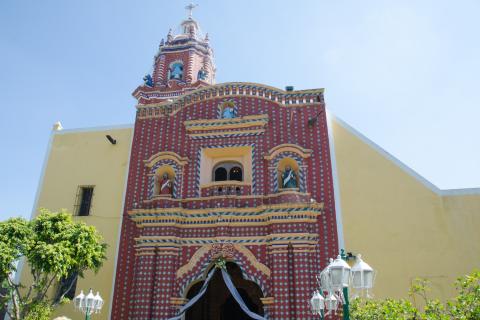 Santa María Tonantzintla
Santa María Tonantzintla, referred to by Aldous Huxley as the most unique church in the Christian world, conveys a sense of the Christian cosmic order through its rich ornamentation.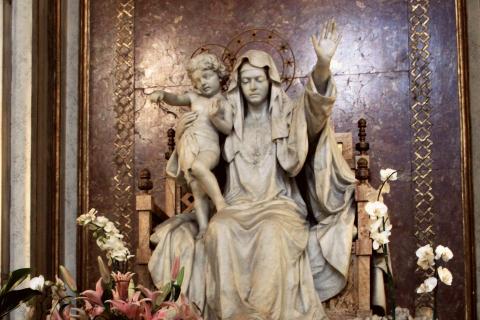 Queen of Peace
In the Basilica of St. Mary Major in Rome, Mary, Queen of Peace, is depicted beckoning out to the world, "Basta! Enough! Stop the violence and war!"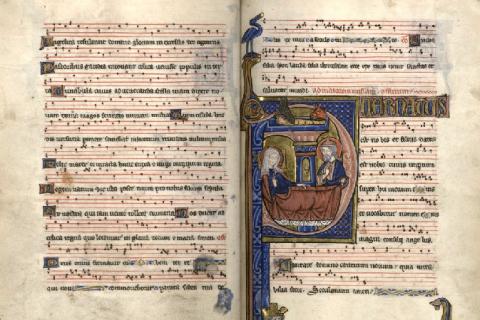 Guido of Arezzo
Guido of Arezzo solidified and improved musical notation, allowing for the sight-reading and rapid spread of music.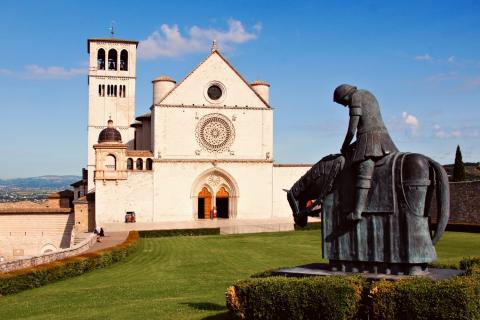 The Return of Francis
A soldier frozen in worldly shame, a saint on the cusp of eternal glory.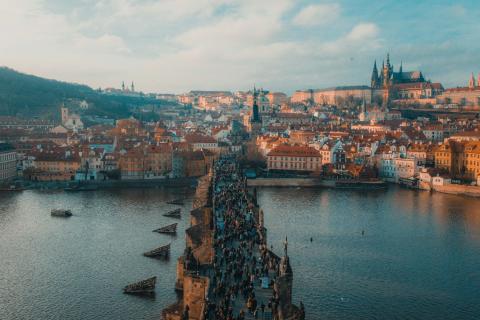 Charles Bridge
Political power and its best and political power at its worst collide in an iconic symbol of endurance.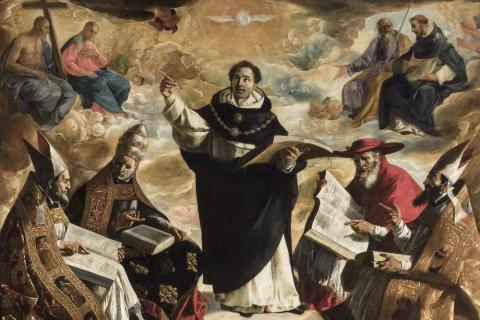 The Relics of the Angelic Doctor
Discover the decidedly chaotic life and journeys of the relics of the Angelic Doctor, St. Thomas Aquinas.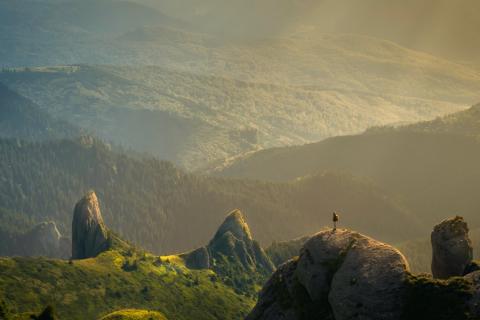 Resolution for a New Year
It is time to take stock, assessing the year that has passed and re-focusing the mind and spirit for what is to come, preparing to see all things through Christian eyes.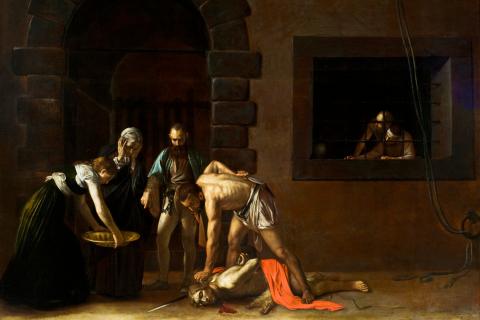 Caravaggio's "The Beheading of Saint John the Baptist"
Caravaggio's stark presentation of the beheading of St. John the Baptist, housed in St. John's Co-Cathedral in Valletta, Malta, invites us to view a brutal reality through the eyes of faith.