Published Pieces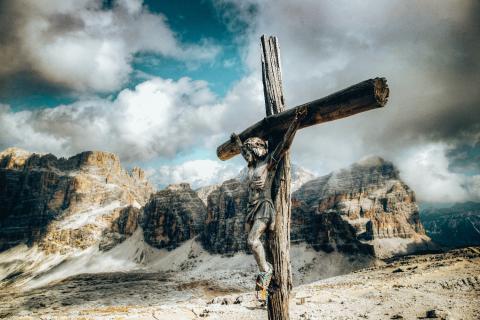 Radical Autonomy and the Principle of Formation
The principle of radical autonomy has gripped the imaginations of Westerners, but skews our vision of the Church and the Gospel.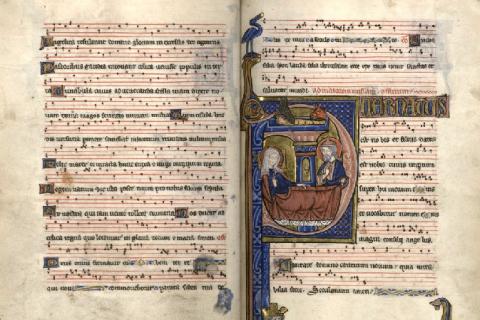 Guido of Arezzo
Guido of Arezzo solidified and improved musical notation, allowing for the sight-reading and rapid spread of music.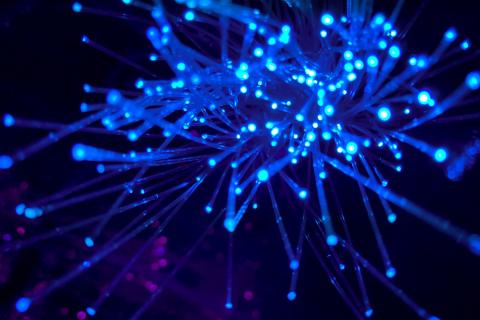 A Letter Concerning Catholic Physicists
What difference does it make if a professor of physics is a Catholic?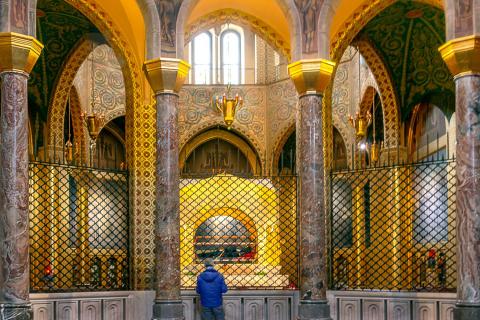 Cascia
The remote Italian town of Cascia is home to two great relics of late medieval origins: the incorruptible body of a local saint and the blood-stained pages of a Eucharistic miracle.
Fear, the Companion of Bigotry
Insistence on arguing for one's cause in a limited set of ways indicates a refusal to expand one's knowledge and accept new considerations.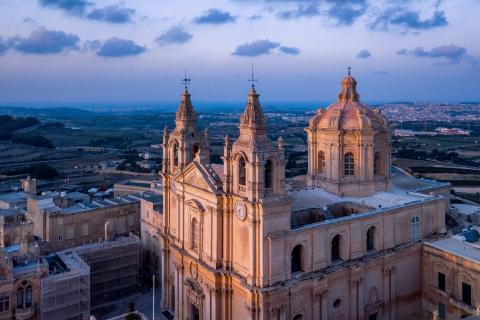 Cathedral of Saint Paul, Mdina
Standing above the location of the momentous meeting of Saints Paul and Publius, the Cathedral of Saint Paul in Mdina is the heart of the Church of the world's first Christian nation.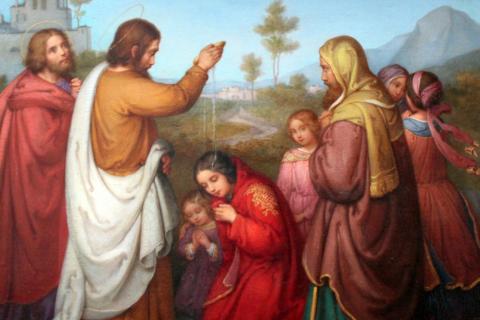 The Baptism of Lydia
One man's quiet obedience to the promptings of the Holy Spirit and one woman's open heart initiated the world-transforming spread of Christianity throughout the European continent.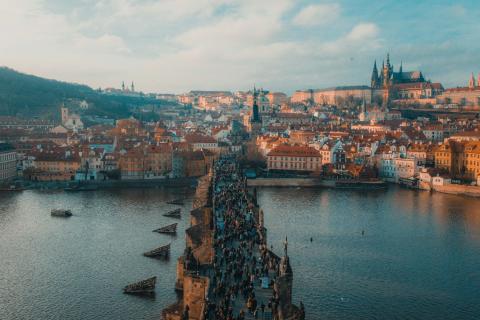 Charles Bridge
Political power and its best and political power at its worst collide in an iconic symbol of endurance.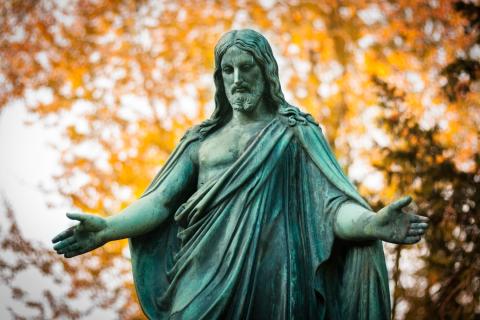 The Rising of Christ's Body
Wherever the Church seeks to live in the risen power of Christ Jesus, she retains her youthful vitality.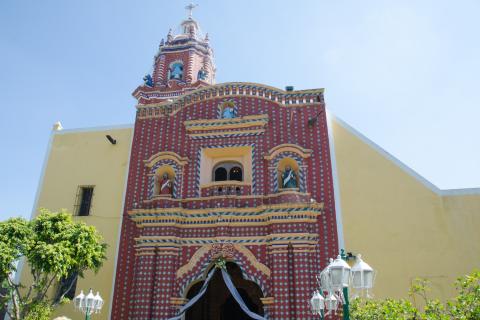 Santa María Tonantzintla
Santa María Tonantzintla, referred to by Aldous Huxley as the most unique church in the Christian world, conveys a sense of the Christian cosmic order through its rich ornamentation.