Christian, Not Pagan
April 21, 2022
1 min read
In a three-part series originally delivered at the University of Mary, Msgr. Thomas Richter offers an overarching vision of the Christian interior life.
---
As Christians, we need to make sure that we're getting God right. It is possible to pray for years without a Christian heart, approaching prayer as pagans in Christian clothing. In this reflection, Msgr. Thomas Richter helps to expose the pagan vision of prayer that exists within our hearts in hopes of clearing the way for each of us to encounter God.
---
These episodes are available on our podcast channels: Spotify, Apple Podcasts, Google Podcasts, and Stitcher.
---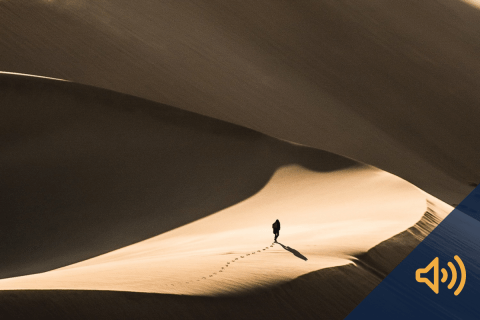 Next: Spiritual Bachelorhood
Faith acknowledges the needs of the heart and relates them to Jesus. However, due to original sin, we often sit in self-made aloneness, failing to bring our needs to him.
Spiritual Bachelorhood