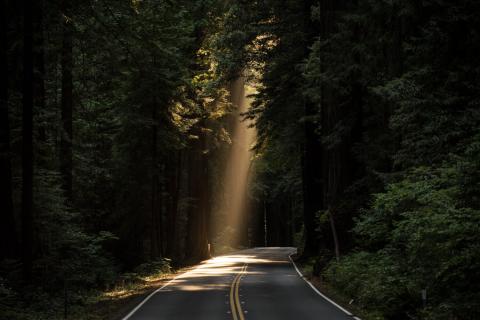 Being a Christian Counselor in a Secular Environment
Christianity offers the answer to all questions of human existence. For counselors in a secular environment, this demands patience and trust that Christ will bring healing to those who suffer.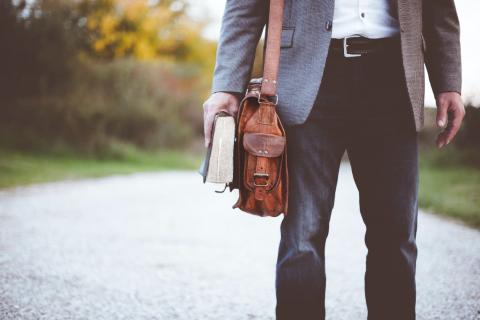 How Virtuous Capitalism Reins in Selfishness
Once we grasp the distinction between selfishness and self-interest, we are able to see that virtuous capitalism is directed to serving the needs of others and assisting in human flourishing.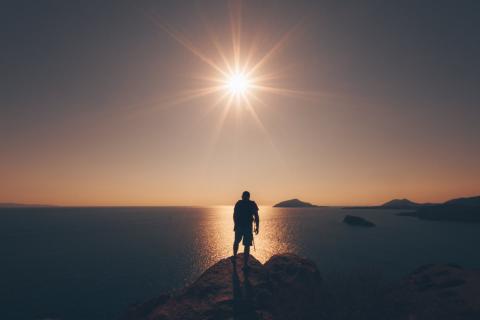 Scrupulosity
Whether arising from fear, pride, or a psychological disorder, scrupulosity forms a serious obstacle to our ability to recognize and rejoice in God's mercy toward us in our weakness.