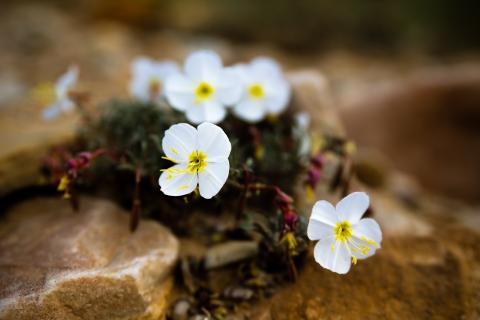 Against Euthanasia
Christ's Passion teaches us that suffering and death have meaning and that God values life in all its possibilities and conclusions.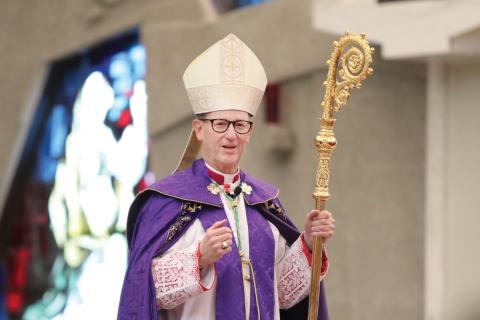 There Will Be Light
Most Rev. James D. Conley, Bishop of Lincoln, joined Dr. James Link to discuss Catholic spirituality and psychology, reflecting on his own struggles with mental illness.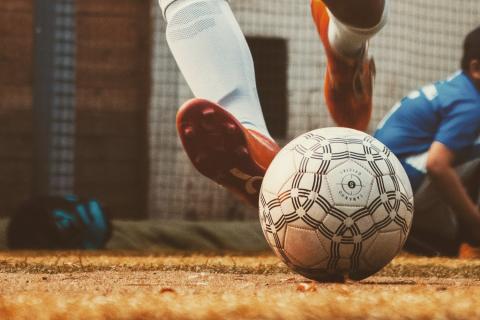 Finding God's Greatness
Fr. Chase Hilgenbrinck, a priest and retired professional soccer player, spoke with Fr. Craig Vasek, Athletics Chaplain of the University of Mary, on virtue, greatness, and sport.
The Lion of Pessimism
The lion of pessimism – of fatigue and disenchantment – is to be opposed by the extravagant hope of Christianity.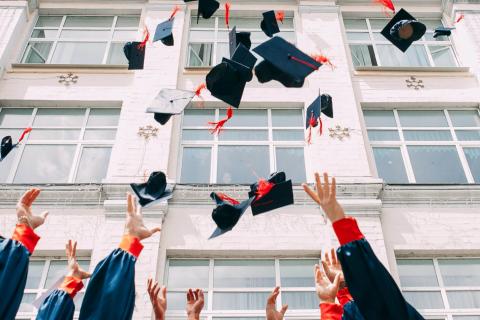 A Holistic Catholic Secondary Education
Catholic education at its very best provides holistic education and formation for the whole of life, preparing students for whomever and however they are called to serve.
To Address Poverty in All Its Forms
Curtis Martin, Founder and CEO of FOCUS, joined Msgr. James P. Shea to discuss his experience in evangelization and the formation of university students.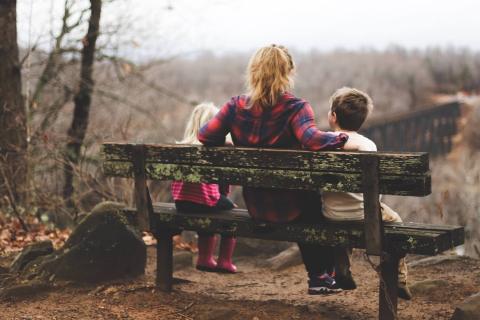 Reality Is Not Arbitrary
Jeanne Mancini, President of the March for Life Education and Defense Fund, joined Msgr. James P. Shea to discuss her work in the pro-life movement and the March for Life.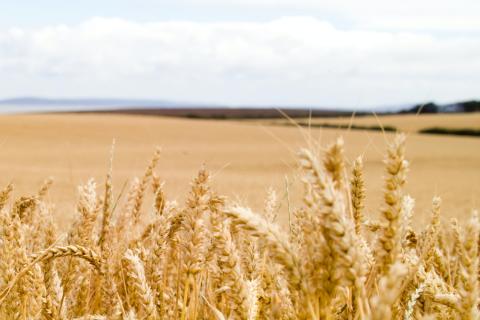 Vocation and the Purpose of Our Lives
Each human life is unique and unrepeatable, possessing a meaning and vocation meant only for you: a vocation is a calling from God with our name on it.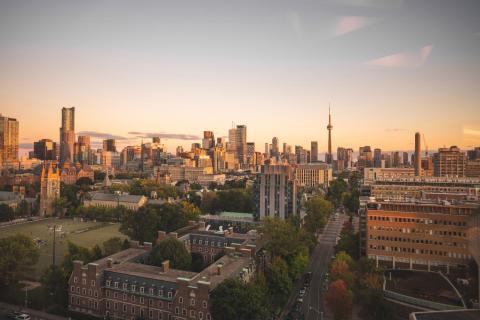 Institutionalizing a Catholic Culture in Professional Schools
The mission drift experienced by so many Catholic professional schools is rarely intentional, and the proper response is to institutionalize mission.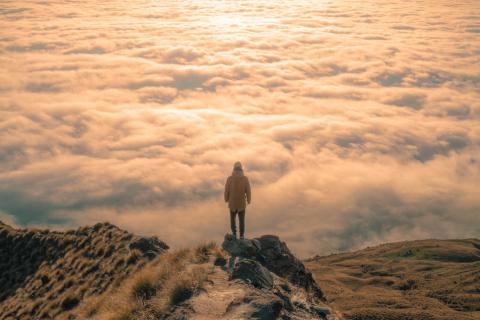 Schola et Labora
Dr. Michael J. Naughton and Msgr. James P. Shea discussed the importance of leisure for human flourishing and its relationship with work, as well as Dr. Naughton's book on this subject.