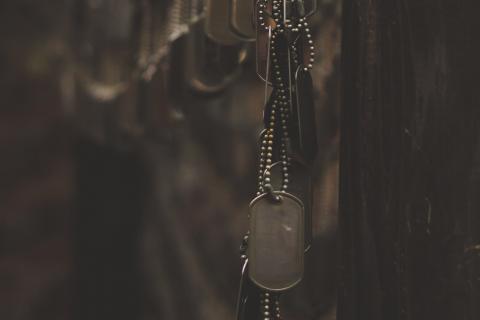 Divine Providence in a Time of War
Those who suffer want clarity in the face of injustice and ponder why has God allowed such chaos to come upon so many when seemingly enacted by the decisions of so few.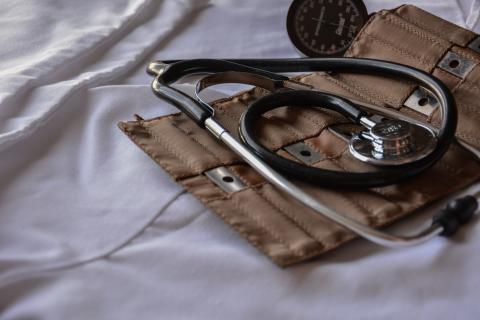 The Principles of Catholic Bioethics
In the rapidly-developing health sciences, a firm foundation in the principles of Catholic bioethics illuminates the moral decision-making process of healthcare workers.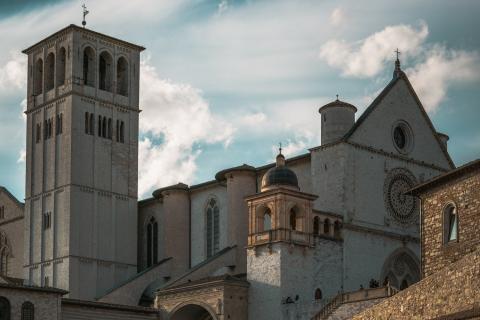 The Mendicant Vocation of Archbishop Chaput
Archbishop Charles Chaput joins Msgr. James Shea to discuss his vocation as a Franciscan friar, bishop, and archbishop, and to offer his insights on the current state of the Church in the United States.
Fraternity and Christian Freedom
What is true Christian fraternity? How can men form friendships that offer both encouragement and accountability?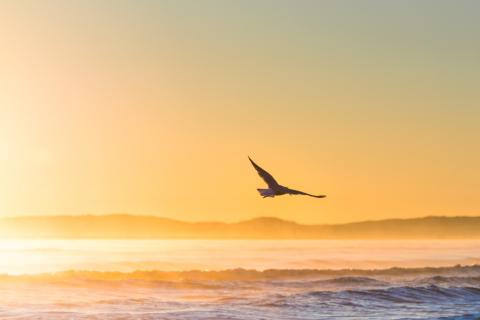 Living the Lord's Joy
Chris Stefanick joins Msgr. James Shea to discuss the spiritual disposition of joy and the clarion call offered to all Christians: "The joy of the Lord must be your strength."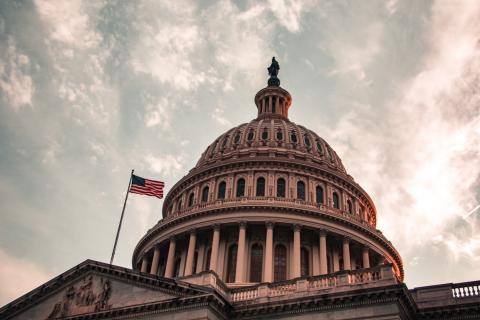 Engaging Secular Modernity
Ryan T. Anderson and Msgr. James Shea discuss the interplay of religion, culture, and public policy, the modern antipathy towards questions of family, and preparing the next generation of informed Christians in the public square.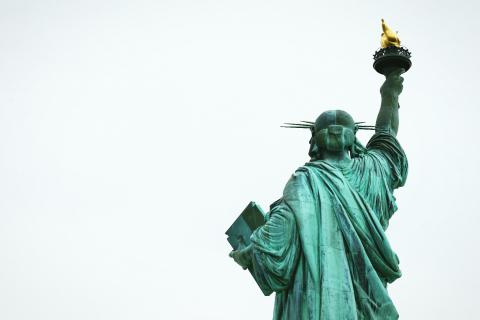 Educating Tomorrow's Leaders
Higher education plays a crucial role in our society's accomplishments and dysfunctions alike. Through civic education and the liberal arts, students are formed to live full lives as engaged citizens.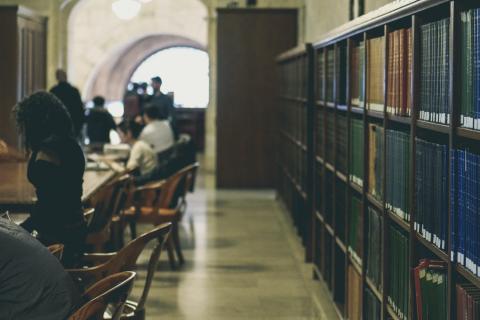 The Value of Liberal Arts in the Preparation of Teachers
The liberal arts help students develop a love of learning, an appreciation for the human mind and spirit, and the ability to discern what is true – all of which are ideal qualities in a preservice teacher.
Perfections, Powers, and Excellence
Alexandre Havard, founder of the Virtuous Leadership Institute, joined Dr. Karel Sovak, Dean of the Gary Tharaldson School of Business, to discuss virtue, business, and education.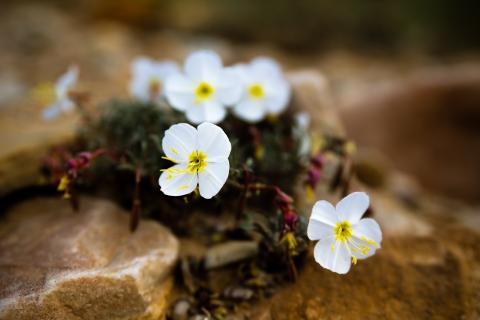 Against Euthanasia
Christ's Passion teaches us that suffering and death have meaning and that God values life in all its possibilities and conclusions.