Taking Stock of the Present Time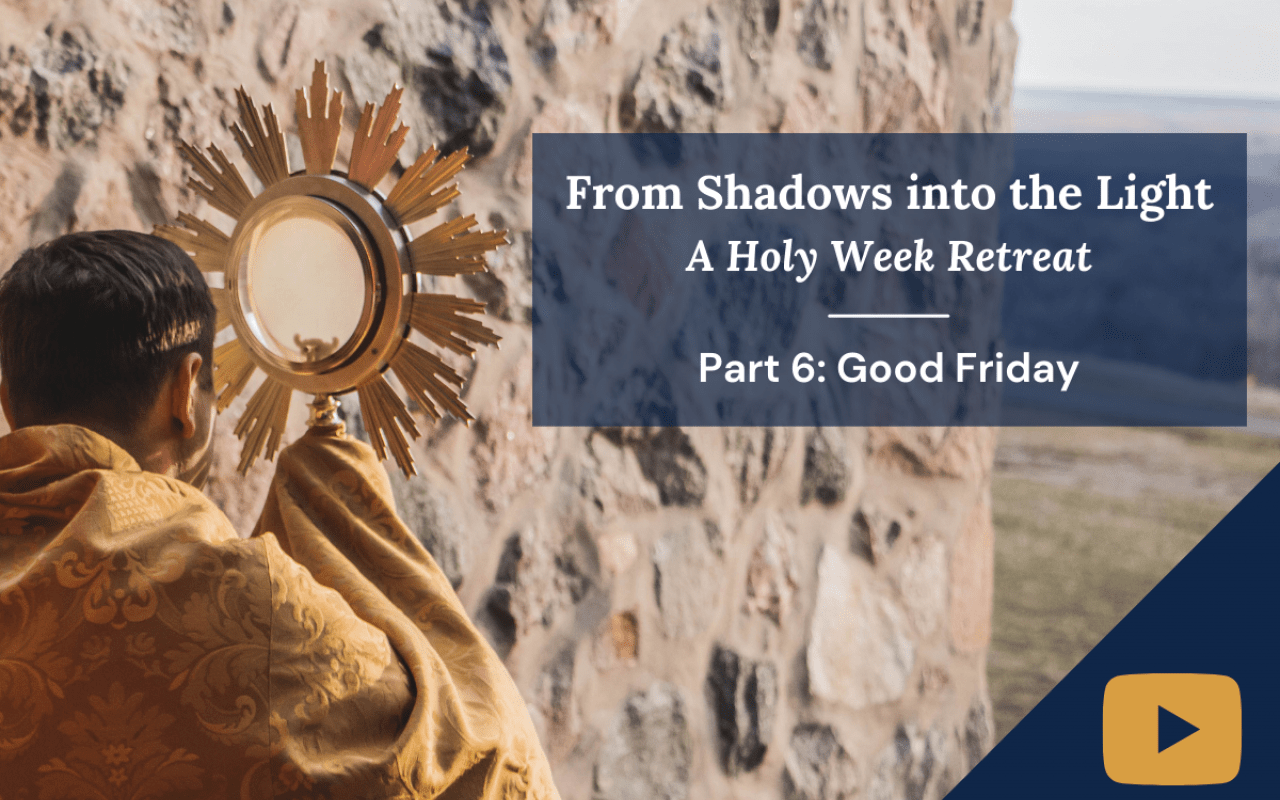 The Church is at once changeless and remarkably flexible: while the battle is constant, the terrain on which it is fought changes from one generation to the next.
From the stillness of an empty campus on Good Friday, 2020, Monsignor James P. Shea delivered this sixth of seven retreat conferences on faith amidst darkness.
---
In every age, there is both an external battle against unbelief and an internal battle against disloyalty within. Much of the nature of these battles is the same in every age: Christ does not change, human nature is constant, the truths of the faith are true for all humanity, and the fundamental being of the Church is the same from age to age. Yet, it is also true that the terrain on which the battle to stand for truth and to win souls to allegiance to Christ is fought changes from age to age and place to place.
In one sense, it can be said that the Church does not change; however, in another sense, it can be said that the Church has been a remarkably flexible body that has found ways constantly to address its unchanging truths to the changing human scene. We can look through the 2,000-year history of the Church and see that many of our most beloved and characteristic expressions of the faith were inspired by a particular battle of a particular age.
More in From Shadows into the Light
Previous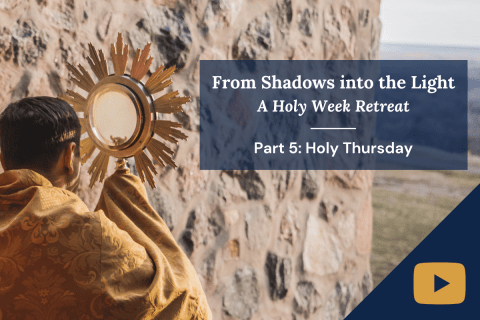 Seeing the Church with the Eyes of Faith
If it is true, as Christians believe, that Christ is incarnate in a Mystical Body, then that Body is the necessary focus of the world's story.
Next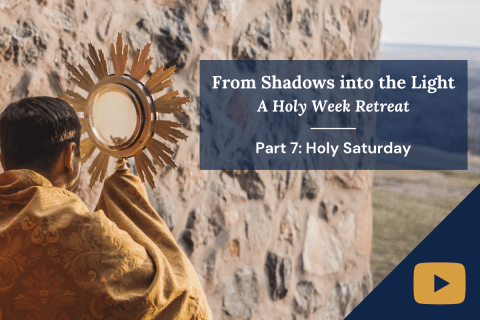 Responding to Our Time with Faith
Much of the Christian journey involves gaining a sense of the big picture: actively interpreting our lives according to the Catholic imaginative vision is essential for the Christian life.
All in From Shadows into the Light