Seeing the Church with the Eyes of Faith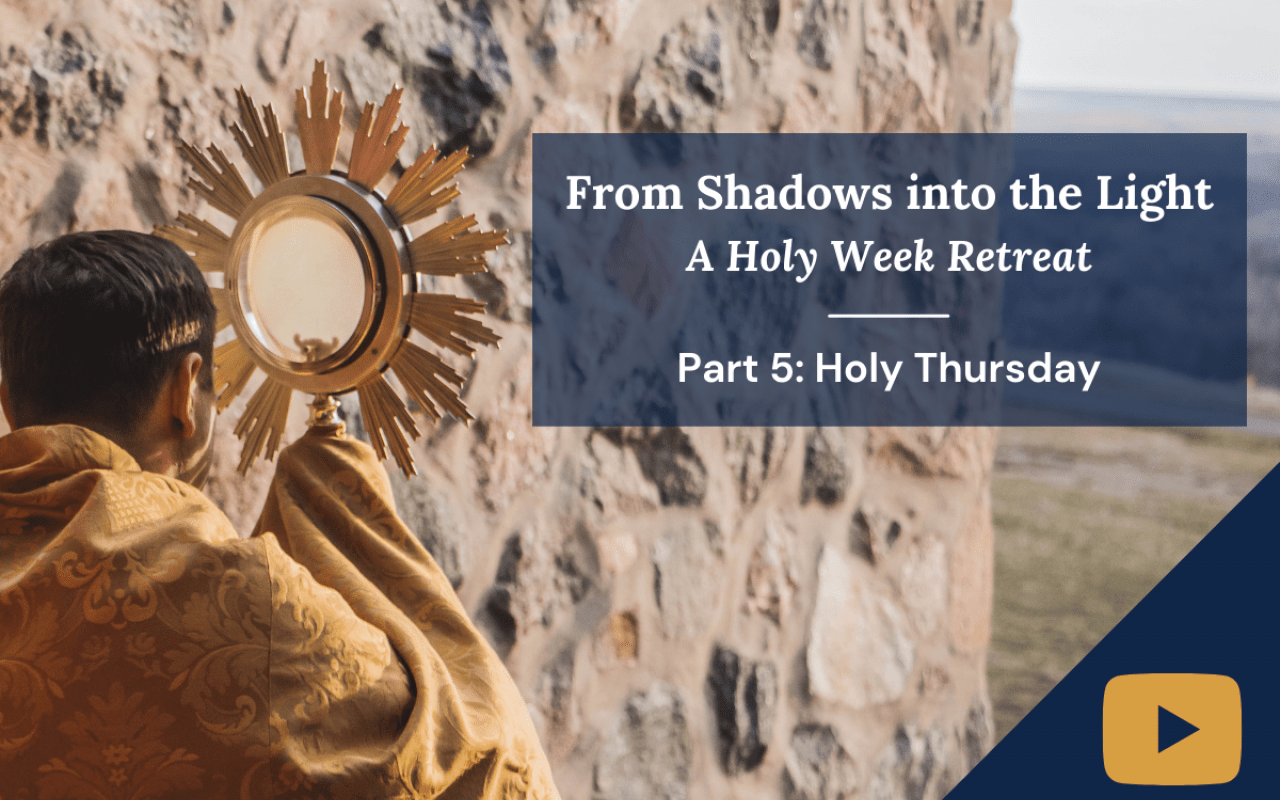 If it is true, as Christians believe, that Christ is incarnate in a Mystical Body, then that Body is the necessary focus of the world's story.
On Holy Thursday, 2020, Monsignor James P. Shea delivered this fifth of seven retreat reflections from an empty campus, reflecting on the true nature of the Church visible only through the eyes of faith.
---
If it is true that the Almighty and Infinite God visited the earth in bodily form – if he truly took on flesh and walked among us – then that event is the most important thing that has happened since the creation of the world by many orders of magnitude. If, furthermore, it is also true that Christ is still present in the world, still incarnate in a Mystical Body, still doing the work of sifting souls and saving the human race, then Christ's Body is the necessary focus of the world's story.
If we could see the Church for what it truly is, we would see that this Mystical Body of Christ reaches far beyond death, basking in the beauty and light of God and centered on the person of Christ the King. We would see how very thin the veil separating those on earth from those in heaven is, and that all those who are now alive are only a momentary snapshot of the actually-existing human race. We would recognize that Christian believers living on earth are the least numerous and least potent members of the Church, plagued by inner corruption, fighting to carry the flag of the Kingdom for a brief period of trial in the midst of the age of mercy.
More in From Shadows into the Light
Previous
The Church: Christ's Continuing Rescue Mission
God established the Church as a colony of heaven on earth, which he inhabits and in which he clothes himself, continuing the rescue mission of Christ.
Next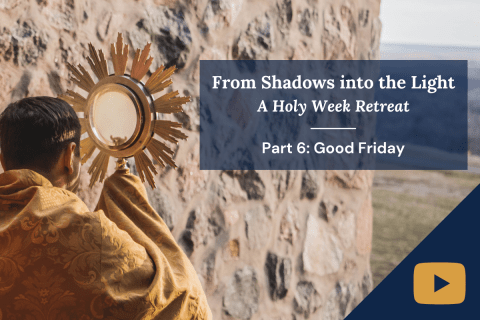 Taking Stock of the Present Time
The Church is at once changeless and remarkably flexible: while the battle is constant, the terrain on which it is fought changes from one generation to the next.
All in From Shadows into the Light