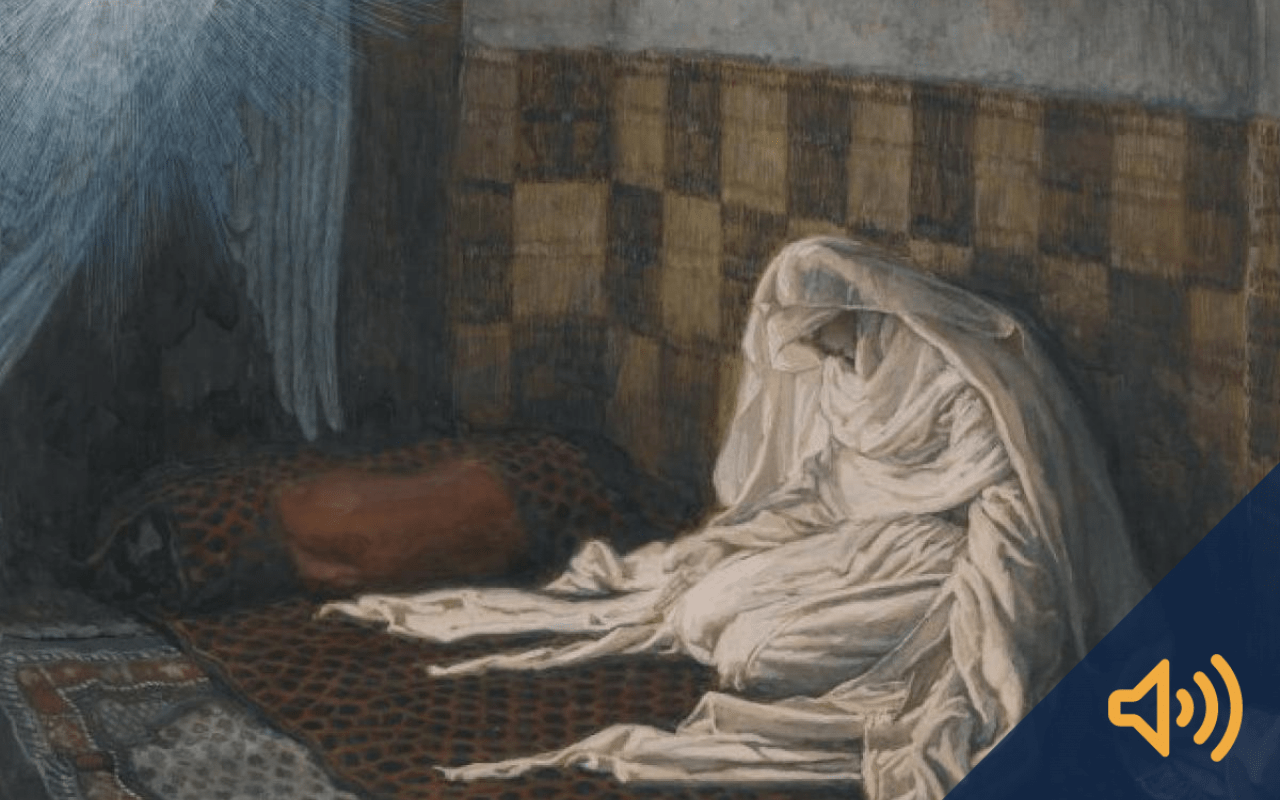 In the fullness of time, in the quiet corners of the world, God responds to our first parents' choice to separate themselves from him by becoming one of us.
In this series of 33 podcast episodes, the Christian mythic narrative is presented in its entirety: from a God who pre-exists time to the unending destiny of the human race. The story begins in "Part 1: Creation."
Christianity is an historical religion: to be converted in mind to Christianity – or, put differently, to begin to see the world anew through the Catholic imaginative vision – one must understand this story of redemption.
---
Episode 18: Mary and the Angel Gabriel
"In the sixth month the angel Gabriel was sent from God to a city of Galilee named Nazareth, to a virgin betrothed to a man whose name was Joseph, of the house of David; and the virgin's name was Mary. And he came to her and said, 'Hail, full of grace, the Lord is with you!' But she was greatly troubled at the saying, and considered in her mind what sort of greeting this might be" (Luke 1:26-29).
---
Episode 19: The Incarnation of the Logos
"The true light that enlightens every man was coming into the world. He was in the world, and the world was made through him, yet the world knew him not. He came to his own home, and his own people received him not. But to all who received him, who believed in his name, he gave power to become children of God" (John 1:9-12).
---
Episode 20: Birth, Flight, and Nazareth
"Be not afraid; for behold, I bring you good news of a great joy which will come to all people; for to you is born this day in the city of David a Savior, who is Christ the Lord. And this will be a sign for you: you will find a babe wrapped in swaddling cloths and lying in a manger" (Luke 2:10-12).
More in Christian Mythic Narrative: The Deep History of the World
Previous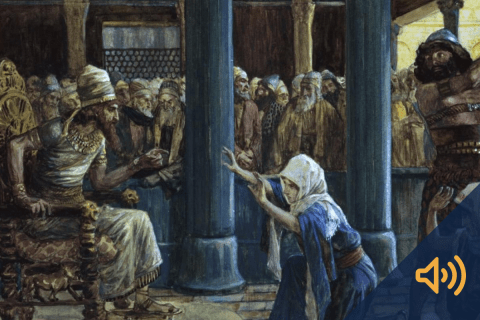 Part 5: Kingdom
With the glory of a Kingdom come the temptations of a Kingdom. God promises his faithful, however, a future, everlasting Kingdom in his own image.
Next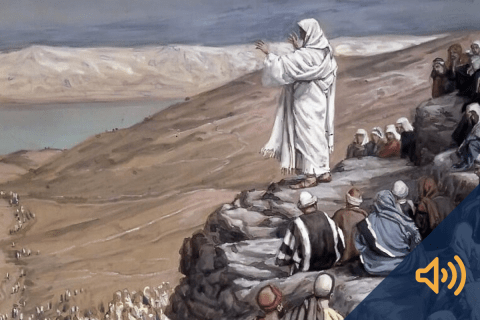 Part 7: Messiah
As Jesus begins to separate himself from the prophetic tradition by speaking in his own name, he also begins to show himself unique in the inexplicable signs he works.
All in Christian Mythic Narrative: The Deep History of the World