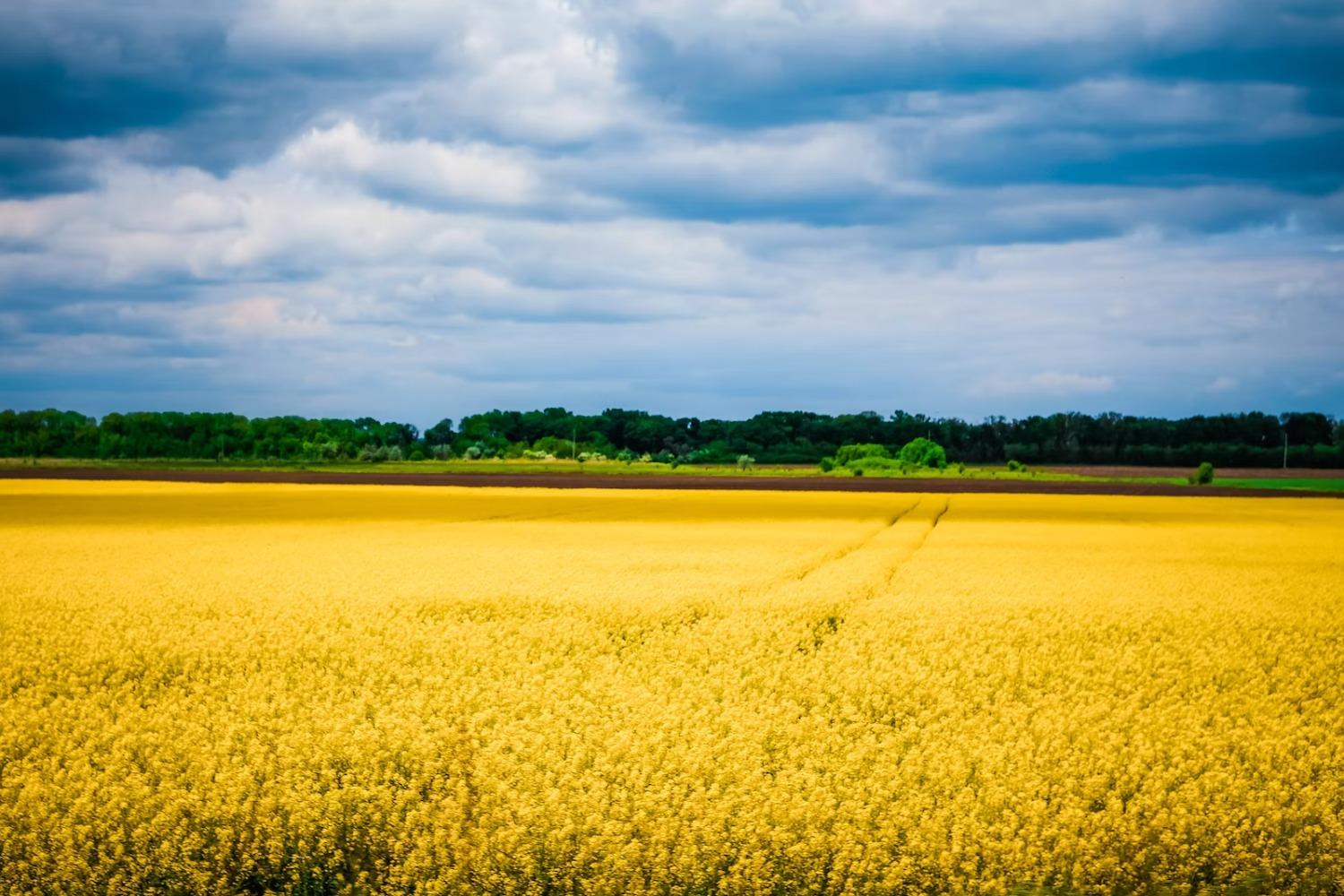 Friday, February 24, marked the one-year anniversary of the invasion of Ukraine by Russian forces. Russian forces attempted a blitz attack to take over the country in a matter of days or weeks. But the blitz has long since turned into a slog, serving as a reminder that this has been a hot war since 2014, when Russia annexed Crimea, something not overlooked by the Ukrainian people or their government.
While Russia has few defenders in the West, there is an active debate about how much nations are obligated to support a nation (like Ukraine) in a perilous spot. The United States leads the pack by far with over $70 billion in total aid ($44 billion of which has been military aid). The United Kingdom is in a distant second place with $4 billion.
From nation building in Iraq to "contra"-versy in Nicaragua, devastating proxy wars in Southeast Asia, and missions in Mogadishu, Americans have not always shown themselves to understand the nuances of global realities since World War II. The current war in Eastern Europe raises questions such as whether the American solution of throwing money at problems should be seen as moral clarity and calls Americans to recognize with humility that our own knowledge of the world tends to be limited beyond our shores.
---
A Ukrainian priest reflects on his last year serving as a spiritual director to soldiers, sharing a story of how one soldier's life was saved by praying the rosary.
Another Ukrainian priest shared his own stories from a year of ministering to a suffering nation, declaring that in the midst of it all "it is Christ who is winning" in a war in which "saints and heroes are born."
But how are Christians to grapple with the difficult questions reasonably posed by those living in the midst of the death and destruction of war: Where is God's providence in this? Why am I a victim in schemes beyond my control? Was this really the purpose of my life?
---
A contentious presidential election in Nigeria on February 25th has done little to curb concerns of social insecurity and violence, as numerous political parties and the country's Catholic bishops have expressed concerns with the electoral process after videos of vote-switching and voter intimidation have poured in from across the country. Nigeria's newest cardinal warned of the gravity of the situation, as Nigeria has already seen alarmingly high levels of armed conflict, terrorism and criminal violence, and Christian persecutions over the last year.
---
The modern mind often flinches at the idea of an argument, which is often seen as something emotion-driven and full of quarrelsome noise. But perhaps argumentation is to be celebrated – in fact, perhaps to be human is to argue.
Dr. Ryan T. Anderson joined Msgr. James Shea to explore a healthy vision of discourse and debate in the modern world. In another interview, Arizona State University's Dr. Paul Carrese joined the University of Mary's Dr. Rod Jonas to discuss the crucial role of civic and liberal education in the life of a free society and the formation of students.
---
Finally, ethical questions (and concerns) are raised at the potential of using women in persistent vegetative states as surrogate mothers.
Recent Updates