Thank Who?
November 25, 2021
2 min read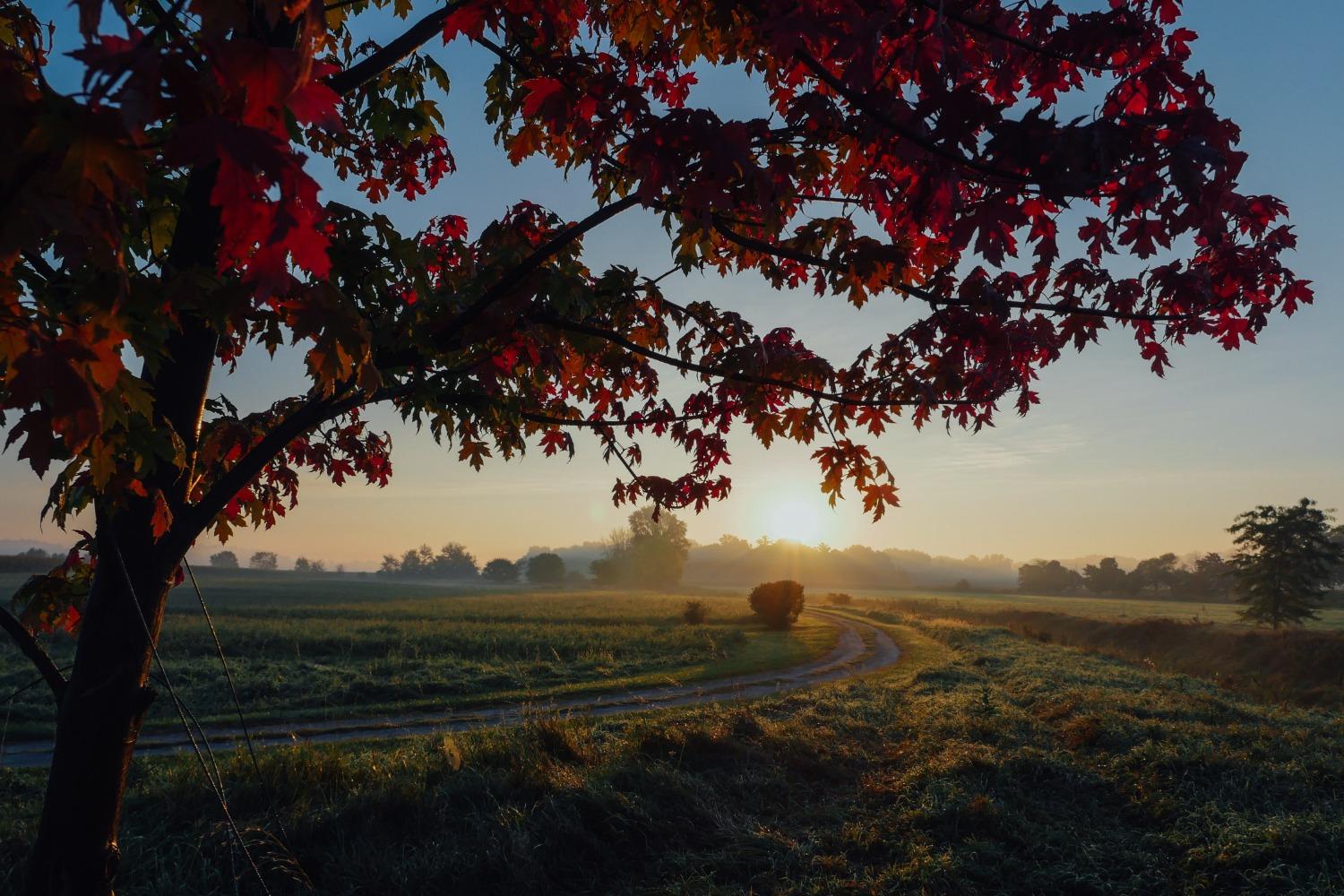 As we celebrate the civic holiday of Thanksgiving, it is worth remembering that this holiday is both in origin and in development explicitly ordered toward gratitude to God himself.
In declaring the first Thanksgiving in 1789, George Washington made the following proclamation:
Whereas it is the duty of all Nations to acknowledge the providence of Almighty God, to obey his will, to be grateful for his benefits, and humbly to implore his protection and favor – and whereas both Houses of Congress have by their joint Committee requested me to recommend to the People of the United States a day of public thanksgiving and prayer to be observed by acknowledging with grateful hearts the many signal favors of Almighty God especially by affording them an opportunity peaceably to establish a form of government for their safety and happiness.
No human counsel hath devised nor hath any mortal hand worked out these great things. They are the gracious gifts of the Most High God, who, while dealing with us in anger for our sins, hath nevertheless remembered mercy. It has seemed to me fit and proper that they should be solemnly, reverently and gratefully acknowledged as with one heart and one voice by the whole American People. I do therefore invite my fellow citizens in every part of the United States, and also those who are at sea and those who are sojourning in foreign lands, to set apart and observe the last Thursday of November next, as a day of Thanksgiving and Praise to our beneficent Father who dwelleth in the Heavens.
Secularity was real and division was rife in the time of Washington and the time of Lincoln, just as it is in our own. Yet the nation set aside this day simply to render thanksgiving to the Creator for his great works. Without God, on this day whom would we thank as a nation?
---
Why worry about founding and maintaining institutions when individuals could be left at liberty to pursue their own ends?
---
God is the Divine Physician: but where can we encounter his healing?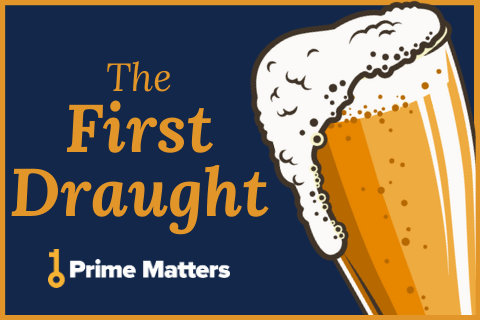 The First Draught
To receive the Weekly Update in your inbox every week, along with our weekly Lectio Brevis providing insights into upcoming Mass readings, subscribe to The First Draught.
The First Draught
Recent Updates