Refresh and Reset
October 7, 2021
2 min read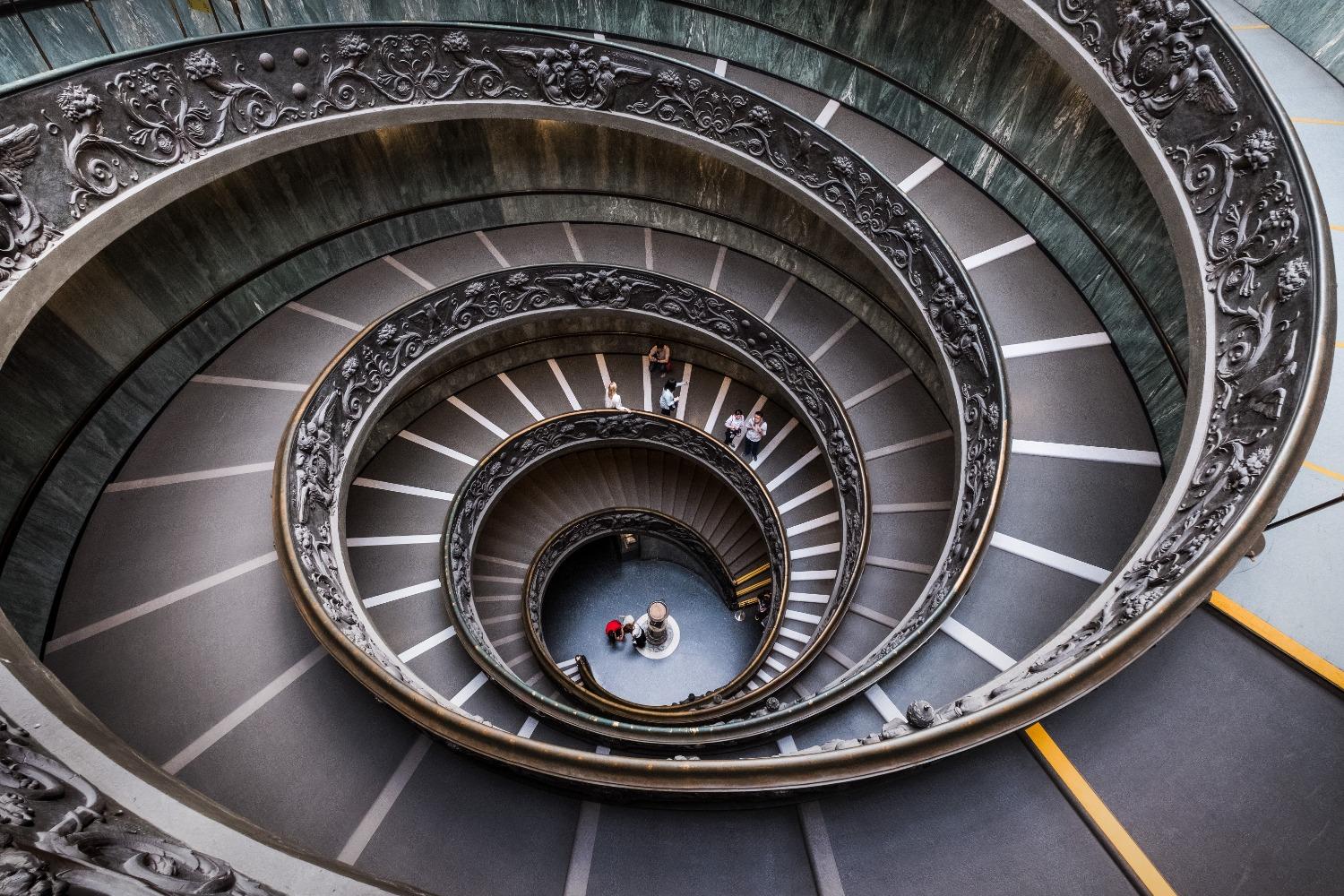 Not all weekly news cycles are created equal. This is particularly true when we read the news not simply because we want something new, but because we want to see the world and the events unfolding around us through the eyes of the Christian imaginative vision.
In addition to two news stories from the week, we have compiled a small collection of content published on Prime Matters from the past year to round out a relatively peaceful week.
---
From the media:
Is this Christian poet Russia's next Nobel laureate?
A high-powered attorney who later dedicated his life as a lay chaplain to death row inmates in Florida is honored by the Pontifical Academy for Life.
---
From Prime Matters:
Why do many of the historical claims leveled against the Church fall flat?
What is the role of a (university) chaplain?
How does Our Lady of Lourdes serve as a model for healthcare professionals?
Can engineering be considered a liberal art?
How can Christians pursue the call to greatness?
What can be said to someone who is afraid that virtue will hinder their professional endeavors?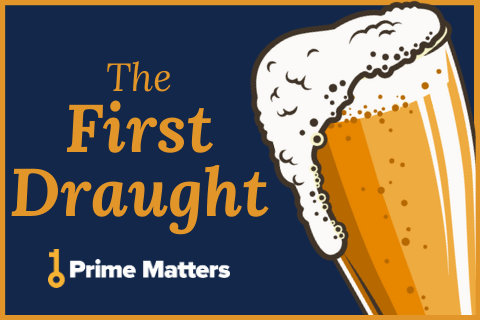 The First Draught
To receive the Weekly Update in your inbox every week, along with our weekly Lectio Brevis providing insights into upcoming Mass readings, subscribe to The First Draught.
The First Draught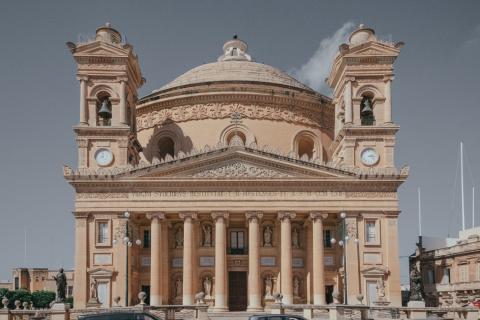 Rotunda of Mosta
The Rotunda of Mosta, which is located in a small town in the heart of Malta and boasts one of the world's largest unsupported domes, was constructed largely by local volunteers.
Rotunda of Mosta
Recent Updates