Laboring for Peace and Meaning
November 11, 2021
2 min read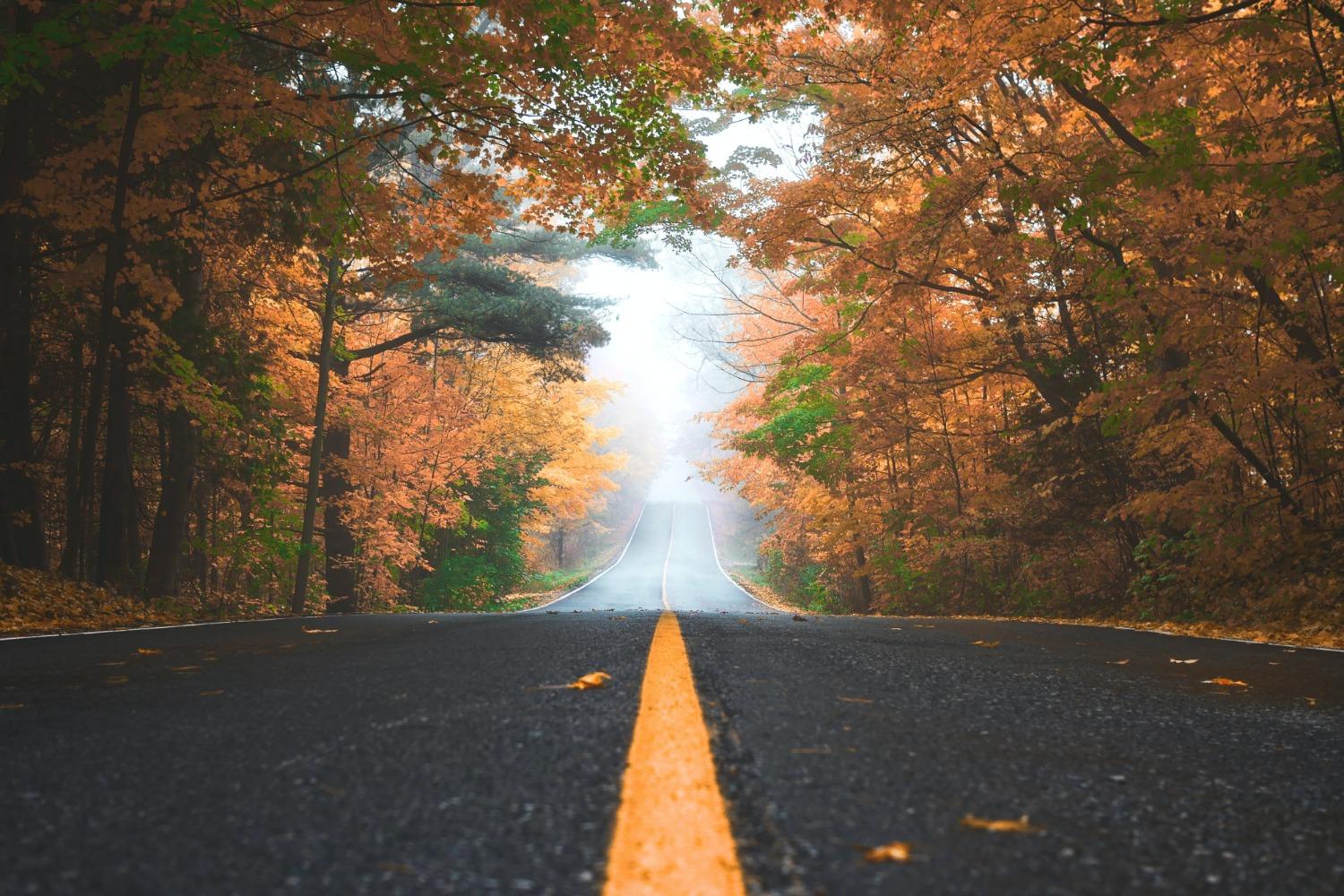 On this day, which is both Veterans Day in the United States and the feast of St. Martin of Tours, the soldier saint who laid down his arms to fight for peace, we honor all those who have put themselves in harm's way for the cause of justice. It seems fitting to offer the following quote from Pope St. Paul VI's exhortation following the end of the Second World War in the midst of the height of the Cold War to the United Nations:
Long discourses are not necessary to proclaim the supreme goal of your institution. It is enough to remember that the blood of millions of men, numberless and unprecedented sufferings, useless slaughter and frightful ruin are the sanction of the covenant which unites you, in a solemn pledge which must change the future history of the world: No more war, war never again. It is peace, peace which must guide the destinies of peoples and of all mankind. Our thanks to you, glory to you, who for twenty years have labored for peace and who have even suffered the loss of illustrious men in this sacred cause. Thanks and glory to you for the conflicts, which you have prevented, and for those, which you have brought to an end. The results of your efforts on behalf of peace, including the most recent, even if they are not yet decisive, are such as to deserve that We, presuming to interpret the sentiments of the whole world, express to you both praise and gratitude.
With him, we join the aspirational hope that people and nations might today remember the cause of peace!
---
Senator Josh Hawley calls on men to leave behind mediocrity and embrace lives of meaning.
---
Working with real human persons in the face of difficult issues provides a healthy environment. A priest of the University of Notre Dame reflects on disagreement, dialogue, and ministry.
---
The experience of hardship and unfamiliarity that marked pilgrimage travel – which has been lost in modern tourism – added to its profundity.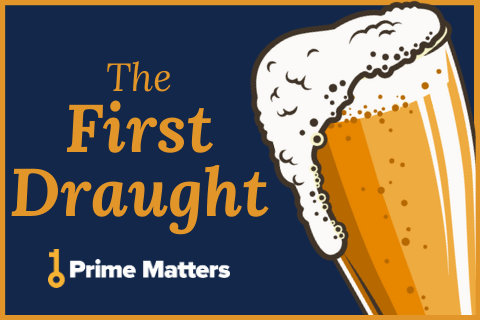 The First Draught
To receive the Weekly Update in your inbox every week, along with our weekly Lectio Brevis providing insights into upcoming Mass readings, subscribe to The First Draught.
The First Draught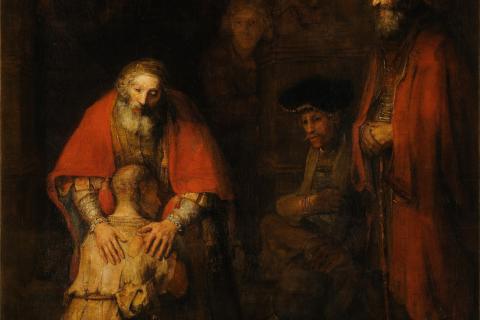 Rembrandt's "The Return of the Prodigal Son"
In "The Return of the Prodigal Son," Rembrandt shows the desolation that comes from a life of sin, a brother on the cusp of a decision, and the embrace of mercy.
Rembrandt's "The Return of the Prodigal Son"