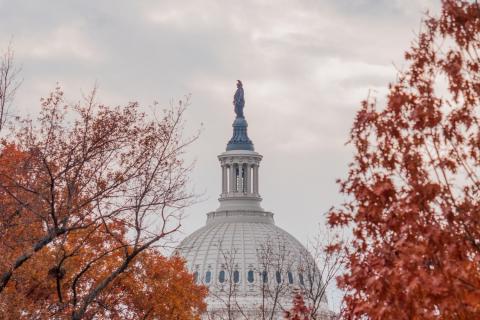 What is the "dom" in Christendom?
While the political polarization that permeates our culture is often blamed on an over-emphasis on the political, perhaps it arises, surprisingly, from the loss of the political itself.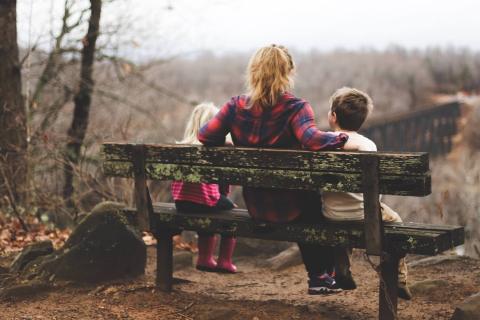 Reality Is Not Arbitrary
Jeanne Mancini, President of the March for Life Education and Defense Fund, joined Msgr. James P. Shea to discuss her work in the pro-life movement and the March for Life.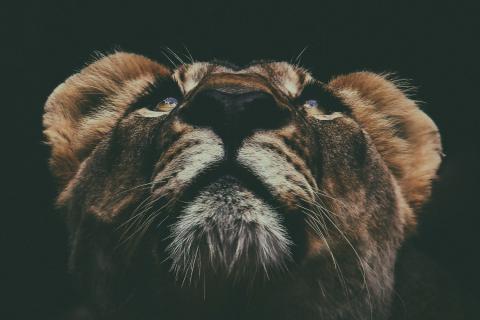 Naming the New Lions
Catholic universities face the cultural lions of relativism, fundamentalism, and pessimism. The proper response is faith, hope, and charity born of prayer.