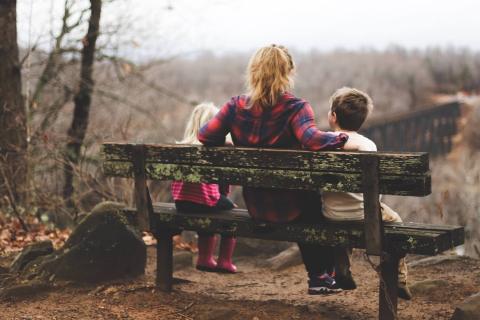 Reality is Not Arbitrary
Jeanne Mancini, President of the March for Life Education and Defense Fund, joined Msgr. James P. Shea to discuss her work in the pro-life movement and the March for Life.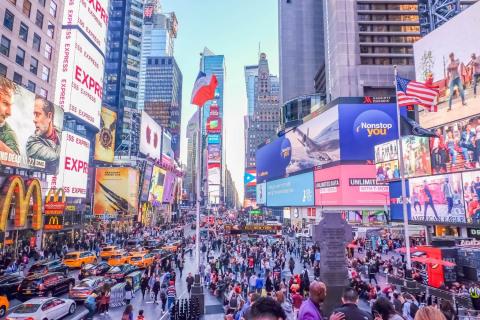 Inundated with Information
The information age, it seems, has met its match: itself.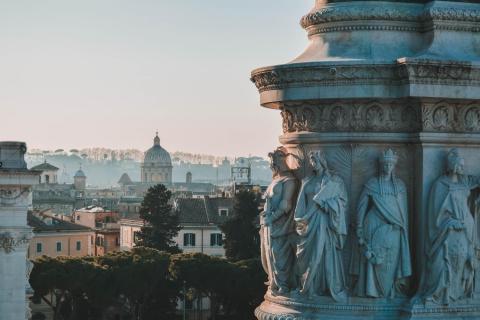 The First Update
Keeping things in proportion, American Civil Religion, mosques and museums, and more...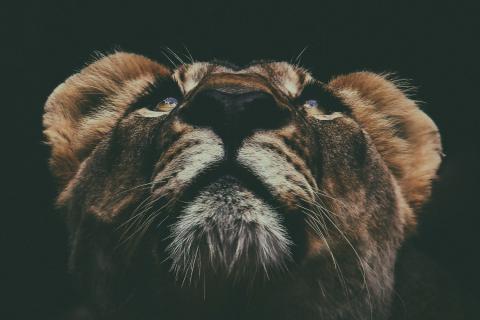 Naming the New Lions
Catholic universities face the cultural lions of relativism, fundamentalism, and pessimism. The proper response is faith, hope, and charity born of prayer.