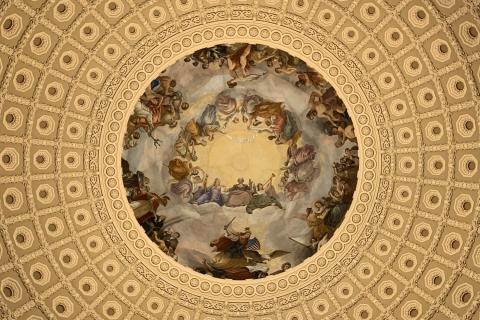 The Difficult Yet Noble Art of Politics
Like any art, politics can become excellent or even beautiful. We must strengthen our habits, know our history, cherish our traditions, and build up our institutions.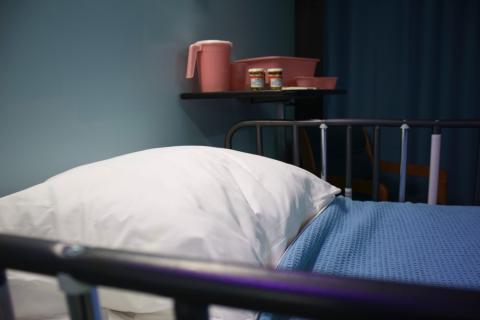 'Mostly Dead' is 'Still Alive'
A possible upcoming revision to the Uniform Declaration of Death Act could subjectivize the all-important issue of when a human being is truly dead.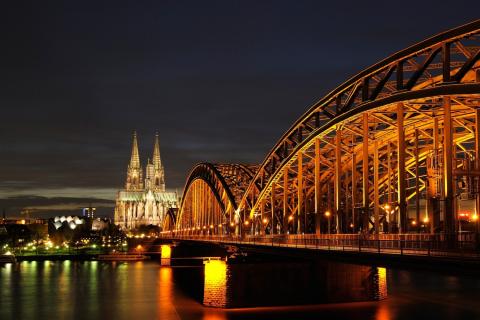 How to Make Sense of Germany
How are Catholics to understand the confusion that has arisen from the German Synodal Way?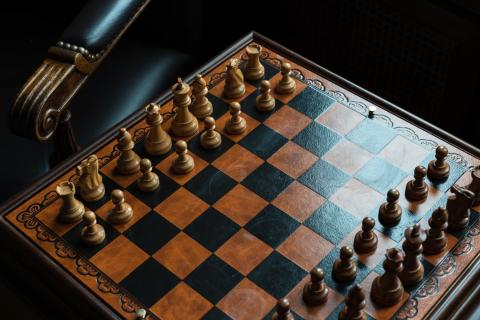 Strategic Recommendations for Evangelization in a Gnostic World
Christians living in the midst of the Gnostic visions of the modern world will benefit from five key recommendations based on St. John Henry Newman's insights into belief and imagination.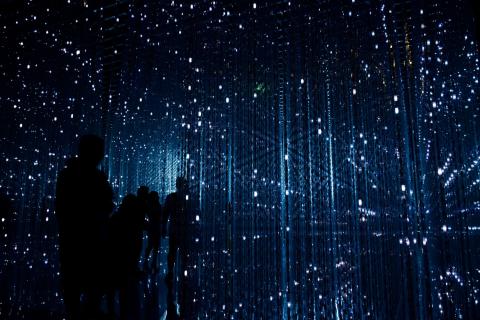 The Gnostic Ideologies of the Modern Age
Many people in the West have accepted one of two modern narrative visions of the world: the techno-nationalist vision and the equity-justice vision. What are they?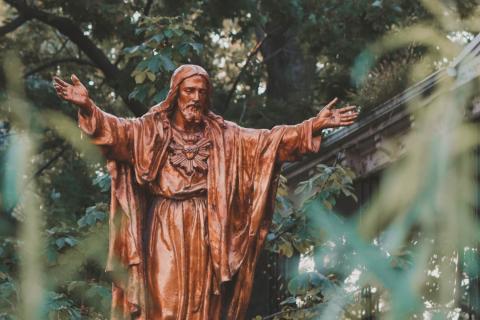 Making the Gospel 'Real' in a Gnostic World
There is a particular urgency for evangelization today. Catholic universities are uniquely positioned to play a powerful role in evangelization.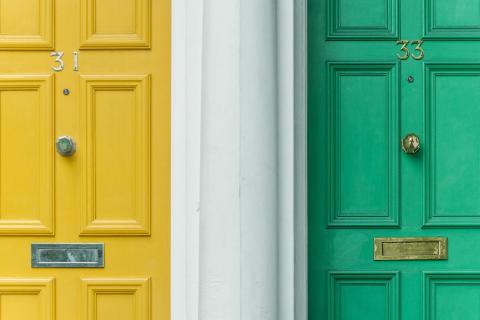 The Enemy Next Door
The modern mind has turned back to an ancient pagan distinction between two kinds of enemies, and in our confusion, we have begun to ask "Who is my enemy?" rather than "Who is my neighbor?"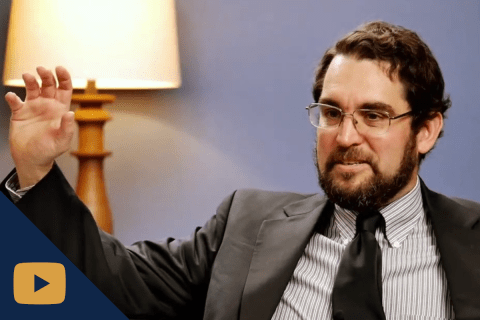 Christopher Dawson, Culture, and the Spiritual Vacuum of the Modern West
Drs. Joseph Stuart and David Tamisiea discuss the ongoing impact of cultural historian Christopher Dawson, including his insights of the spiritual vacuum of the modern West.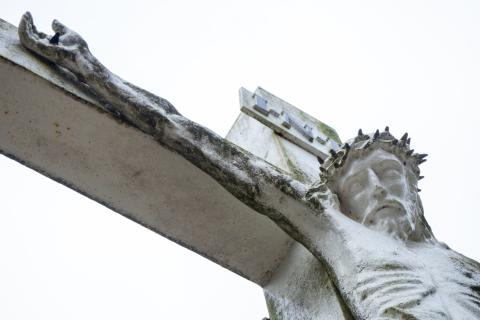 The Hidden Origins of Victim Culture
The modern world's fixation on victimhood status is unique across cultures and history. From where did it arise?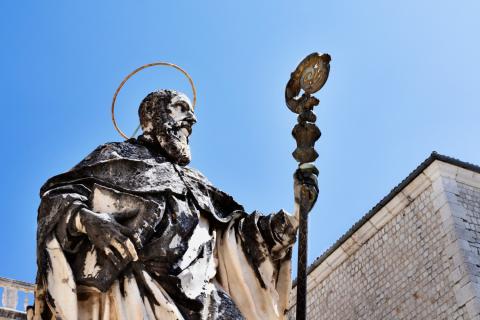 Why Require Benedict?
To study the life and legacy of St. Benedict is not only to encounter one of the most vibrant spiritual and theological traditions of the Church, but also to explore an enduring case study in the vital relationship between religion and culture.