Primer Video: Remembering Who We Are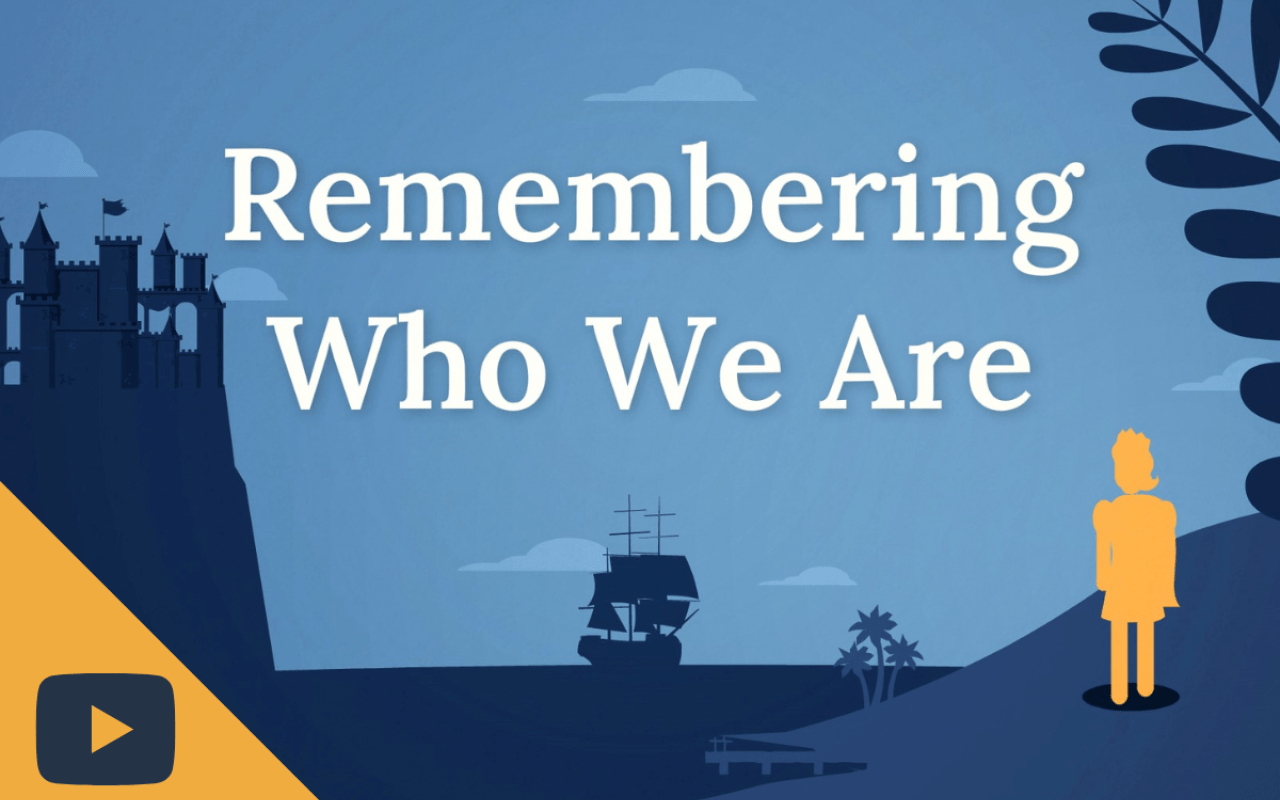 Can it be that you have entirely forgotten who you are?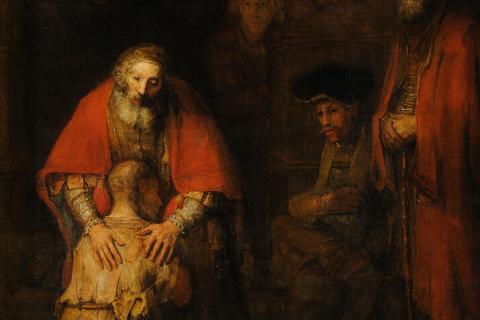 Learn More
This video was taken from our article entitled "Remembering Who We Are" in Foundations. To read the full story, click below.
More in Primer Videos
Previous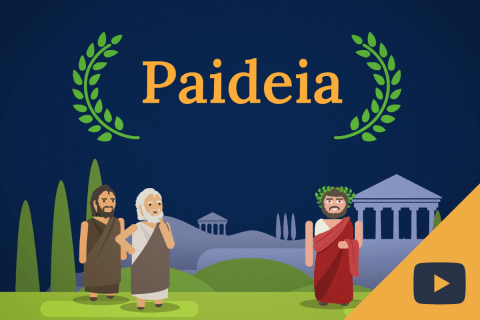 Primer Video: The Origins of Catholic Education
Is our society as highly educated as we tend to think? To understand Western education, we must go back to the ancient Greeks' discovery of paideia and its eventual impact on Christianity.
All in Primer Videos