Primer Video: Christianity, Science, and Scientism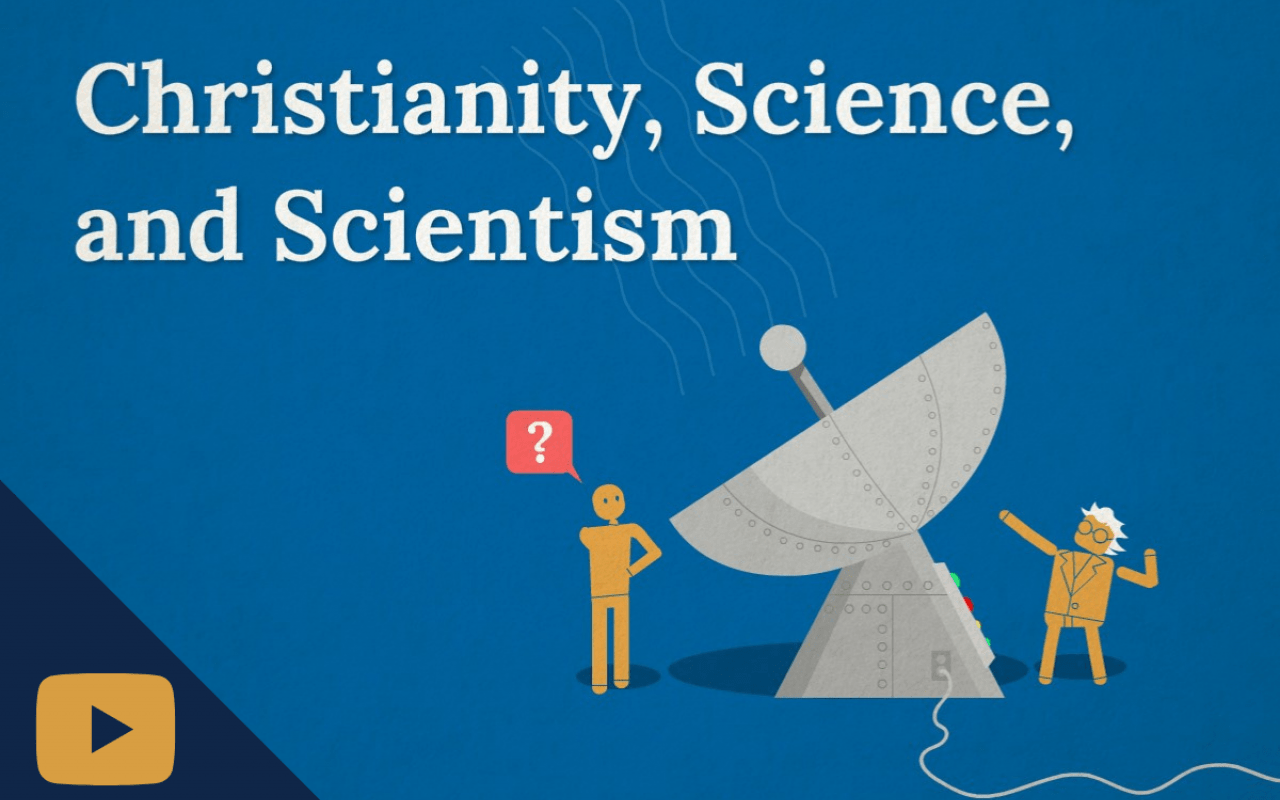 A common misconception is that science and religion are fundamentally at odds. Oftentimes this misconception arises from a flawed philosophic stance that has been called 'scientism.'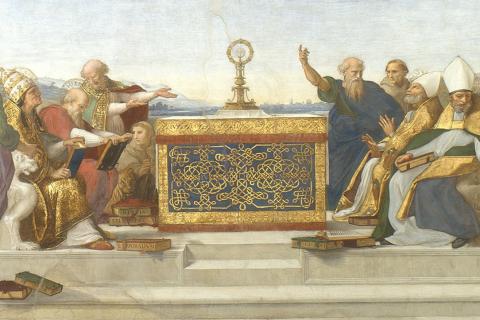 Learn More
This video was taken from our article entitled "Sacramental or Scientistic?" in Foundations. To learn more about scientism and the relationship between Christianity and genuine science, click below.
More in Primer Videos
Previous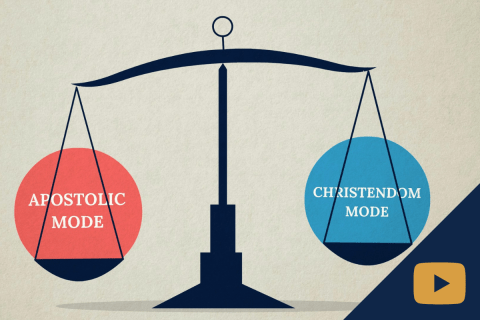 Primer Video: Christendom and Apostolic Modes of Engagement
There are two basic modes by which the Church engages the wider society in its mission to build the Kingdom of God: an apostolic mode and a Christendom mode.
Next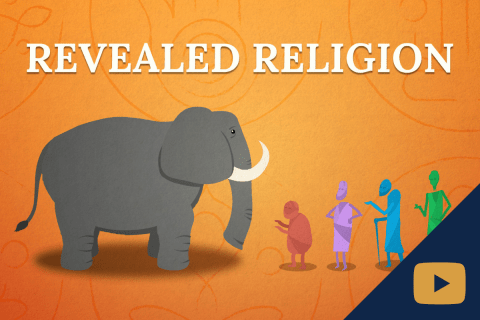 Primer Video: Christianity as a Revealed Religion
If Christianity is a decisive revelation from God, the only sensible thing to do is receive it and put it into practice. If it is not, we are left to look elsewhere for wisdom.
All in Primer Videos