Primer Video: Catholic Imaginative Vision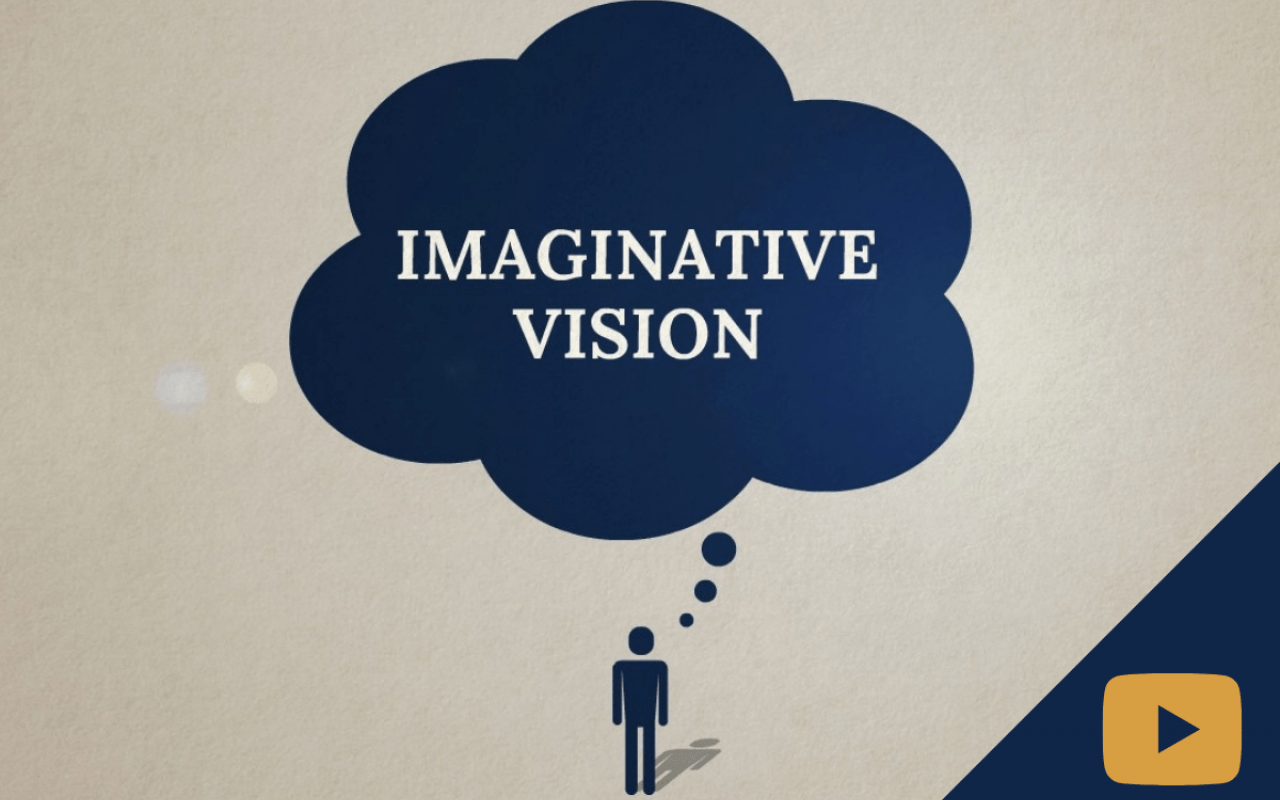 Every society and individual views the world through a moral and spiritual imaginative vision...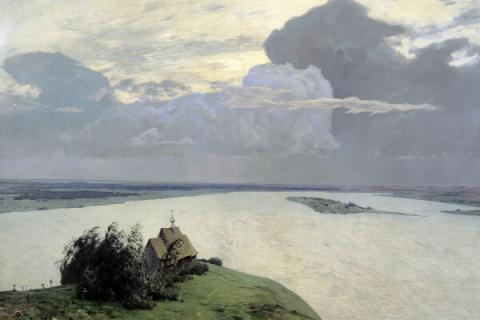 Read More on Imaginative Vision
This video was taken from our article entitled "Imaginative Vision" in Foundations. To learn more about imaginative vision and its role in the Church and culture, click below.
More in Primer Videos
Next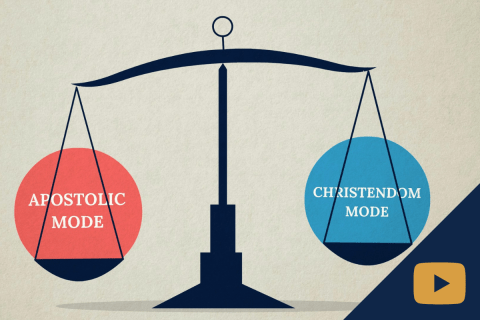 Primer Video: Christendom and Apostolic Modes of Engagement
There are two basic modes by which the Church engages the wider society in its mission to build the Kingdom of God: an apostolic mode and a Christendom mode.
All in Primer Videos