Ye Who Labor
September 1, 2022
3 min read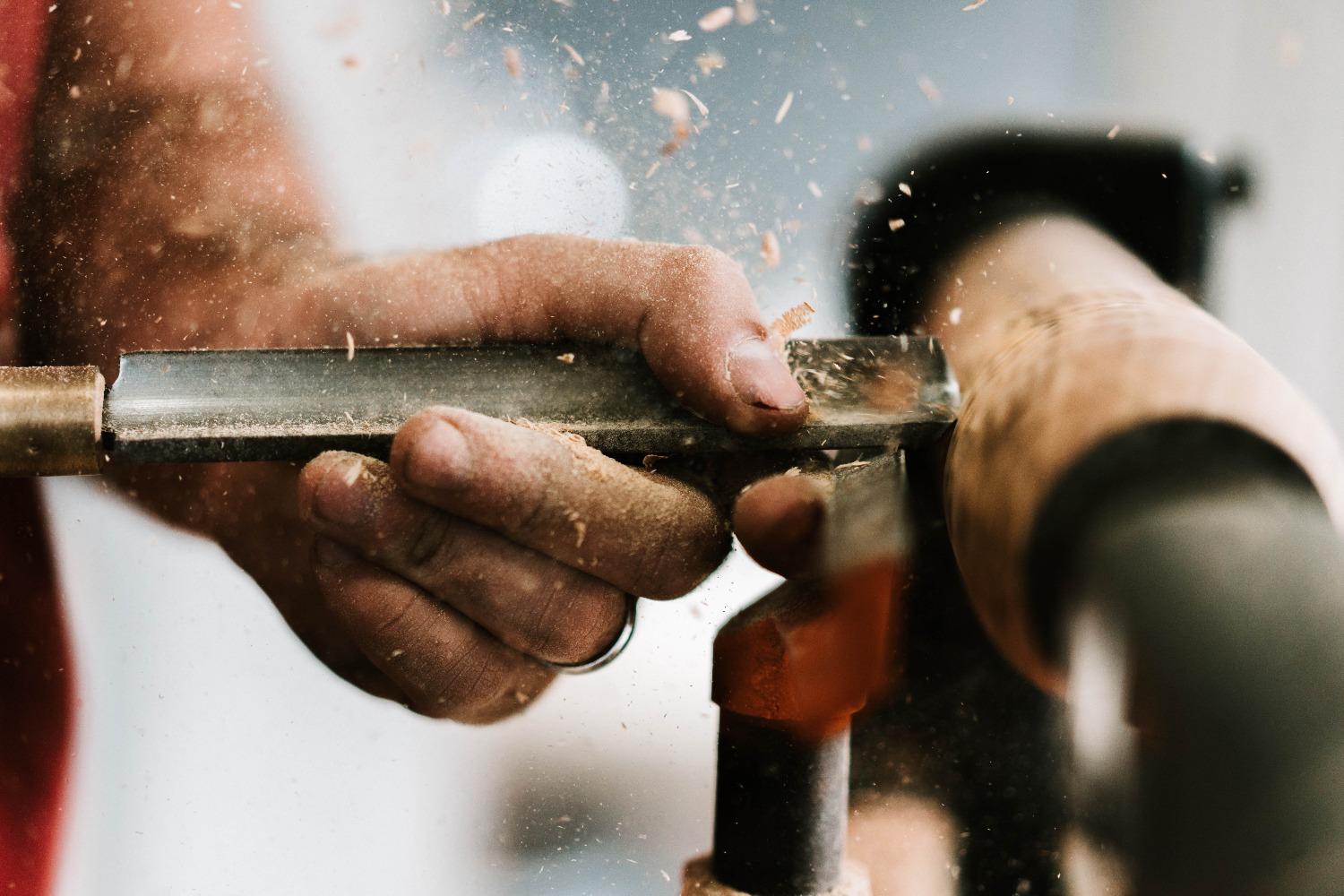 As Labor Day approaches, the quasi-official end of summer is upon us. While last week we spoke about leisure and education, this week we focus on labor. In Genesis 3, the primary result of original sin for Adam (in addition to death) was toil in his labor. But just as Christ redeemed all things that he assumed, the carpenter's son redeemed labor and toil.
The Church has a great tradition of social teaching, captured well in The Compendium of the Social Doctrine of the Church and Laborem Exercens, both written by St. John Paul II. It is telling that John Paul II, who cut his labor chops in a salt mine in Poland, begins Laborem Exercens by describing labor as a good for the human person:
And yet, in spite of all this toil – perhaps, in a sense, because of it – work is a good thing for man. Even though it bears the mark of a bonum arduum, in the terminology of Saint Thomas, this does not take away the fact that, as such, it is a good thing for man. It is not only good in the sense that it is useful or something to enjoy; it is also good as being something worthy, that is to say, something that corresponds to man's dignity, that expresses this dignity and increases it. If one wishes to define more clearly the ethical meaning of work, it is this truth that one must particularly keep in mind. Work is a good thing for man – a good thing for his humanity – because through work man not only transforms nature, adapting it to his own needs, but he also achieves fulfillment as a human being and indeed, in a sense, becomes "more a human being."
---
Bishop Barron recently sat down with actor Shia Labeouf for a fascinating conversation about the actor's role in the upcoming Padre Pio biopic and the spiritual conversion Labeouf experienced in the process. Labeouf's reflections on the Mass, Christian masculinity, and the role of shame and grace are often edifying, candidly grounded in the actor's own experiences of struggle and sin.
In encountering others' conversions, we are called to take seriously our own. St. Josemaria Escriva, Spanish priest and founder of Opus Dei, renews the call for personal holiness and sanctification in a moving 1967 homily. Though difficult, personal holiness is both attainable and fundamental to persevering in the Christian life. St. Josemaria brings us back to the basics.
---
Two of the American Church's most visible clerics reflect on their ministries in secular media
Following an interview conducted by MIT professor Lex Fridman, Bishop Barron notes that negative reactions tended to follow predictable, easily-refutable lines, revealing much of how secular culture views religion and Christianity.
Fr. Mike Schmitz goes in depth with The New York Times in discussing his ministry and popularity (access here, behind a subscription wall).
---
Is marriage between true friends? Soulmates? What does Aristotle have to say?
Questions such as these are particularly pressing in our present age, as misconceptions about human dignity, relationships, and sexuality abound. Fr. Billy Swan reflects on the ways in which pornography is a "teacher" whose lessons have left many with skewed visions of the human person.
---
American life expectancy continues to drop. While theories about "deaths of despair" have faded in favor of virus-related theories, one could wonder about the correlation.
---
The new football coach of Notre Dame opens up about his own faith and the faith of the nation's most historic college football program.
Recent Updates