Saints, Souls, and Politicians
November 4, 2021
1 min read
It was an off-year for many elections, but that didn't stop some buzz in the political world from grabbing headlines. One of the most noteworthy reminders from this election cycle is that prognostication regarding the political will of the people is an impossible task. Also noteworthy is the fact that election night fell on the feast of All Souls, reminding us that all creation is subject to futility (St. Paul). So we cast our ballots as dutiful, sovereign citizens, always reminding ourselves that the world in its present form is passing away. Memento mori!
---
Ross Douthat's battle with Lyme Disease, from the perspective of his friendship with the deceased Andrew Walther, by Kathryn Jean Lopez.
---
What is the plan for the pro-abortion lobby if Roe v. Wade falls?
---
Evangelicals attempt to take over a town in Idaho.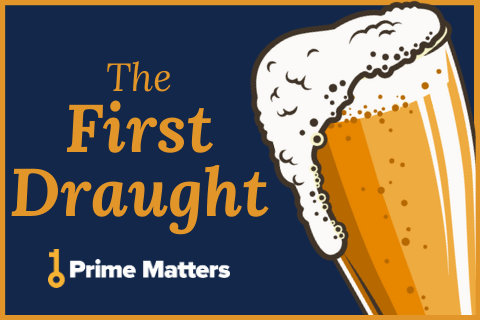 The First Draught
To receive the Weekly Update in your inbox every week, along with our weekly Lectio Brevis providing insights into upcoming Mass readings, subscribe to The First Draught.
The First Draught
The Church of the Transfiguration on Mount Tabor
Pilgrims have ascended Mount Tabor in southern Galilee for centuries to venerate the place where Peter, James, and John witnessed the Transfiguration of Christ.
The Church of the Transfiguration on Mount Tabor