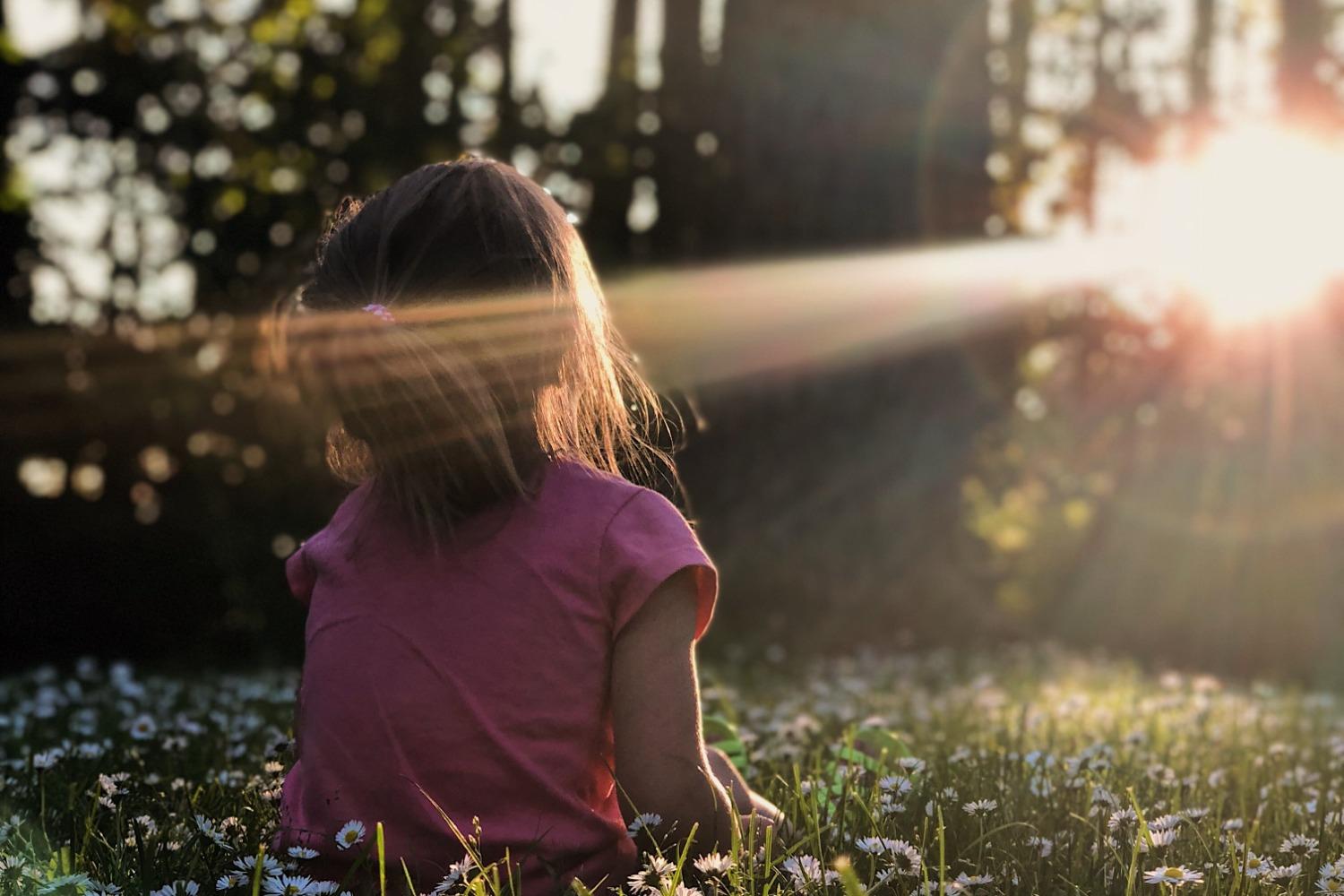 Much could be said (and has been said and will continue to be said) on the issue of abortion in the United States. As the sheer number of abortions that have been carried out nationwide has stifled the old "Safe, Legal, and Rare!" pro-abortion promise of moderation, contemporary abortion advocates have shifted to promoting campaigns like "Shout your abortion!" These advocates tend to be more comfortable promoting abortion directly, as compared to the previous emphasis on promoting the ability to "choose."
Advances in scientific understanding since Roe v. Wade in 1973 have made the defense of unborn life easier, as the development of unborn children in the womb has been demystified for many.
With that said, the long-lasting and deeply polarizing nature of this issue has revealed a core disagreement in society. This single political issue, which rallies both bases, causes the most drama, and makes the stakes of presidential elections and Supreme Court nominations so contentious will not go away any time soon. Indeed, those on both sides of this debate agree that this isn't a matter of "Can't we all just get along?" It is an issue that cuts to the core of who we are and how we treat the other.
The debate rages on, as the Supreme Court has agreed to review a Mississippi abortion law and Governor Greg Abbott of Texas signs a bill that prohibits abortion as early as six weeks.
---
The New York Times profiles a popular religious sister and her promotion of a "Memento Mori" lifestyle.
---
Jewish habits in the United States are growing in polar opposite directions, as both secularism and Orthodoxy are growing while the liberal side disappears.
---
The Evangelical Lutheran Church of America (ELCA), the largest branch of Lutheranism in the United States, names its first openly transgender bishop.
---
A new documentary about Native Americans and Catholicism will be broadcast soon.
---
After 50 years, a priest and his people who were massacred by British soldiers were named totally innocent.
---
Pope Francis offers his thoughts on distractions, dryness, and sloth in regards to prayer in his ongoing Wednesday catechesis on prayer.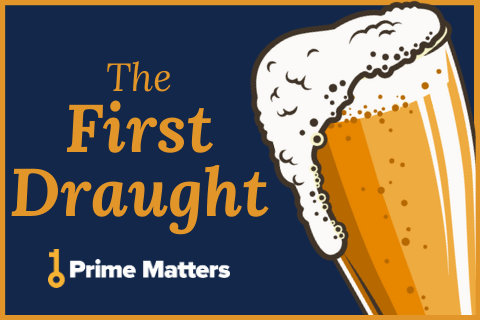 The First Draught
To receive the Weekly Update in your inbox every week, along with our weekly Lectio Brevis providing insights into upcoming Mass readings, subscribe to The First Draught.
The First Draught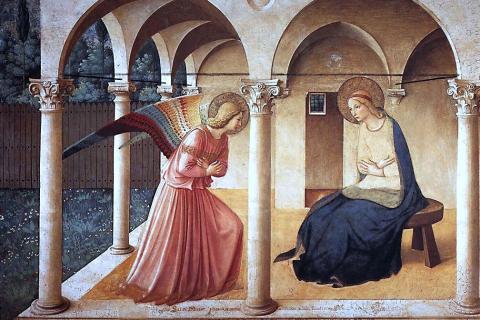 Mary and Discipleship
In the fourth chapter of "Letters to a Young Catholic," Weigel explores the Benedictine Abbey of the Dormition in Jerusalem to reflect upon Mary's unhesitating "fiat" to the will of God.
Mary and Discipleship