Opportunities for Salvation
December 23, 2021
2 min read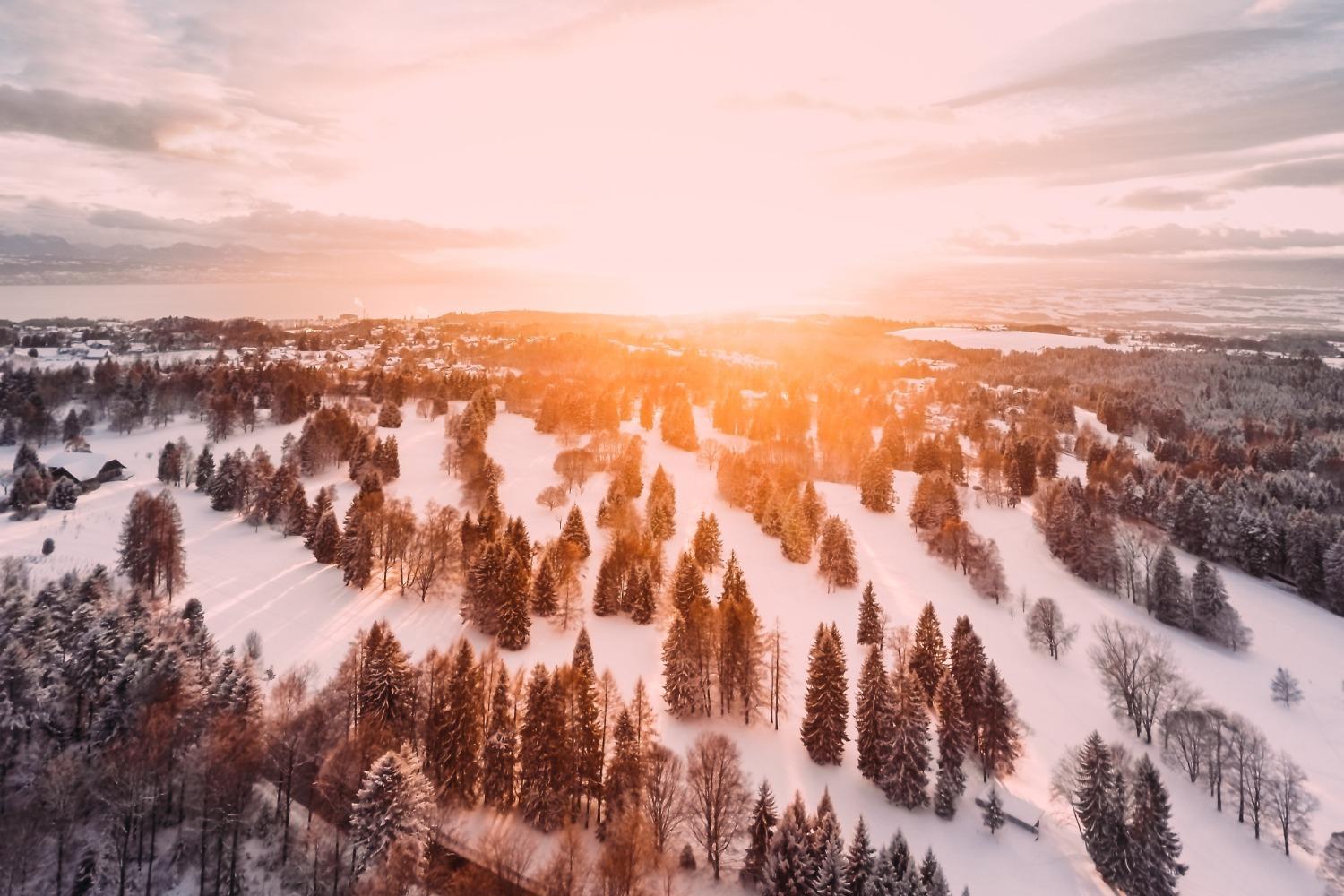 The message of salvation blared through the hill country by means of angels, but the reality was much more tangible: God was to take "matters" into his own hands. The immaterial Creator of the world was to now be enfleshed in the material mess that man had created. He was to come and redeem the world, starting with his birth in a stable.
Reading the news can make us despondent, but the Redeemer is not afraid of the mess. This Christmas let us remember that the divine view looks at messes as opportunities for salvation, and sin as an opportunity for grace.
---
Parallels to the Incarnation can be found throughout pagan myths – should that trouble us?
---
In Mexico, two cardinals, a bishop, and three priests have been denounced by a judge for urging Catholics to pray before voting and convicted of constitutional violations.
---
Bishop Barron reflects on how the laity are called to heroic sanctity through the evangelical counsels of poverty, chastity, and obedience.
---
Catholics in Myanmar resolve to observe a quiet and somber Christmas, foregoing carols and decorations in solidarity with the many victims of the political turmoil in their country.
---
The man who served as the real-life subject of the novel and film The Exorcist has passed away with the last rites of the Church.
---
A Nigerian bishop speaks out about the persecution of Christians in his country, which he claims is "more intense now than ever."
---
Can politics save Christianity?
---
An ancient Roman ring bearing the image of the Good Shepherd is discovered in a shipwreck.
---
If Christmas falls on a Saturday, do Catholics still have an obligation to go to Mass on Sunday? (Yes.) Does a Saturday afternoon Mass fulfill both obligations? (No.)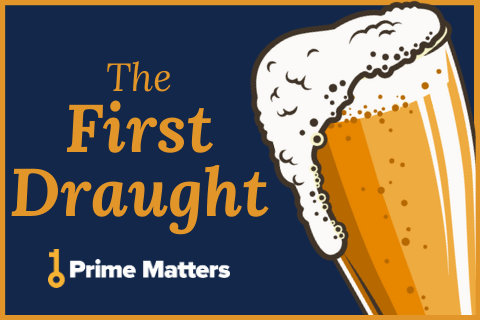 The First Draught
To receive the Weekly Update in your inbox every week, along with our weekly Lectio Brevis providing insights into upcoming Mass readings, subscribe to The First Draught.
The First Draught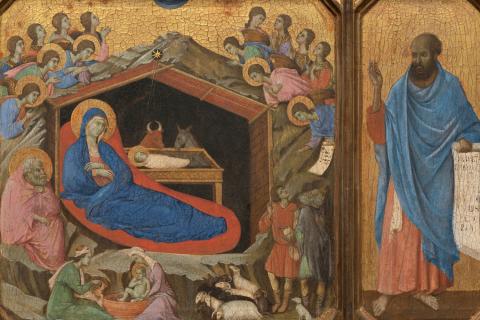 Duccio's "Nativity"
On the massive "Maestà," Sienese painter Duccio tells multiple stories within his depiction of the Nativity and sets the scene amongst the context of the Old Testament prophets.
Duccio's "Nativity"
Recent Updates