Longing
August 31, 2023
2 min read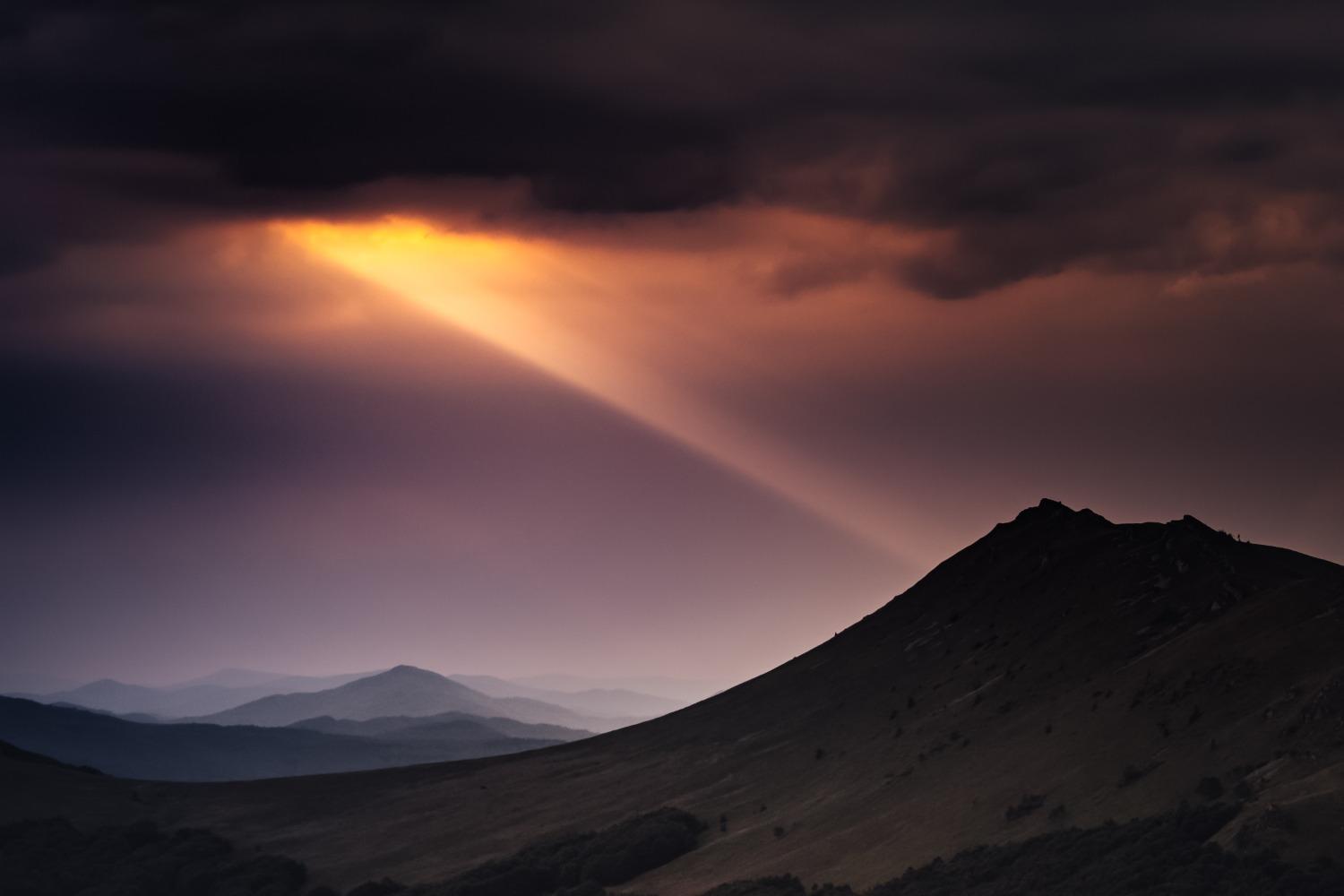 Longing and yearning can be uncomfortable and painful. Wonder and a lack of comprehension can stretch us. Symbols and mysteries can catch us wanting more. And yet, it is in all these things that our imaginations are formed, either by reality or fantasy.
The Catholic imagination is always in recognition of the "not yet." We don't know where geopolitical strife is headed. We can't be certain of domestic tranquility. We don't remember our births and we can't foresee our earthly demise. Our eyes fool us when we look skyward and only see a few little stars, and when we look inwards we remain a mystery to ourselves.
However, the power of God's revelation to us – while still not fully apprehensible by our earthly minds – is a key to what lies beneath and beyond. The façade of knowledge in this life leads many to climb Everest or buy a microscope. More, more, more… and yet the more we investigate, the more mysteries we turn up. With all of science and technology, we are no more adept at understanding the human condition than the Greek philosopher or the caveman (and often less adept).
But the promise of faith leads us on the right track. In sacrament and in whisper, we are drawn into the mystery, not to be solved but to be loved. Not to know categorically, but to know as a friend. Not to triumph, but to be chosen, known, and loved.
---
This week, Pope Francis spoke to entrepreneurs, remarking on work's greatest value comes from human beings (rather than machines) and highlighting the importance of job creation. Read his comments – applicable to everyone in the world of business – here.
---
Father Burke Masters, the chaplain for Major League Baseball's Chicago Cubs, was once on the path to play professional baseball. Learn more about his incredible life and conversion here.
---
How did we decide which books belong in the Old Testament? 2,000 years ago, this question was far more heated than it is today.