How to Read the News During the Summer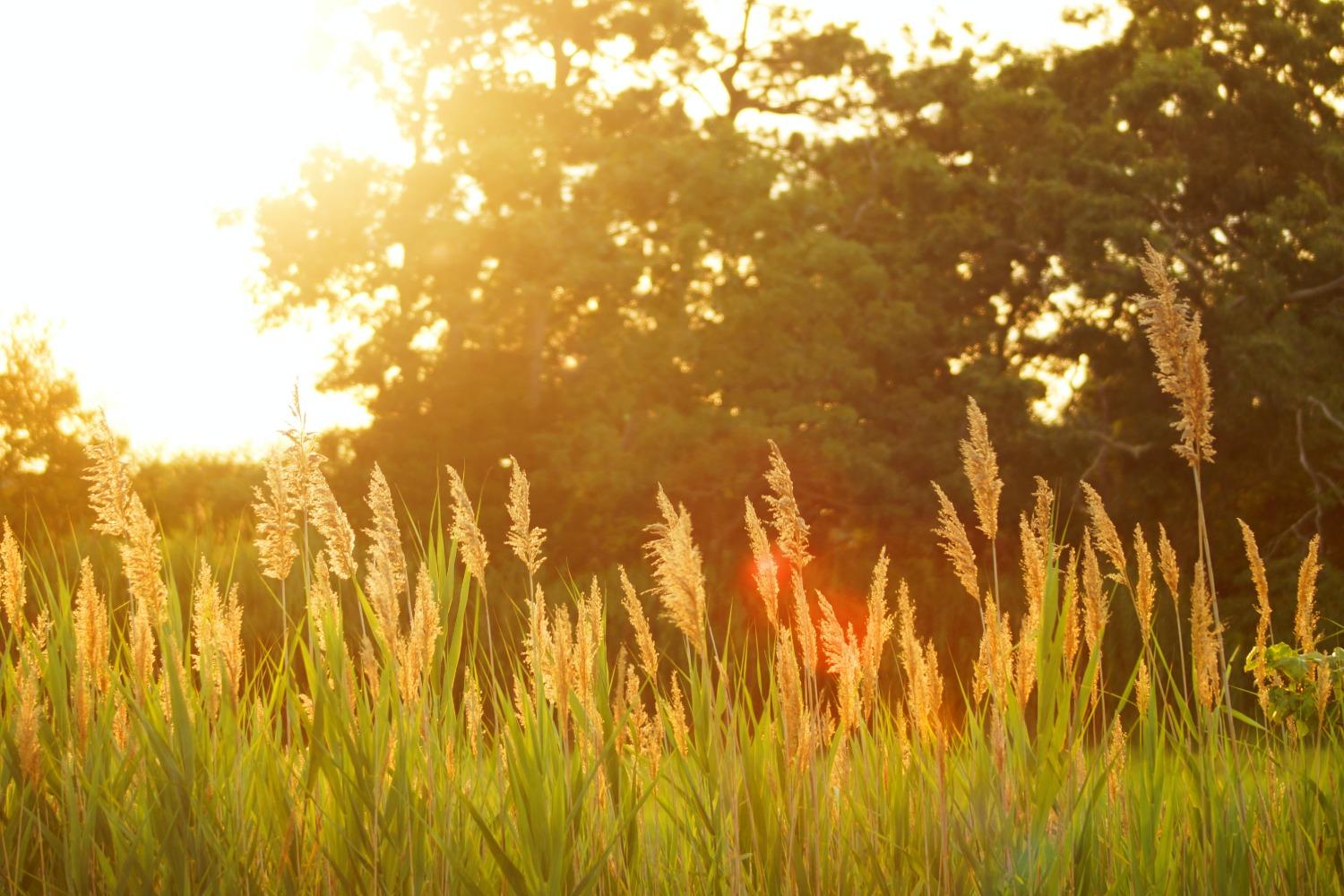 The summer provides a wonderful opportunity to prioritize family and experience over mere labor and busyness. This focus on family and leisure is contained within the summer's rhythm of life as the weather heats up and the sun shines long. The farmer is occupied and many continue at their jobs just as during the other seasons, but the traditional prospect of many wedding celebrations, family gatherings, and evenings outside brightens the hard days of work. The teacher and the professor are planning, but the empty classrooms (for most) provide a respite for both instructor and student.
Even the newsman seems to take a break for the summer. It's not for lack of things to report on, but rather is a humble recognition that the reader is occupied with more fundamental realities. This offers a reflection for consumers of news: Do I consume information to connect myself to developing realities, or am I consumed by what I read? The ups and downs of political and social life are important, but within context. The ordinary time of the summer reminds us of the proper context within which we should read the news, namely, the need to follow Christ and his teachings, and live our lives under his tutelage. "Therefore do not worry about tomorrow, for tomorrow will worry about itself. Each day has enough trouble of its own" (Matthew 6:34).
---
A lay theologian reflects on the uniqueness of the priestly vocation: "There is no human explanation to account for the institution of the Catholic priesthood."
---
Seventeen congressmen and women were arrested protesting the Supreme Court's recent reversal of Roe v. Wade.
Jim Harbaugh, head coach of the University of Michigan football team, publicly advocated for the courage to allow the "unborn to be born."
In Kansas, a statewide pro-life amendment will be put to the people on an August 2nd referendum. A recent survey has shown that 47% of likely voters plan to vote in favor of the amendment, while 43% of likely voters plan to vote against it, leaving 10% undecided. This will mark the first statewide vote concerning abortion after the overturn of Roe v. Wade.
---
As many wonder if America's various political ideologies have become detached from their foundations, Matthew Continetti has published a book being heralded as the definitive history of conservatism in the United States. In exploring the history of our political foundations, we encounter lessons that apply to our present age.