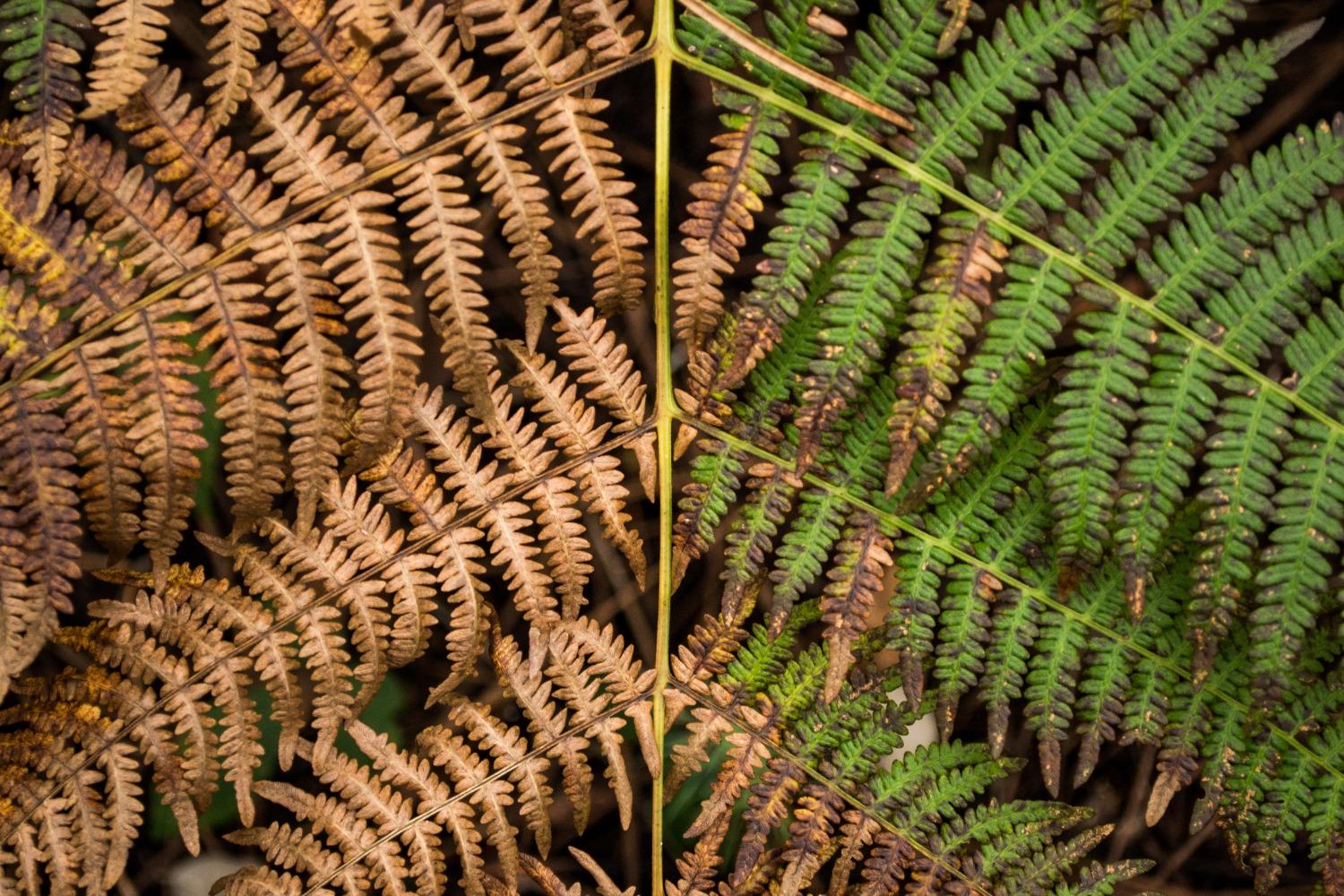 The seemingly endless "culture war" in the United States—and more broadly in the western world—between progressives and conservatives, is unsurprisingly growing more and more pronounced and entrenched. Recent articles in The New York Times and The Wall Street Journal highlight just how that war is going.
Among the many unfortunate aspects of this conflict is the lack of deeper understanding that underlies the battles that arise. It seems that while opinions are becoming more radical, the intellectual rigor behind those ideas has eroded. That said, the lack of compromise might highlight also the fundamental and basic nature of the controversial issues—like life, sex, family, death—that renders compromise illusory.
---
A major study of 500,000 Americans over the course of seven years puts numbers to the rapid decline of those who identify with Christianity.
And in Germany, Catholics are leaving the Church in droves.
---
A professor at Fordham and former head of Democrats for Life argues that consistent life ethics proponents can and should name abortion as a pre-eminent issue.
---
What has been and should be the Church's role in the world of art?
---
The predominantly Catholic nation of Haiti's president is assassinated sending the small half-island country into chaos.
---
Renouncing parts of its eugenicist past, the State of California is set to pay reparations to tens of thousands of victims of forced sterilizations over the course of the twentieth century.
---
Drug deaths spike during a difficult year.
---
An Olympic gymnast headed to Tokyo, from Minnesota, highlights her Catholic faith.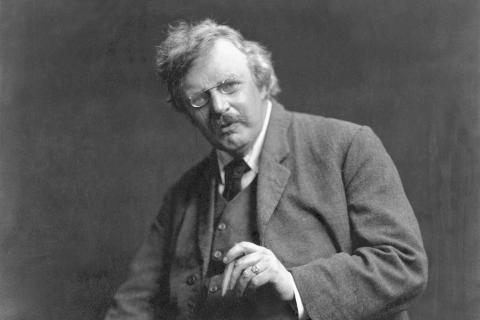 Chesterton's Pub and a Sacramental World
In the sixth chapter of Letters to a Young Catholic, Weigel explores Ye Olde Cheshire Cheese to reflect on the life and vision of G.K. Chesterton.
Chesterton's Pub and a Sacramental World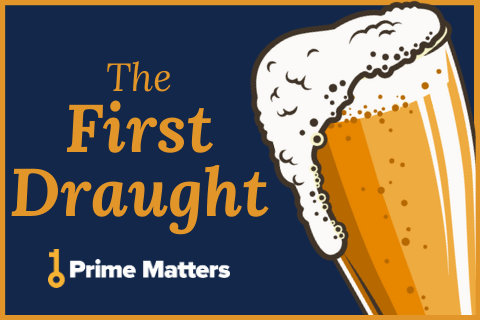 The First Draught
To receive the Weekly Update in your inbox every week, along with our weekly Lectio Brevis providing insights into upcoming Mass readings, subscribe to The First Draught.
The First Draught