An Easter Imaginative Vision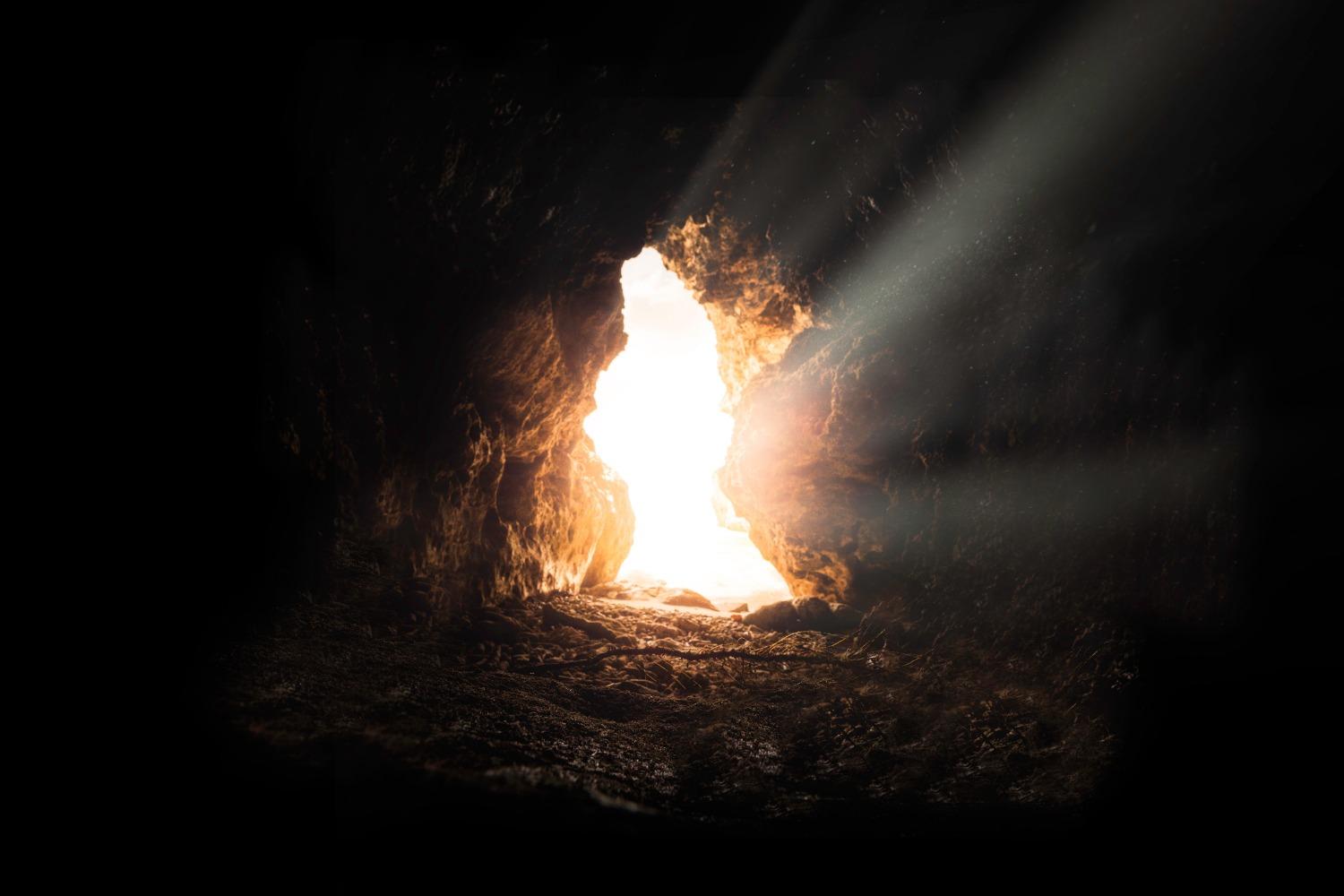 As we have observed before - and as many leaders of the Church have observed for some time now - religious practice in Europe and North America has been in a steep decline. This trend shows no signs of changing. Nevertheless, the Church continues to grow steadily in Africa and Asia, giving new life to countless souls.
As we enter an increasingly apostolic age in our own corner of the world, we can be tempted to discouragement and exhaustion. Glimpses of the global Church reveal to us that the difficulties and obstacles we see before us do not have the final world, reminding us of the Risen Christ's promise to be present with his Church until the end of the age.
Even in our own corner of the world - where in many cases institutional energy is flagging and cultural Catholicism is passing away - we encounter stories of and experience firsthand a vibrant apostolic impulse alive in many parts of the Christian community. Our task is to continue to find ways to channel that apostolic impulse, reengaging the society in which we live with the rich vision entrusted to us by our predecessors in faith.
Although Christian practice may be on a statistical decline in the West, Christ is risen indeed.
---
A new chapel in Chile will be built according to the design of Antonio Gaudí, originally intended to be a part of La Sagrada Familia in Barcelona.
---
A cathedral in Indonesia was bombed on Palm Sunday, revealing that simply attending Sunday Mass is a heroic choice in some parts of the world.
---
A retired NBA star reinvents his life as a practicing Orthodox Jew.
---
Catholic News Service documents the making of Pysanky eggs at the University of Mary.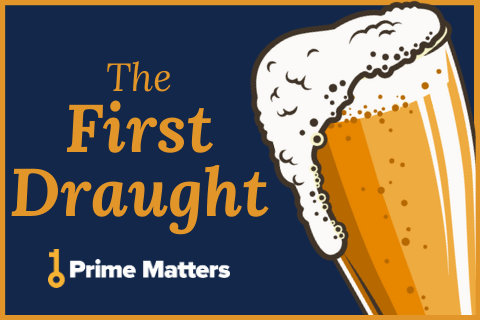 The First Draught
To receive the Weekly Update in your inbox every week, along with our weekly Lectio Brevis providing insights into upcoming Mass readings, subscribe to The First Draught.
The First Draught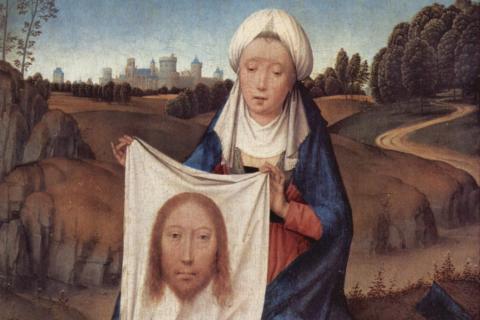 The Veil of Veronica
The Veil of Veronica, on which the image of Christ's face was miraculously preserved, has played an important role in Holy Week traditions, responding to our desire to see the face of God.
The Veil of Veronica