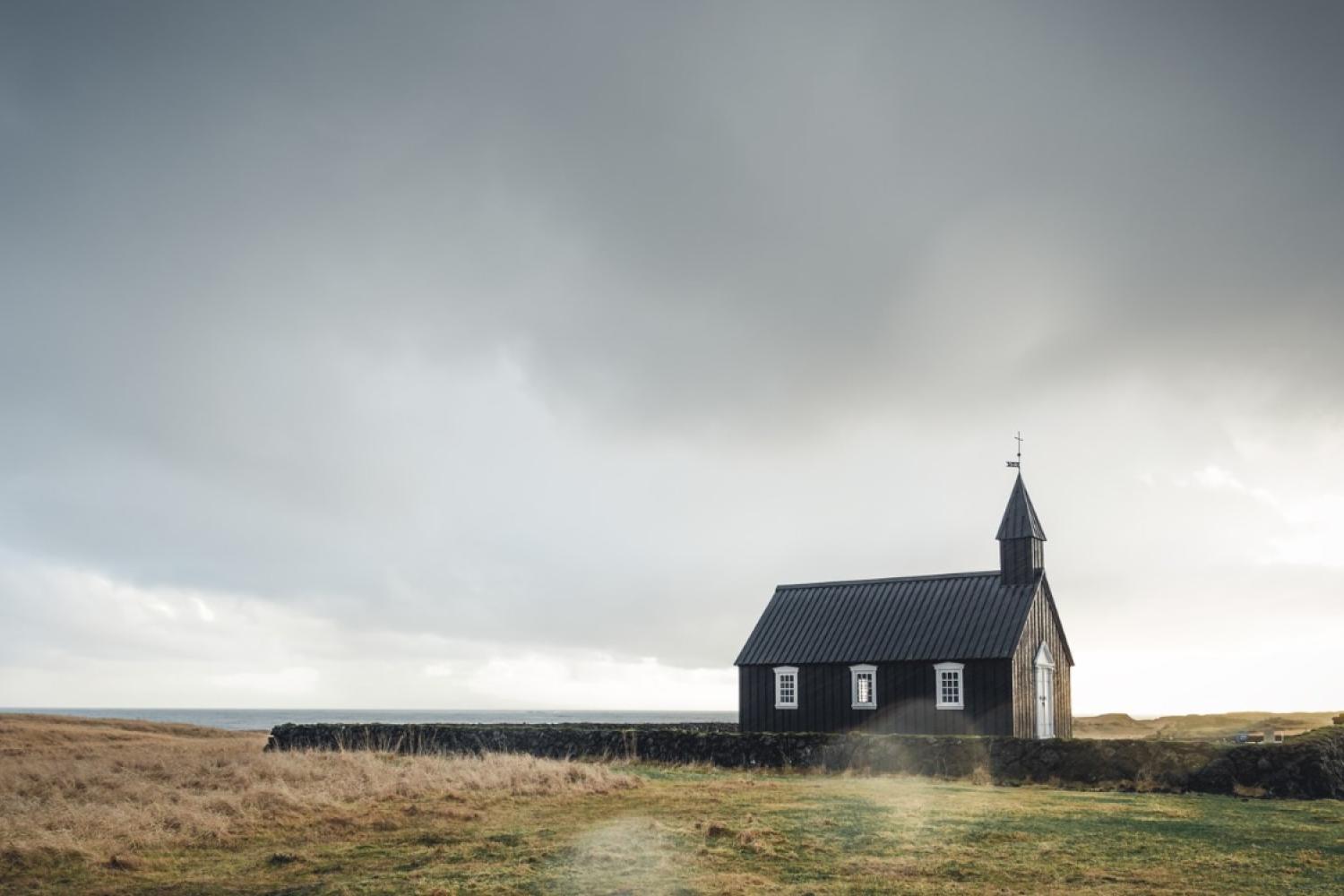 "My son, take heed: of making many books there is no end; and much study is a weariness of the flesh" (Ecclesiastes 12:12).
A professional book reviewer recently noted that there tends to be an unwarranted current of apocalypticism in our age. He offers as an example the apocalyptic manner of thinking that fears that reading and writing have started to die off, countering that he has recently received four books over 700 pages in length for review. He then reasons that such apocalyptic thinking, when applied to how we think about the Church and culture, is perhaps just as misguided.
Having a Christian imagination means always knowing the end of this world is looming, but that we aren't privileged to know when that day will come. We know, like Qoheleth (from Ecclesiastes) and St. Paul, that this world is passing away. Reports of global demise aren't so much exaggerated as they are unsurprising this side of heaven.
At the same time, constant prognostication by climate change activists, conspiracy theorists, and culture warriors can skew our vision. Maybe it's an escape from putting hard hats on and just doing the work that needs to be done for the building of the kingdom. As unsurprising as current examples of worldly demise should be, they must be interpreted in the context of the broader story of salvation history and through the lens of Christian hope.
---
Apocalypticism with regards to the faith is often very myopic, ignoring things that don't fit the doomsayer mentality. A strong ray of hope came from Qaraqosh, where 172 children received their first communion publicly. The Catholic community emerged after years of persecution from ISIS.
---
The end has come for Metropolitan Hilarion, at least in his current role. The charismatic and media-savvy Russian Orthodox prelate has been dismissed from his role as chairman of the Moscow Patriarchate's Department of External Church Relations (which made him a recognizable figure in relations between Catholics and the Russian Orthodox) and reassigned as the head of Russian Orthodoxy in Hungary. While Hilarion was recently criticized and removed from an academic posting in Switzerland for failing to directly condemn Russia's invasion of Ukraine, Hilarion's reassignment has been reported to be the result of disagreement with Patriarch Kirill's public support of the invasion.
---
Is it the end of a papacy? Many have noted a unique aspect of Pope Francis' August calendar, speculating that there could be deeper meanings behind it. After creating 21 new cardinals on August 27th, the Pope will travel to the Italian city of L'Aquila on August 28th for the yearly celebration of the Celestinian Forgiveness. Why have some commentators found this significant? Pope Celestine V exercised much of his ministry in L'Aquila and established this yearly feast before notably resigning as pope.
The August consistory of cardinals will be an extraordinary consistory, meaning it will bring together all the world's cardinals. This is only the third time Pope Francis has called an extraordinary consistory and will be the first opportunity for many cardinals to meet: of the 132 cardinals currently eligible to vote in a papal conclave, 62% have been created by Pope Francis.