All Things New
December 30, 2021
2 min read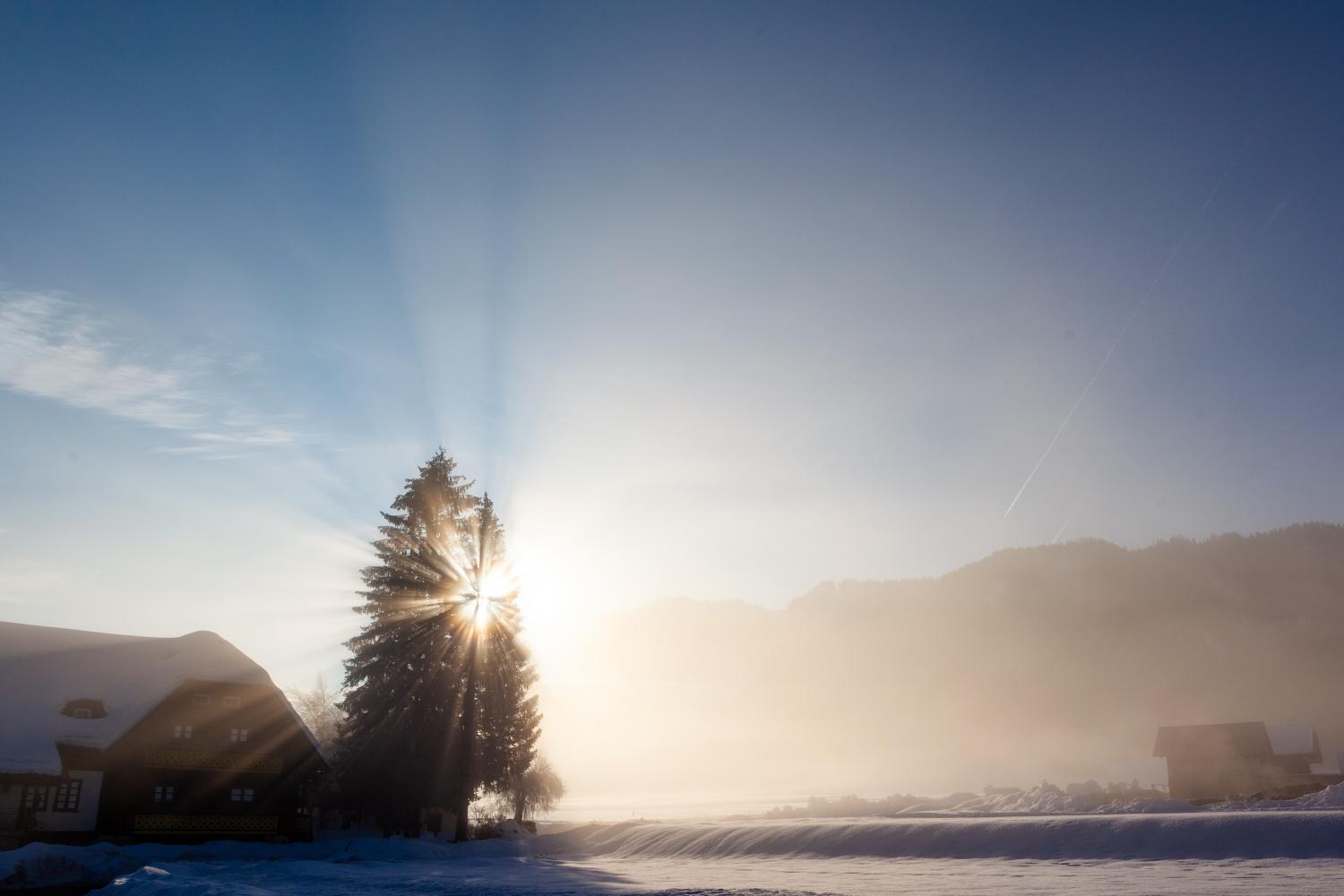 While the turn of a new year is often marked by frustration at shortcomings from the previous year and hesitancy before the uncertainty of what is to come, we are encouraged to view all things through the lens of the Christian faith. When we consider the past year, by whose standards do we judge success and failure? When we look ahead to 2022, whose joy are we resolved to pursue: the world's or the Lord's?
New Year's Day falls in the midst of the cheer of the Christmas season and is consecrated to Mary, the Mother of God. Entering the new year through this Marian feast, we are reminded that God is good and his grace abounds. While the years 2020 and 2021 have been experienced by many as a combined annus horribilis ("horrible year"), the power of God's healing mercy has not diminished. Although we cannot be sure of what will happen in our lives in 2022, we can be confident in Christ: "Behold, I make all things new" (Revelation 21:5).
In his most recent weekly audience, Pope Francis offered Christians St. Joseph as a model of courage and trust in God's providence as we enter the new year.
---
Bishop Barron reflects on the modern mind's dwindling attention span and offers a sign of hope.
---
The Chosen, a television series exploring the story of the Gospel that has been translated into 50 languages and viewed by 321 million people, is set to hit France as it becomes available on Canal+, one of the nation's top channels.
---
No greater love has a man than this? Men are getting vasectomies as "an act of love."
An economist and father of six children responds to the question, "Why have a bunch of kids?"
---
The Indian government blocks Mother Teresa's Missionaries of Charity from receiving foreign donations.
At the same time, the Indian state legislature of Karnataka – home to over 61 million people – considers a bill that purports to combat "forced conversions" but in reality limits residents' ability to convert from Hinduism and allows relatives of converts to file grievances.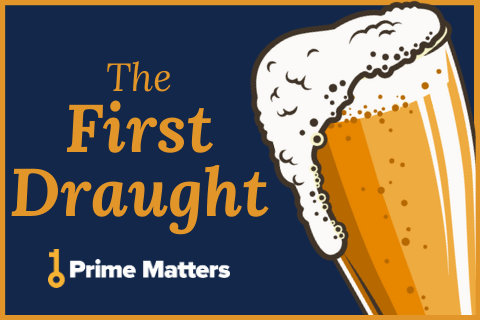 The First Draught
To receive the Weekly Update in your inbox every week, along with our weekly Lectio Brevis providing insights into upcoming Mass readings, subscribe to The First Draught.
The First Draught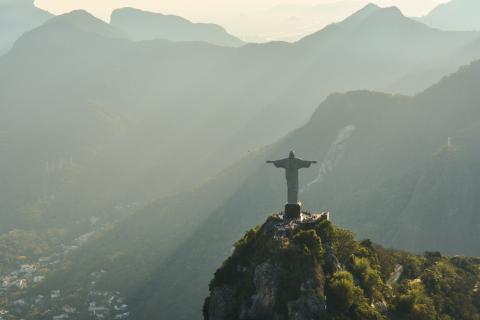 Christ the Redeemer in Rio de Janeiro
A century ago, the people of Rio de Janeiro, Brazil, actively entrusted their city and nation to Christ, manifesting his invisible kingship in a now-iconic statue.
Christ the Redeemer in Rio de Janeiro
Recent Updates