The Coming of Christ: God's Surprising Rescue Mission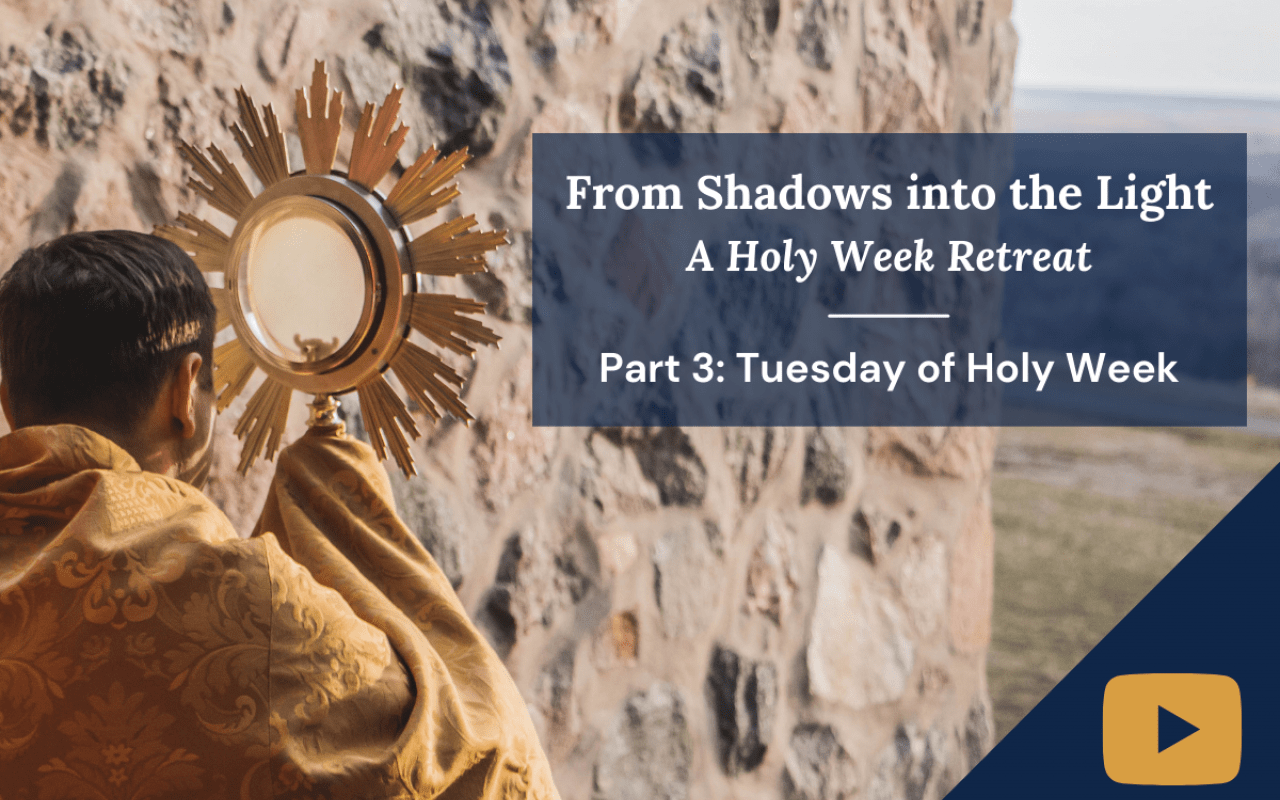 In the midst of a great drama of realities visible and invisible, God invades rebel-held territory to redeem the wayward human race, taking on our nature in order to suffer on our behalf.
This third of seven reflections, delivered by Monsignor James P. Shea on Tuesday of Holy Week 2020, considers God's extraordinary response to the mortal wound humanity dealt itself in original sin.
---
As Christians, we tend to grow used to the story of our faith, forgetting that Christianity is the most shockingly momentous view of what it means to be human that has ever been seriously believed or pursued. The weight of this momentousness is both thrilling and, in a sense, terrifying. In the Christian vision, to be human is to be involved in an extraordinary adventure. An essential aspect of this great drama is that we have been born into an invisible world, as well as a visible one, and the invisible world incomparably more real, more lasting, more beautiful, and larger than the visible world. Our blindness to that invisible world represents much of our predicament: caught by the illusion of the merely seen, we need to have our blindness cured.
In the midst of this great drama, God chose to invade rebel-held territory to set humanity free in the most shocking and unexpected of ways: in an act of supreme condescension, God chose to come himself, the Father sending the Son, who took on the very nature of the race he had created in order to suffer for his lost children.
More in From Shadows into the Light
Previous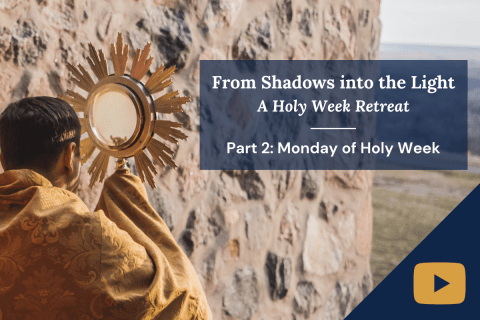 Faith: Gaining God's Perspective
Faith is a matter of vision: it is a way of seeing more truly and more fully, the healing of our minds that allows us to grasp what is real and what is true in its entirety.
Next
The Church: Christ's Continuing Rescue Mission
God established the Church as a colony of heaven on earth, which he inhabits and in which he clothes himself, continuing the rescue mission of Christ.
All in From Shadows into the Light