Santa Croce in Gerusalemme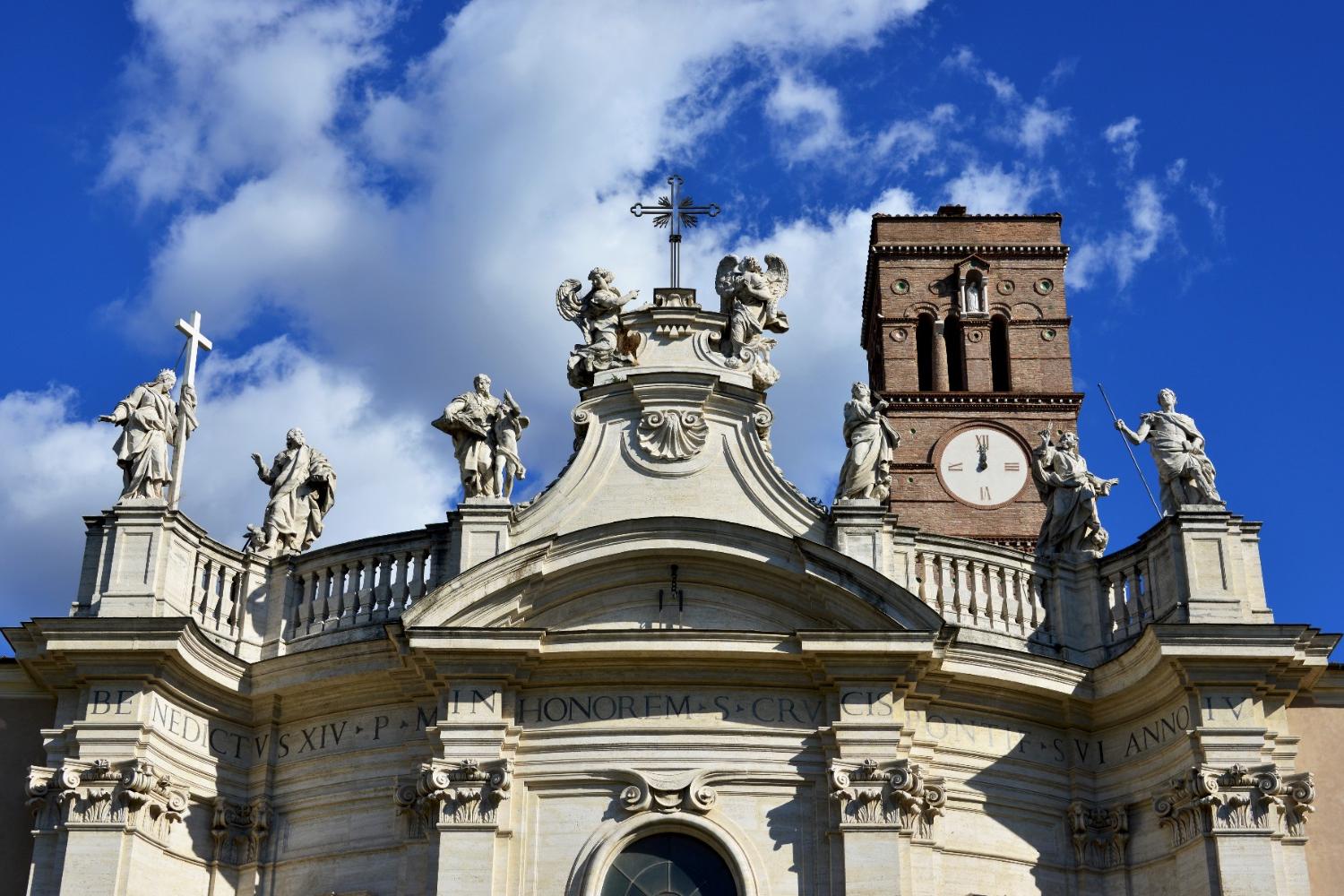 Santa Croce in Gerusalemme (translated as Holy Cross in Jerusalem) is a basilica that sits on the outskirts of Rome, near the Archbasilica of St. John Lateran. The original basilica was built in the 320s at the order of St. Helena, Empress and mother of Constantine. The name in Jerusalem comes from the fact that soil from Jerusalem was brought to cover the floor; thus, those who stood within the basilica were, in a sense, in Jerusalem.
The ancient basilica has undergone multiple restorations and renovations, including a general renovation of the interior and exterior of the basilica in the eighteenth century under Pope Benedict XIV. This renovation included the construction of a new facade, which stands today.
With the support and resources of her son, the emperor, St. Helena went to the Holy Land in the mid-320s in order to locate Christian relics. Perhaps the most famous of all stories from her visit is the discovery of the True Cross. According to pious legend, Helena's excavations in search of the True Cross yielded three separate crosses. Not content with this outcome and wanting proof of which cross was the cross of Christ, Helena had a sick woman – near the point of death – brought to the three crosses. After touching the first two crosses to no effect, she was healed upon the touch of the third. This miracle was understood to be a sign that the third cross was indeed the True Cross.
In addition to fragments of the True Cross, St. Helena returned to Rome with two thorns from the crown of Jesus, the wooden board declaring Jesus "King of the Jews" hung upon the cross at the order of Pilate, a fragment of the cross of the Good Thief, and the three nails used in the crucifixion. She ordered one of the nails to be placed into Constantine's helmet and another into his horse's bridle, keeping the third with the other relics. Upon her return to Rome, she housed the relics together in the newly constructed basilica. These relics – which can be viewed by the public today in the Cappella delle Reliquie, built in 1930 – continue to call Santa Croce in Gerusalemme home.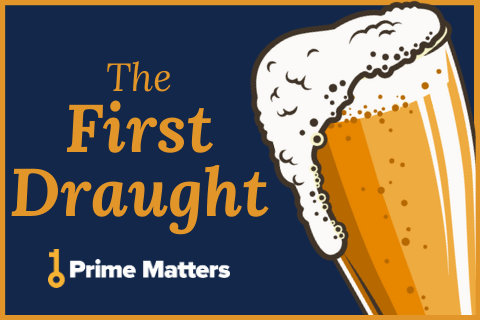 The First Draught
To receive the Weekly Update in your inbox every week, along with our weekly Lectio Brevis providing insights into upcoming Mass readings, subscribe to The First Draught.
The First Draught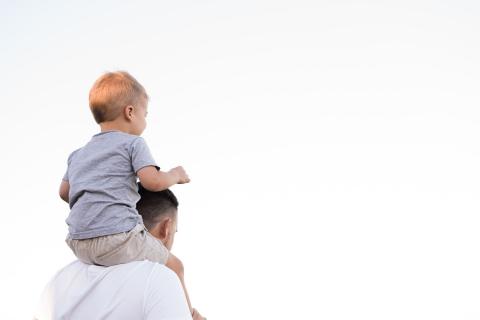 The Power of Family
Weekly Update for 8 April 2021
Shifting understandings of the human person and the family present the Church with obstacles and opportunities.
The Power of Family